Beautynomist Curious about Weight Loss Programs?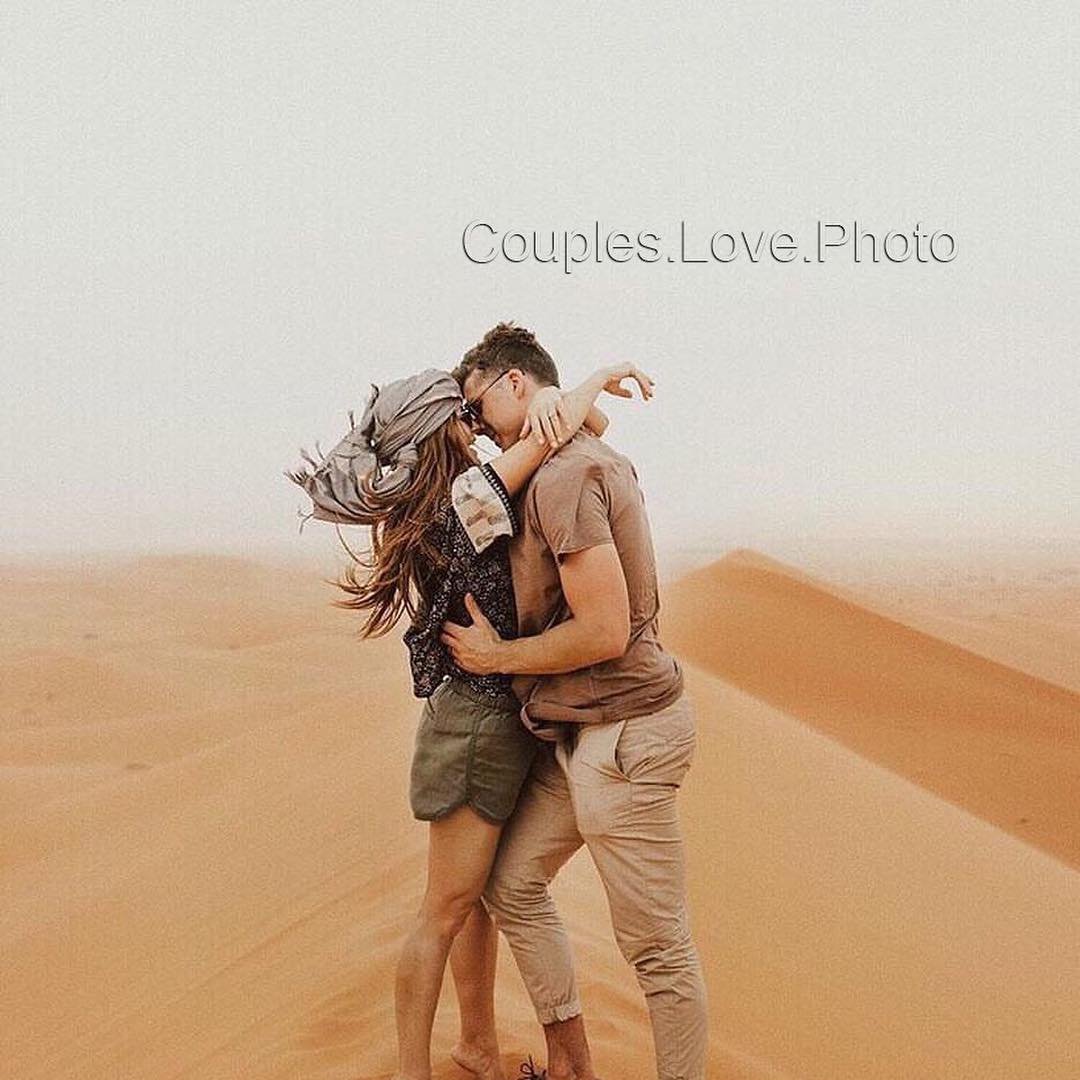 This Holiday season promises alot of good things in store for everyone - a great feeling of joyfulness, more sharing , more gifts..and okay, MORE FOOD! I love, love food, and I am predicting that I am gonna gain aloooot of weight this Christmas - lechon ( roasted pig ), ham, pasta, and every gastronomic delight available ( salaaaad!!! ) will be on my plate for the season! Will I be guilty, will I be sad with my upcoming weight gain? I hope not! But you know what, I have been thinking of taking weight loss programs. As a very busy professional, I am always working, and never found the time to exercise though I really wanted to! So, maybe, weight loss programs are great as substitutes, even if they don't work as effectively when not paired with exercise.

Okay, first, I saw my previous sponsor Hoodia Diet Patch offer free samples that would last for a week, just pay $ 9.45 shipping and handling. According to the site, the Hoodia Diet Patch is described as,
Discovered 1000's of years ago by the Bushmen of the Kalahari, Hoodia kept them alive in the harsh desert environment by reducing their cravings for food and water and making them feel fuller after eating and drinking only small amounts. Now Curb Your Cravings has provided the Power of Hoodia in a Patch.
Curb Your Cravings contains Hoodia Gordonii Extract which makes the HOODIA DIET PATCH the #1 diet aid in the world!
Hoodia was featured in the Oprah Magazine so it must be good. Oh dang, how easy it is to lose weight by just..using a patch! I'm tempted to get that sample set.
Another one, I came across by accident. I was watching Entertainment Tonight on the endless interviews of Anna Nicole Smith, regarding her recent child birth, loss of her son, and new love story. She was endorsing Trimspa, and she was exclaiming on how excited she was on testing those new chocolates. Chocolates for weight loss? Cool! Check out their site for more info.
Last but not the least, who doesn't want fast metabolism and good health? I've been endlessly tempted by Metabotrim. Tons of great testimonials, and I haven't heard a single side effect.
Metabotrim , as I have understood from the email that I have received, increases metabolism and energy while decreasing carbo cravings,balances blood sugar,and can help you lose weight while sleeping. WHAT???? And I was joking with my friend Jen that if there was an exercise program that helps me lose weight while sleeping, I would go for it. There really is such thing!!
Anyway, nothing still beats exercise, really. These are merely substitutes- they can't make your muscles lean and flatten your tummy. I just hope one day I can indulge myself with a proper Pilates program!
Tata for now!
{{#comments_count}} Show Commnents ({{comments_count}}) {{/comments_count}}