Beauty Tips of the WeekThere's Nothing like Having...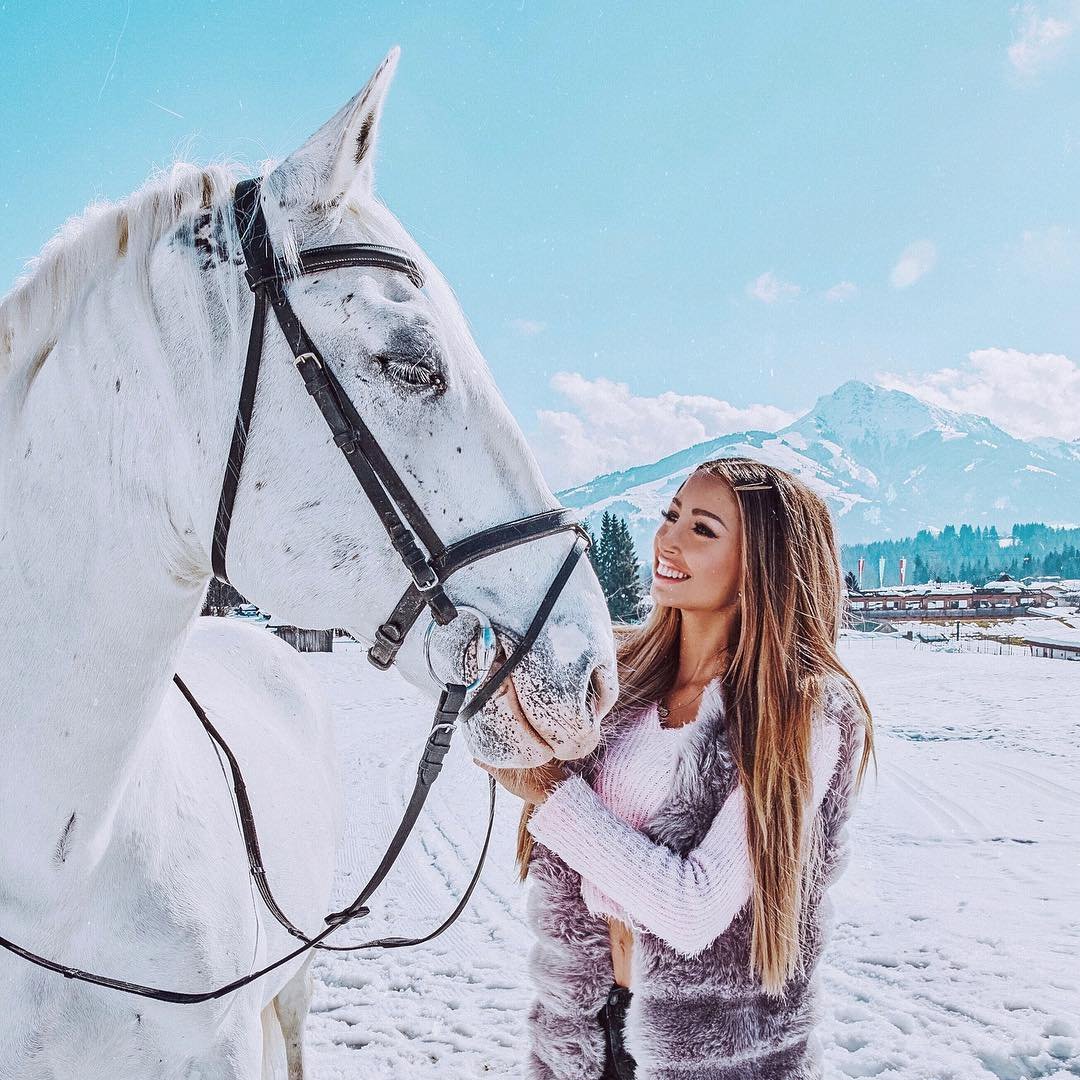 Beauty Tips of the WeekThere's nothing like having beauty bloggers as friends. Why? You get the best tips from them! Here's my fav beauty bloggers from The Beauty Blog Network giving us their best beauty tips:
Use a scrub regularly - your skin will look smoother and will glow!
Christina
eBeautyDaily
ebeautydaily.com
For dewy skin, drink lots of water, and get monthly glycolic treatments. You'll be amazed at how incredible your skin looks!
Erika
The Makeup Bag
makeupbag.net
Before you go to bed at night (and after you have removed all makeup!) apply a thin coat of vaseline to your eye lashes. The extra nourishment will make your lashes stronger and thicker! You can also put vaseline on your lips and cuticle beds to soften those body parts up.
Hello Doll Face
Get your eyebrows professionally shaped at least 4 times a year (with
the seasons) - a well-designed brow opens up the face, frames your eyes and provides you a fresh guide to tweeze in between appointments.
Beauty Chick
beautyhatchery
Moisturize, Moisturize, Moisturize.
Find one that is right for your skin. Make sure you apply it to your entire body twice a day. Use a moisturizer with an SPF on your face, neck, chest, and hands for daytime, and an ultra rich cream on those places at night.
The earlier in life you start, the better. It is the best wrinkle preventative there is.
Teri, founder
Beautiful Makeup Search
Indulge yourselves in a DIY weekly hair treatment at home by buying a tub of a hotoil treatment. It saves alot of money - just get a few scoops, massage on the hair, and leave on for 15 minutes and rinse. Another way is to get a basin of hot water, and immerse the towel there. Squeeze off excess water, and wrap hair with towel. When the towel gets cooler, repeat the immersion and wrap.
Juliet Uy
Beautynomics
beautynomics.com
Use a white eyeliner on the inner rim of your eye to make you look more refreshed and your eyess more open.
Ellen
Lipstick, Powder 'n Paint
My beauty tip?
To make your lashes look fantastic, just apply 1 coat each of two of your fav mascaras. Perfect lashes every time.
Elke
dev.blueswitch.com ad.linksynergy.com
Technorati Tags: Beauty Tips, the beauty newsletter
{{#comments_count}} Show Commnents ({{comments_count}}) {{/comments_count}}