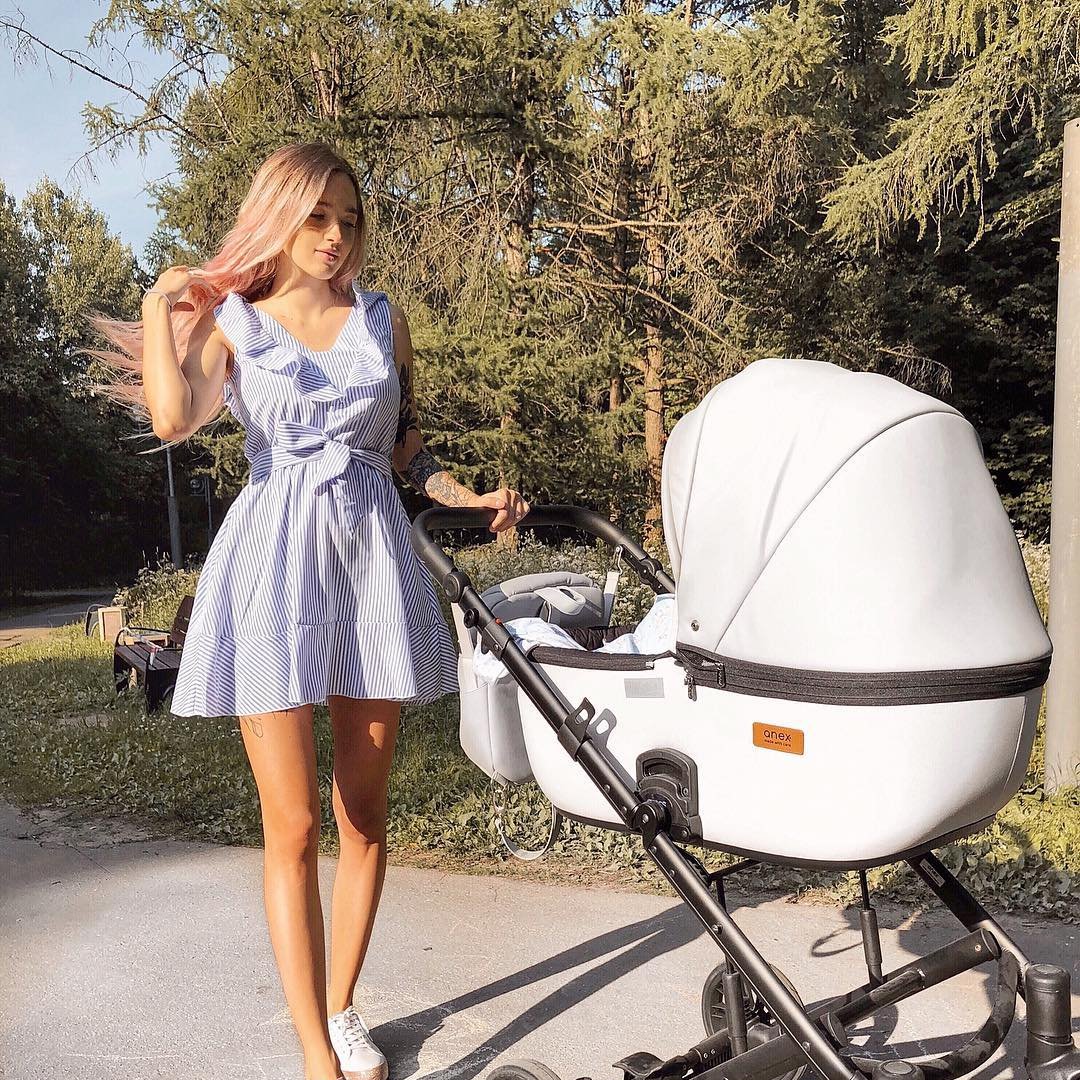 Taking beauty to the next level is always the prominent question we ask ourselves when we look into the mirror, and the only way to do that is with the right beauty do's. What can I do to make myself appear prettier? How can I make my skin softer? What are the best beauty DO's? Well, I'm here to answer all those questions and more for you! I have several beauty tipss that I am about to reveal to you! Along with some beauty secrets that have been well kept over the years as a bonus! So keep on reading if you would like to find out what you need to know right now to be fabulous you-only better!
1.

Do Double-Coat Your Lashes
Want the look of falsies without the time or money it takes to actually have them? Well, here's what to do. Double coat your lashes. But not the regular way! Apply mascara as you normally would, sweeping upwards, then close your eye and brush down over the top! Let dry and repeat. Bonus beauty points for you if you do your bottom lashes as well!
Whaaat? Yes, that's right, wear some yogurt! Not all day of course, but for a few minutes of the day! Cleanse your face as usual, smear on some regular, plain yogurt, leave it on for about 10 minutes and rinse off! It contains lactic acid, which softens and hydrates skin. Now THAT's a beauty do!
3.

Do Wash Your Makeup Brushes
Washing your makeup brushes are a BIG beauty do! Washing your makeup brushes prevents you from breaking out and it helps give your makeup application tools a longer life. And of course by washing your makeup brushes, you are preventing the spread of bacteria! You can throw them in the top rack of the dishwasher on gentle cycle or hand wash them in a mild solution of baby shampoo and water. Just be sure and take them out of the dishwasher and let them air dry. You don't want to melt them!
4.

Do Fight Frizz-the RIGHT Way
In order to fight frizz the RIGHT way, you need to take a hands-off approach! Touching your hair too much roughs up the cuticle, creating more frizz. So apply an anti-frizz serum to your wet hair, then flip your head over and dry your hair on low using the diffuser. Don't touch your hair any more than you absolutely have to! You will have lovely defined curls without the frizz!
5.

Do Use Coconut Milk as Lotion
One of the world's best-kept beauty secrets is coconut milk. Coconut milk makes for a fabulous moisturizer! Your skin will be baby soft and smell luscious! So make sure you pick up some coconut milk on your next grocery trip. Canned is fine, as well as fresh. It's just whichever you prefer!
6.

Do Get Rid of Blackheads
Ugh, the biggest beauty DON'T is walking around with nasty blackheads on your face! It's important to treat them from the first sighting. Use a gentle exfoliator at night after cleansing. This will remove the "plug," which is a combo of keratin and oil. You can deep treat clogged areas weekly using a pore strip. I especially love the Biore brand, which you can find at any drugstore.
7.

Do Fill in Sparse Brows
I love sharing this beauty do tip with others. So many women forget to fill in their brows or just skip that step in their makeup routine because they don't realize its importance. Well, not you! Don't overfill, just look for sparse areas and fill them in. You can use a brow pencil or a brow powder. Just be sure and match the color of your brows as closely as you can. You don't want to look harsh!
I believe that beauty can be overrated-if you allow it to consume you! You should always take the time to care about your appearance, but there is a balance! I hope my list of beauty DO's has given you some inspiration! Do you have any beauty DO tips to share with us today?
Top Image Source: weheartit.com
{{#comments_count}} Show Commnents ({{comments_count}}) {{/comments_count}}