Back to the Beauty Grind ;)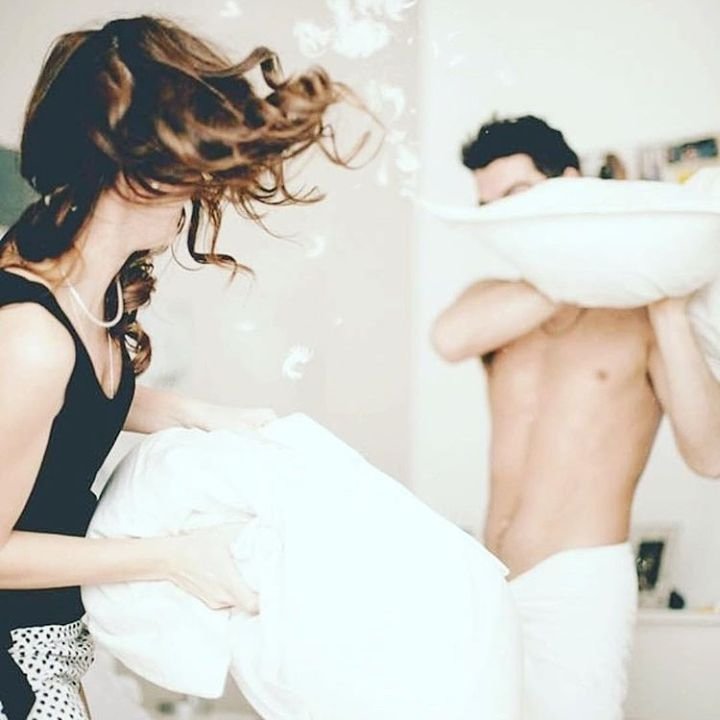 So, I am home from my trip to Toronto - it is so hard for me to get back to normalcy after things go wonky - ya know? I have unpacked, have mountains of dirty laundry and a week's worth of motherhood to catch up on (the yucky parts like housecleaning, grocery shopping). But, I am headed in to get my makeup on and get with the program.
I have tried some super cool new things that I have been lusting after for a while, and can't wait to tell you about them, so get ready, I have lots of catching up to do.
We saw Blades of Glory over the weekend - hilarious! Have you seen it? Jon Heder is just almost too pretty to be a man (hard to believe I am even saying that after Napolean Dynamite). I know lots of women (including me) that would kill for that gorgeous skin, that blonde mane, and those Angelina Jolie lips. Why is it that men are blessed with this stuff so naturally and we women have to beg, borrow and steal for it? Its just not right. LOL
© Christina Jones for eBeautyDaily - The Beauty Blog, 2007. |
Permalink |
No comment
Add to del.icio.us | Search
Technorati">http://www.ebeautydaily.com/back-to-the-beauty-grind/">Technorati
Browse the archive of posts filed under Beauty, About Me.
{{#comments_count}} Show Commnents ({{comments_count}}) {{/comments_count}}