Ask Ms Shoewawa - Maid of Honour Shoes in a UK 9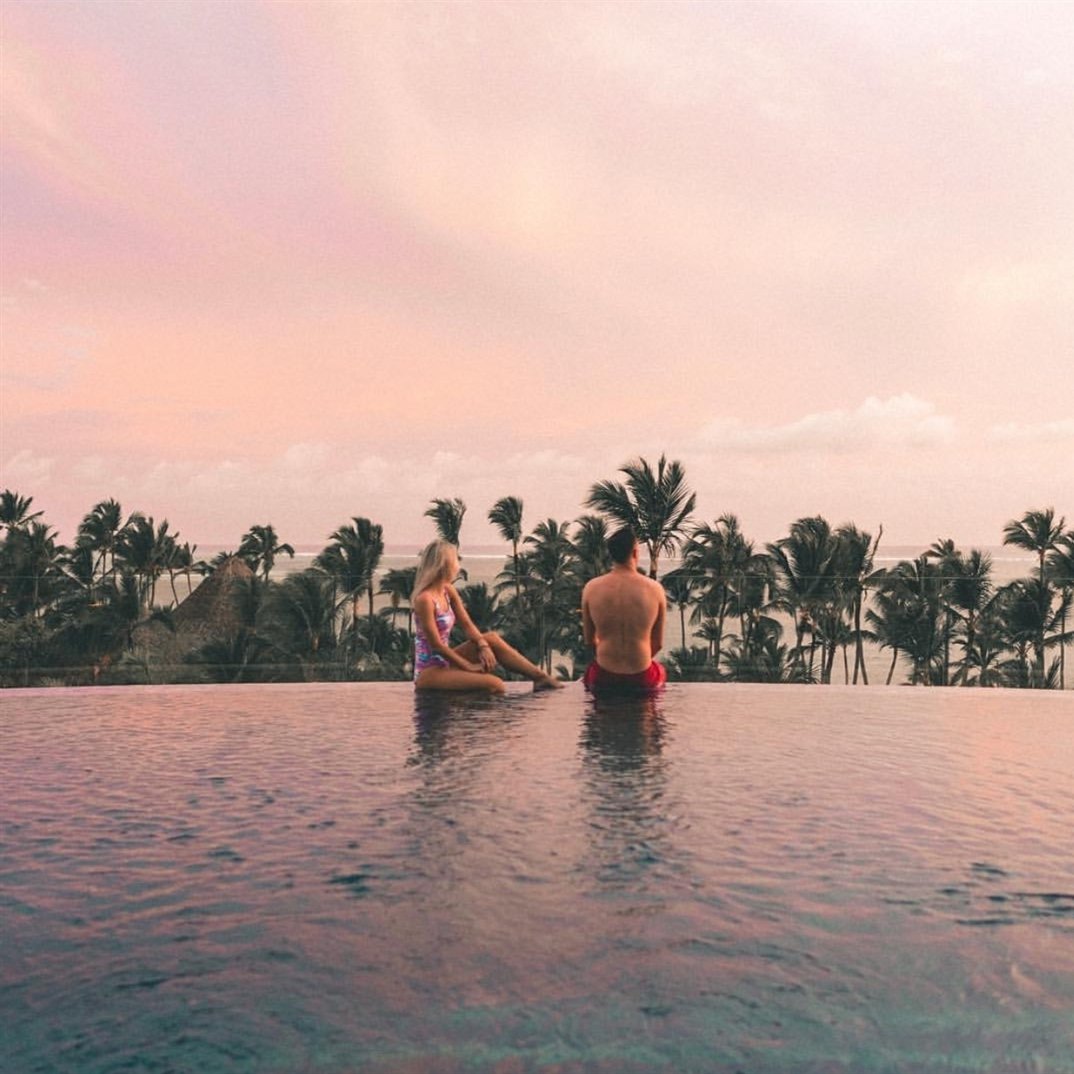 Ms Shoewawa, I am in DESPERATE need of a pair of gold / silver / bronze sandals to wear in my role of maid of honour at a beach wedding in May. Despite having money to throw at the problem - in the region of about £250/300 - I cannot find a pair. I have UK size 9 feet (US 12). Sometimes I can fit a European 42, but more often than not, designers come up small. I'd love something in the style of Jimmy Choo / Manolos...all the size 9 shoes I find are more frumpy than fabulous. I would even consider getting a pair made, but have no idea where to start! - Erica
Well Erica, I do love a challenge, so I've been on the case trying to find something to suit...
My first thought - since this is a very special occasion - was Selve, the London-based shoemakers who actually measure your feet and let you pick from custom details to create a perfectly fitting dream shoe. Right now their website only has the winter range on show, but I'm sure there will be some beautiful sandals for summer. They cater for sizes up to a UK 11 and have some beautiful options, most fitting right into your budget of £250 - £300.
A quick search of Zappos Couture bought up a (small) list of designers who offer up shoes in your size, including king of bling Giuseppe Zanotti (these bronze and brown offerings are down to $407 in the sale, and though Zappos don't ship outside of the USA, a service like Access USA or Borderlinx could help you get hold of shoes from the USA in a pinch. On that note, another great site across the pond for larger sizes is Barefoot Tess.
Back on our side of the Atlantic, Cinderella Shoesis a good place for shoes in larger sizes. Though sadly there's not much in the way of high-end designer offerings, but some of the sandals are very pretty, like these ?99 silver 'Caridee' sandals. Steptallalso has a decent selection of mid-priced shoes in bigger sizes.
I'm sure I don't need to tell you that a slingback and an open toe will give you a tiny bit more room to play around size wise (I'm a half size, so often have to go down a size and cope with the pinch or add an insole to a larger pair), but don't squeeze into a small size just for the sake of a name - the shoes will only end up sat in a box gathering dust because they don't fit properly.
Designers that you may not have tried yet that go up to a EU 42 or above include Gucci, Casadei, Stuart Weitzman, Delman, Hollywould, Prada and Charles David. Good luck on your search!
{{#comments_count}} Show Commnents ({{comments_count}}) {{/comments_count}}