ANOTHER 7 - Things about Me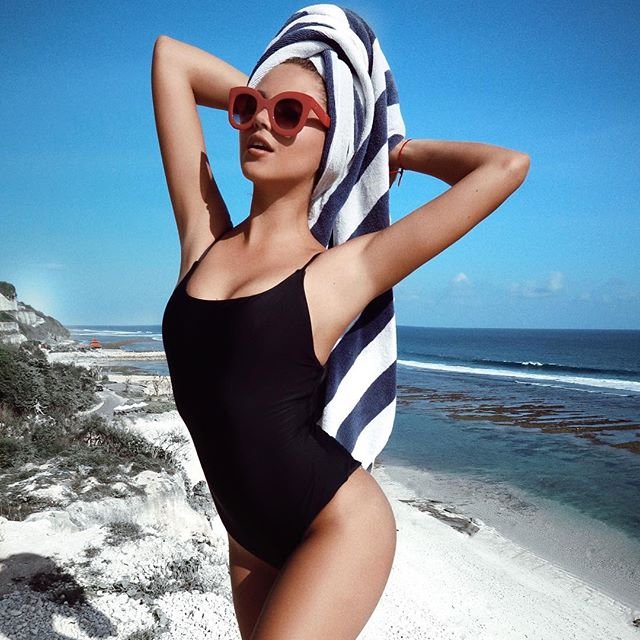 I have been tagged by a couple of bloggers to do 7 Things About Me -Joy of Amity and Allureand I am so sorry but I have forgotten who the other one was as I have lost the email. If you are reading this please let me know who you are.
Now I have done this once before but I will have another go as I suppose we all have more than 7 things we could tell.
1.

I Am Not Married. I Have Been Married Twice before but Neither Marriages Worked out and I Have Been with Harvey Now for 23 Years without the Piece of Paper and We're Still Going Strong. I Have Come to the Conclusion That I Am Allergic to Marriage and Why Spoil a Good Thing
2.

I Am Infurated by People Being Given Jobs Due to Gender or Race. I Am in No Way Predjudiced but I Really do Believe That People Should Be Employed on Merit. Tony Blair, on Gaining Power in This Country, Appointed a Bunch of Women (the Blair Babes as They Were Known) and They All Ended up Losing Their Jobs as They Were Put There Due to Being Women Not Due to Their Talents. Get Me?
3.

Whenever Someone Asks Me What I Wish for Most in the World I Always Say to Die before My Children. That is the Most Important Thing for Me. It Should Not Be Possible for Your Children to Die before You