Anna Wintour Dislikes the Word "Blog"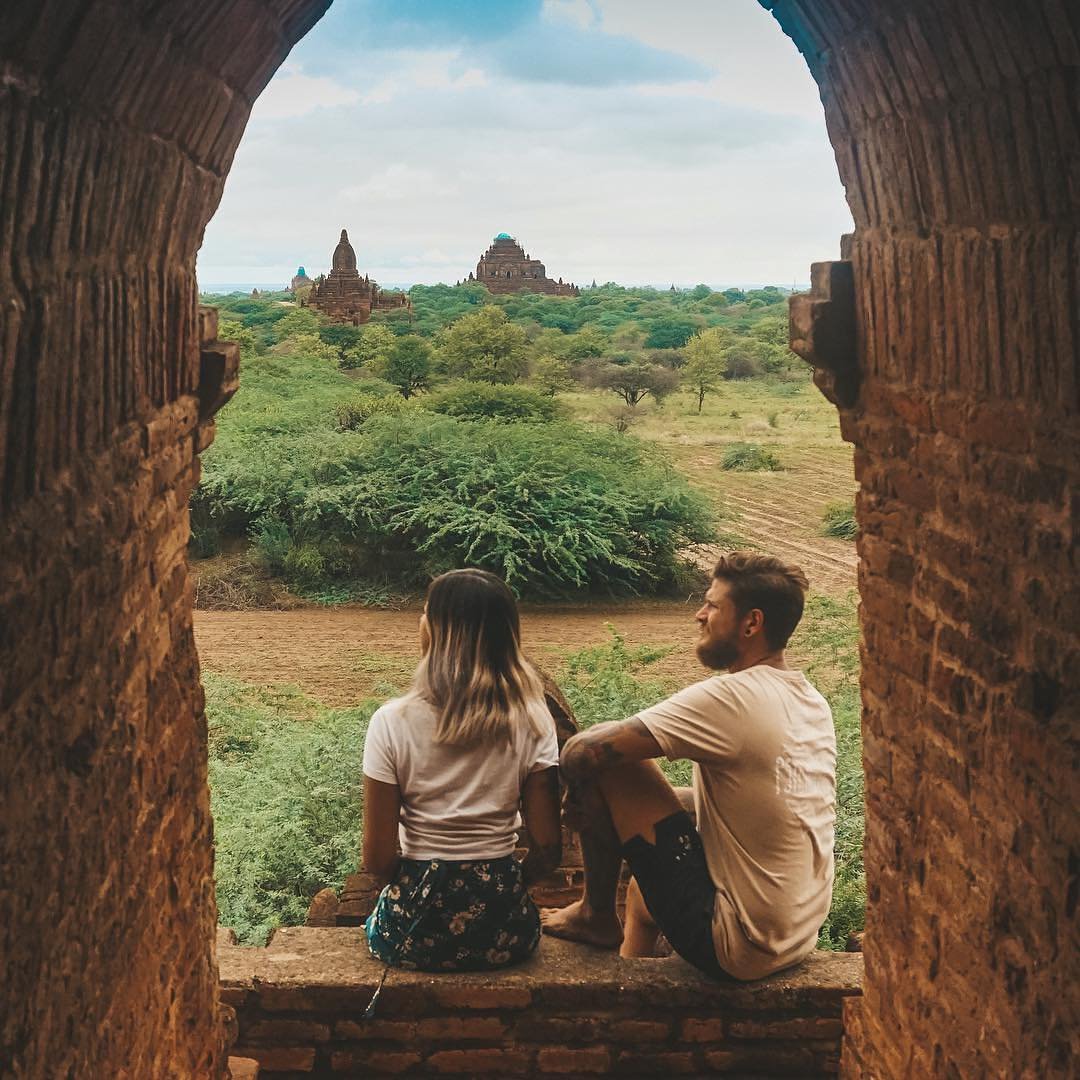 According to New York Post's Page Six
"Anna Wintour is as picky with words as she is with her wardrobe. According to one Vogue-er, 'They are expanding the Vogue Web site and getting more involved with the Internet. But Anna hates the word 'blog' so much, she refuses to call anything on her site a blog and has charged her staff with coming up with a new word that isn't as garish-sounding. She wants it ASAP - in time for launch.' However, a source close to Wintour said, 'Anna just doesn't want people to refer to stories as blogs, because they're not. It's an improper use of the word.' A rep said, 'Anna has nothing against blogs.'
Oh! Blog, blog, bloggity blog! Gosh darnit. Don't alienate us, we're hip and we have a powerful voice.
It's true that some people are uncomfortable with "blog", so many choose to leave the word out of site titles or domain names. It makes sense to follow that if you're looking for closed-minded people to still dedicate time to visiting you, but it's silly. Many readers of Slashdot didn't used to realize they were devoted readers of a blog. Why was it so underground and nearly taboo?
But it isn't blogging itself that Anna has a problem with, it's the word. Although the reason is unknown (and isn't it interesting to wonder why?). Don't you think that all website surfers would like blogs just fine not knowing what they are? But many people discredit articles if they're found on a blog. They think the content or information is unreliable.
Well that must stop! Blogs are what they are, mostly opinion, personal views even on professional blogs. Bloggers are writers or just passionate fans, all experts in their fields. Throw us a bone.
Maybe their new terms could be "the Vogue Bone." Tongue in geek chic! Whatever "new" word her staff picks, let it honour the medium, please.
*Via Bag Snob*
In site news, this coming week is Spring Break for me. I'll be largely on vacation. See you around though!
Photo credit: AM New York
{{#comments_count}} Show Commnents ({{comments_count}}) {{/comments_count}}