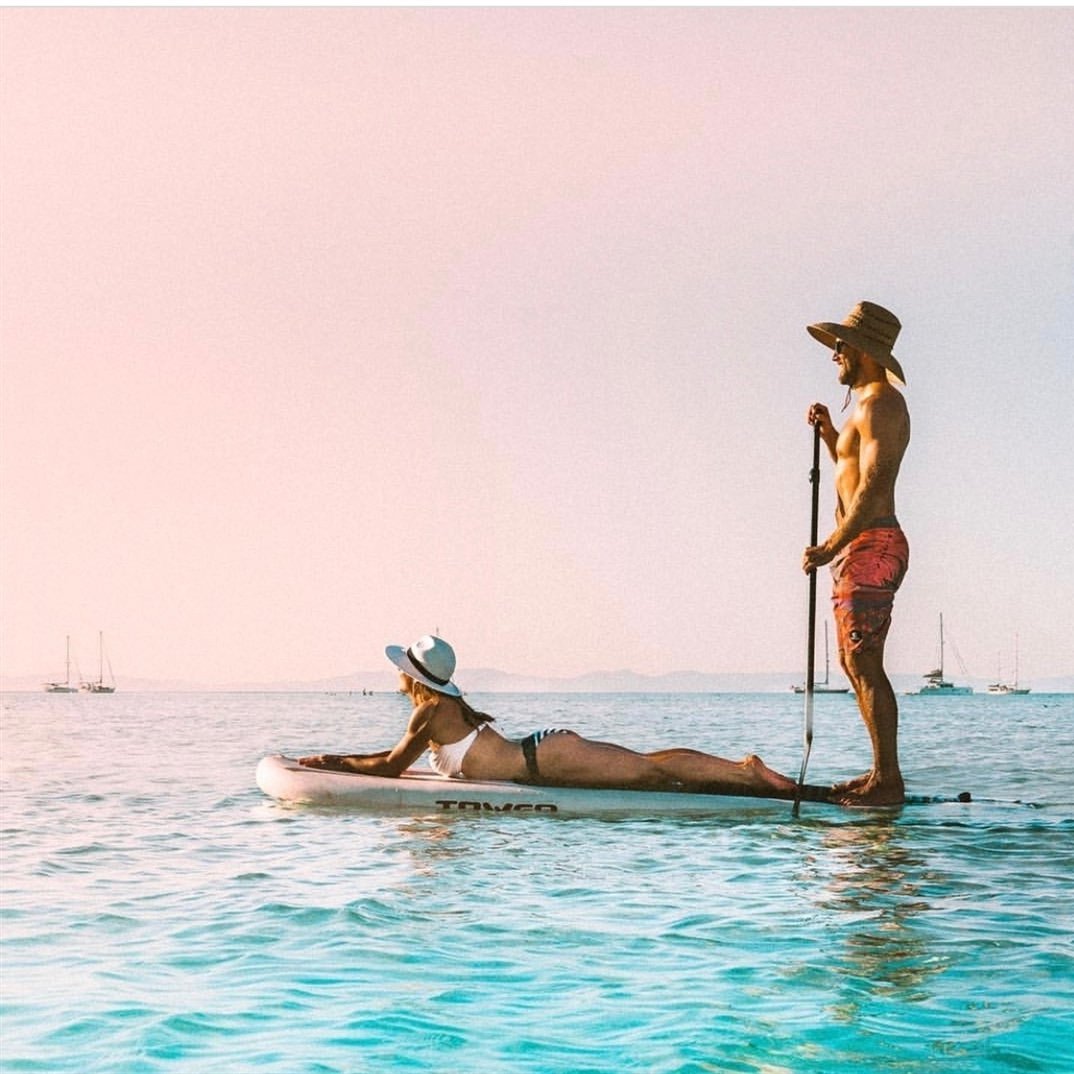 Thank you, thank you, thank you!
I am so thrilled - and humbled - to announce that Beauty Addict has won FOUR **Glam Awards**, for Editors' Choice Best in Beauty, Readers' Choice Best in Beauty, Best Daily Must-Read, and Best Overall.
Now I hope you'll indulge me a little reflection.
When I started this blog I never thought it would be anything more than a daily outlet to write a little bit and get my mind off work. I certainly didn't expect having my picture in the NY Times, trying out hot new products for the CEW Awards, going to Fashion Week and meeting so many amazing makeup artists and designers, writing for the New York Daily News, or passing the one million visitor mark.
It has been a long road, and certainly a fascinating one. I have been called a genius and I have been called a hack (I don't think I'm either); been told I am pretty and then told that I look like "a sh*t" (how eloquent). When I write too many positive things people call me a fake (more times than I can count). When I criticize, I'm labeled a hypocrite or told that I don't know what I'm talking about. I have been told that I have a saggy ass, that my hair looks fried, that my whole look is "fake." I even had a faux stalker who left taunting comments about how she spotted me at clubs in the Hamptons when I wasn't even there!
But in the end, it comes with the territory and in no way outshines all the positives. Still, there are some days I'm quite convinced that no one out there wants to read me or cares what I have to say. I'm just a girl who likes beauty products, y'know?
Then I get recognition like this, and it turns it all around.
Thank you to all of YOU, my readers, my internet friends, my real life friends, my family, and my colleagues for sticking by me and making Beauty Addict what it is today. I don't know how I got here. But I do know I couldn't have done it without you.
{{#comments_count}} Show Commnents ({{comments_count}}) {{/comments_count}}