An Afternoon with Nocturnelle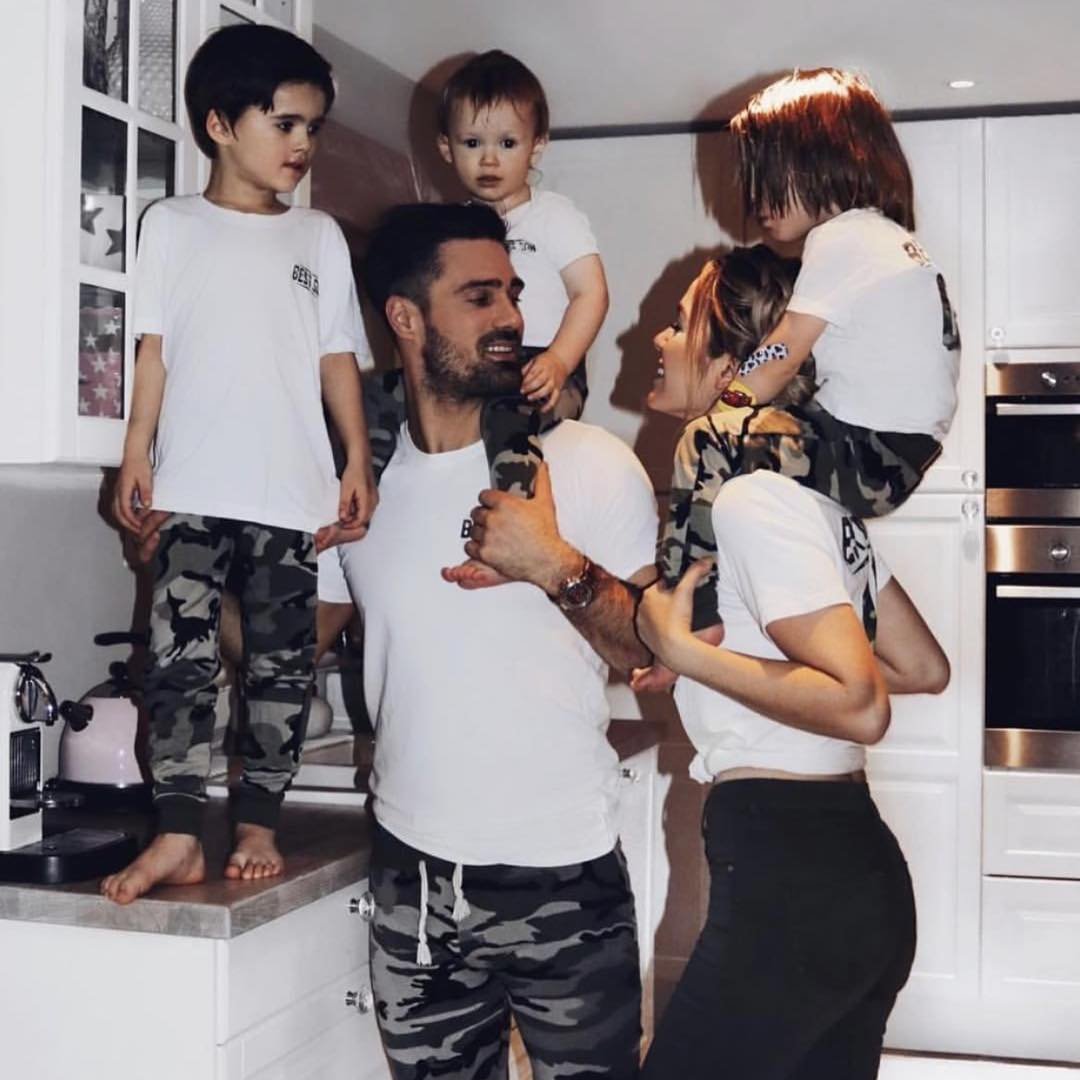 I spent some time playing with MAC's newest collection Nocturnelle earlier today and found there were a few hits and some misses. This collection is quite large, part of it includes 4 lipsticks, 5 glosses, 6 eyeshadows and 3 pigments but it is not entirely limited edition.
At first glance, I really liked this collection... the colors are rich and bold but a closer look reveals that some of them are really not that new at all. Being a hardcore MAC addict, I found some of the items in the collection too similar to other shades in the their line to warrant purchasing. I was most excited about the 2 new pigment shades in this collection, Entremauve and Subtle. By checking out Specktra, I found I already have comparible pigments. Ok, so then what? There were a few eyeshadows that I liked, Passionate and Wait Til Dark. Passionate is a very vivid matte pink with hints of red and Wait Till Dark is a gorgeous navy blue with hints of gold. While the rest of the shades are pretty, they are replaceable. The lipstick and glosses fall into that category as well. There's another MAC red, a magenta and some neutrals. I didn't pay as much attention to the blush as much as I should have... I was busy painting my nails with Nocturnelle. That sums up my purchases... Passionate, Wait Till Dark and Nocturnelle.
{{#comments_count}} Show Commnents ({{comments_count}}) {{/comments_count}}