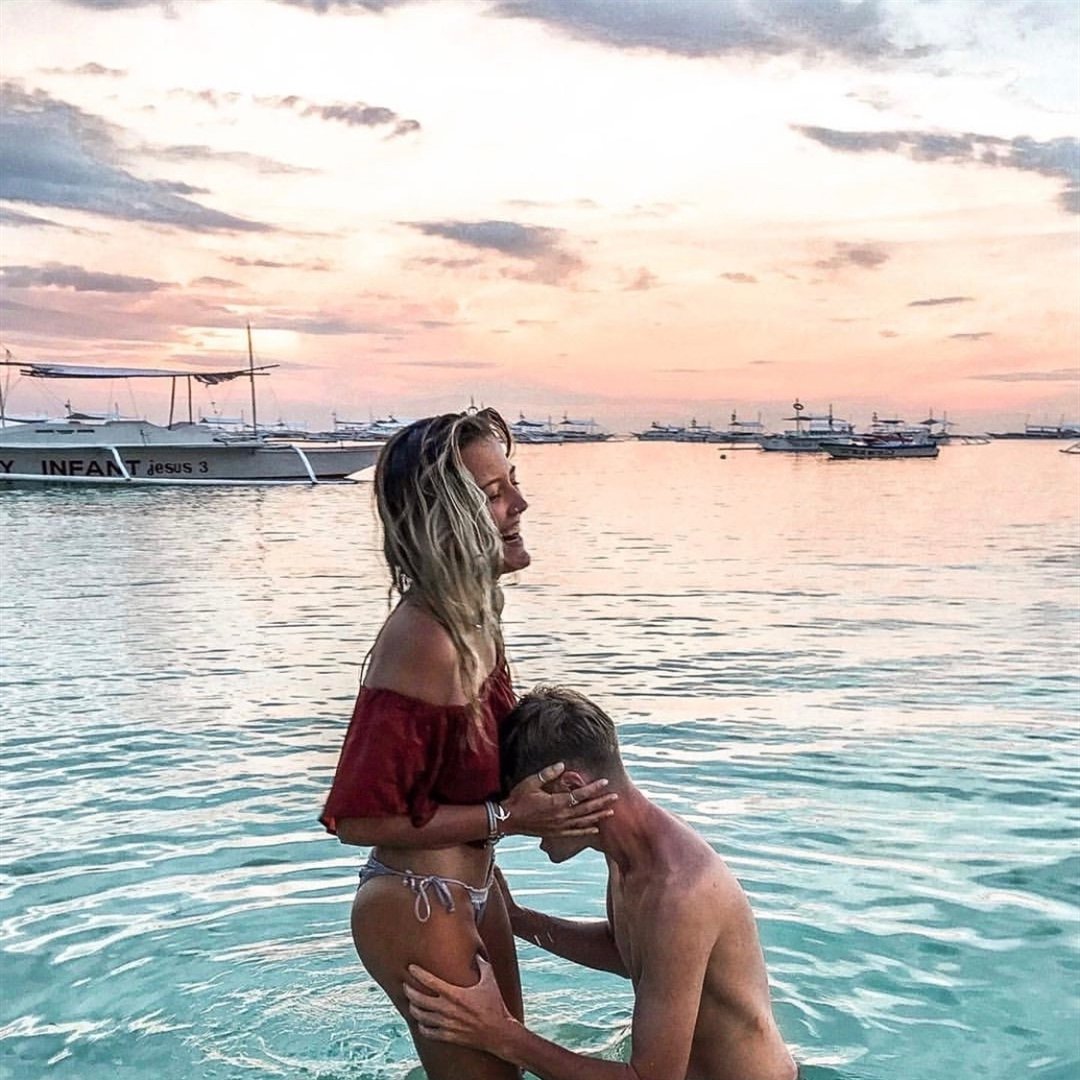 As I am taking down the Vote for Me button in my sidebar, I just want to say a quick thank you to all of you that took the time to give me your vote of support at the Glam Network Awards. Especially those of you who had to register (even though it is a quick process, and I KNOW you will enjoy your membership at Glam). I am sure I won't win (apparently I am genetically disposed to not winning things), but I think I at least made a showing.
I sure appreciate you all so much, (not just those of you who voted) - you have made writing eBeautyDaily much more fun than it would be just writing it for myself. I read something this morning somewhere where the CEO of Google made the comment that the vast majority of blogs out there have one reader - the writer, and it made me again realize how grateful and lucky I am to have you all. So thank you from the bottom of my heart. And I hope you have a wonderful and beautiful week.
© Christina Jones for eBeautyDaily - The Beauty Blog, 2007. |
Permalink |
No comment
Add to del.icio.us | Search
Technorati">http://www.ebeautydaily.com/a-thank-you/">Technorati
Browse the archive of posts filed under Beauty, About Me.
{{#comments_count}} Show Commnents ({{comments_count}}) {{/comments_count}}