A BBC Crimewatcher Brings on the 'heat'!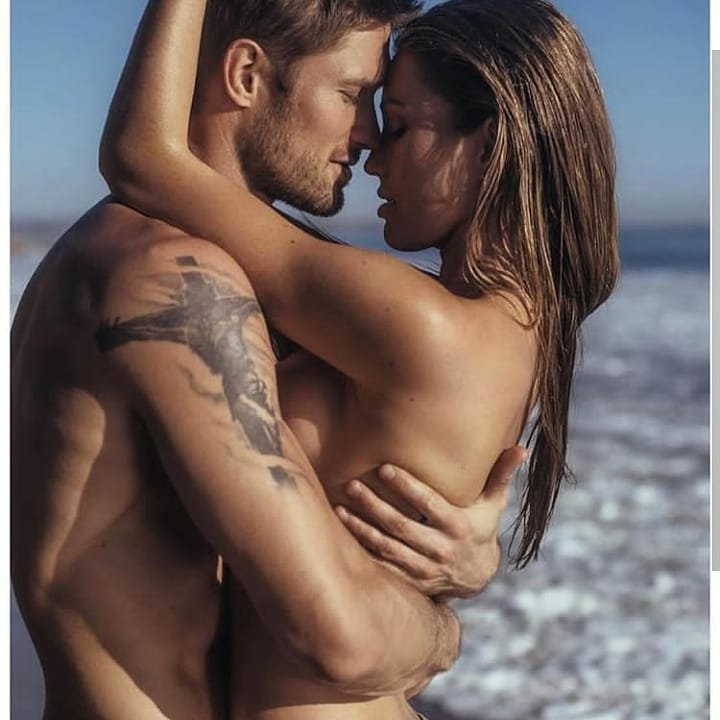 good evening - we've got one more day to go until the weekend arrives once again! tonight i've got a hot male centerfold from the latest issue of the UK's **heat** magazine! dc rav wilding is a police officer who is featured on the BBC's show crimewatch - he appeared once in the magazine - his tummy was featured as 'torso of the week' - the overwhelming response led to the picture below - he's not the cutest guy ever but gosh there's something about him that just screams sexy - plus he's a cop! most women i know love a man in (and out of) a uniform (of course i'll include myself in that group as well...) below the beefcake shot there's the latest cover which features a bunch of people i don't know at all but i love the bit at the top - is posh aka victoria beckham losing her good looks?!? there's also a story about britney spears' 'glam new home' which makes me laugh since there isn't really anything glamorous these days where ms. spears is concerned! popbytes over & out for tonight...xxoo!
bbc crimewatch's rookie presenter dc rav wilding has been turned in to a surprise pin-up by heat magazine.
rav, a metropolitan policeman from south east london has been causing quite a stir with his bulging biceps, chiseled features and calming cocking-boy manner.
his appearance as heat's legendary 'torso of the week' (an honour he also shares with former prime minister tony blair) has won him an army of fans. his picture prompted one of the magazine's biggest postbag responses ever.
rav says he's had more reaction from men than women. he told heat: "i've been told i've been pinned on a few fridges, and a few lads have got me in their offices. i find it all very flattering." even the hoodies recognize him on the street, "they just shout "crimewatch, crimewatch" at me", he laughed.
wilding admits he admits he loves working in the media and says all the attention he's received has even lead to him being approached by big tv producers. there are, he reveals, "a few projects in the pipeline". watch this space.
{{#comments_count}} Show Commnents ({{comments_count}}) {{/comments_count}}