6. Cash from "Kindred the Embraced"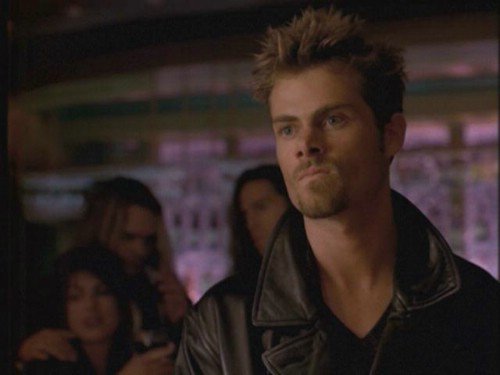 This very short-lived television series, loosely based on the White Wolf RPG, featured an entire cast of hotties, but especially smoldering was Cash, played by Channon Roe. He was the bad boy romantic, in love with a girl from a rival clan of vampires. Yum! Come to think of it, most of the vampires in this series were sexy… why'd they cancel this show?!?
Damon from "Vampire Diaries"
Explore more ...