9 Facebook Time Wasters ...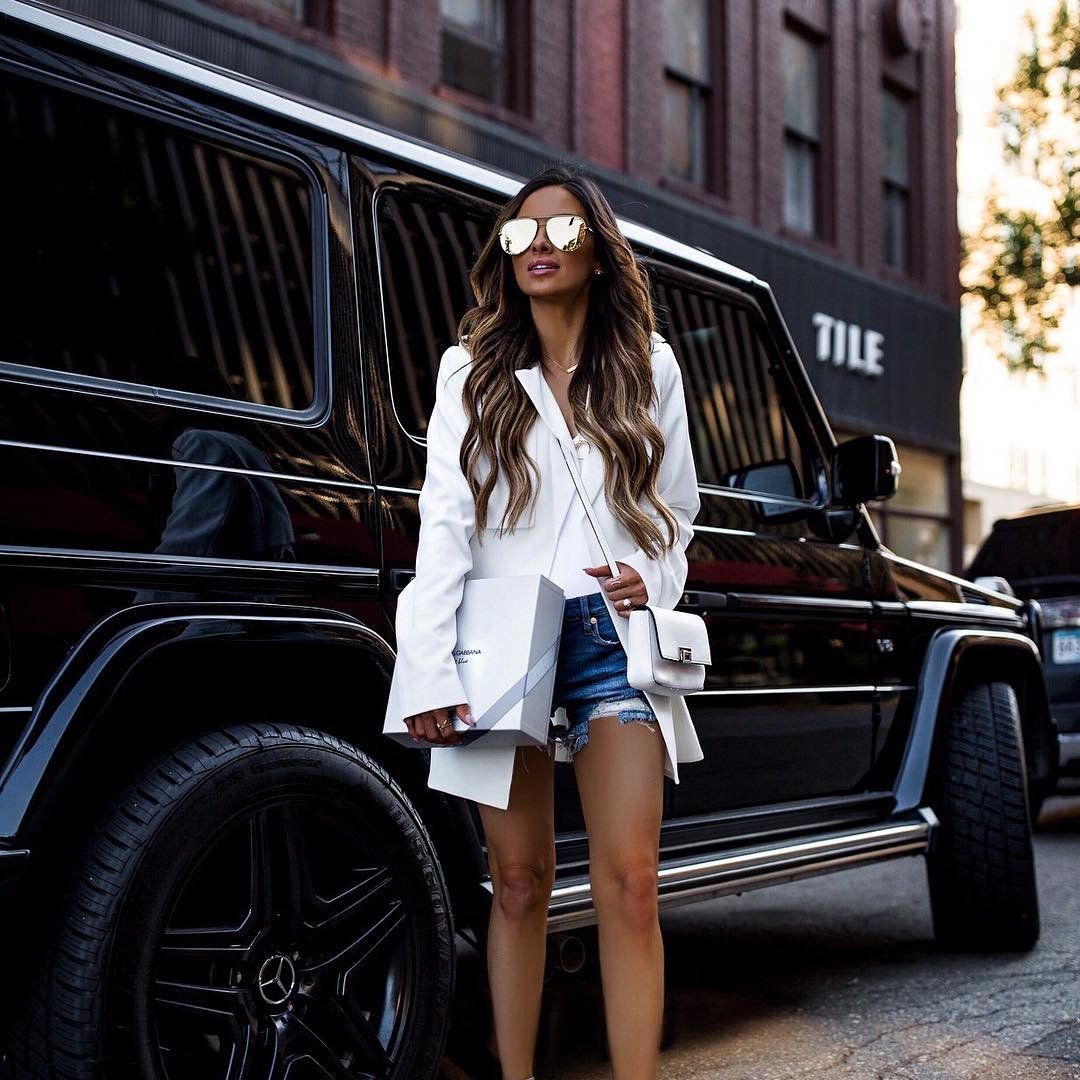 Ahhh Facebook. It's not the first social network created during our generation. But in more ways than one, it has revolutionized the way the concept works. On a positive note, it allows family and friends from all over the world to reconnect and strengthen their personal relationships. However, there is also a negative side to Facebook. Aside from the privacy issues, there is also the potential for its features and applications to be big time wasters.
1.

Tagging/untagging Photos

Photo Credit: Ambuj Saxena

Some people seem to think that all their friends want to be tagged in every funny photo they find on the internet. You can waste so much time untagging yourself from these photos. And just as you can lose track of time clicking the untag link, you can also waste so much time tagging yourself and your friends in photos.