8 Ways to Encourage Your Friends ...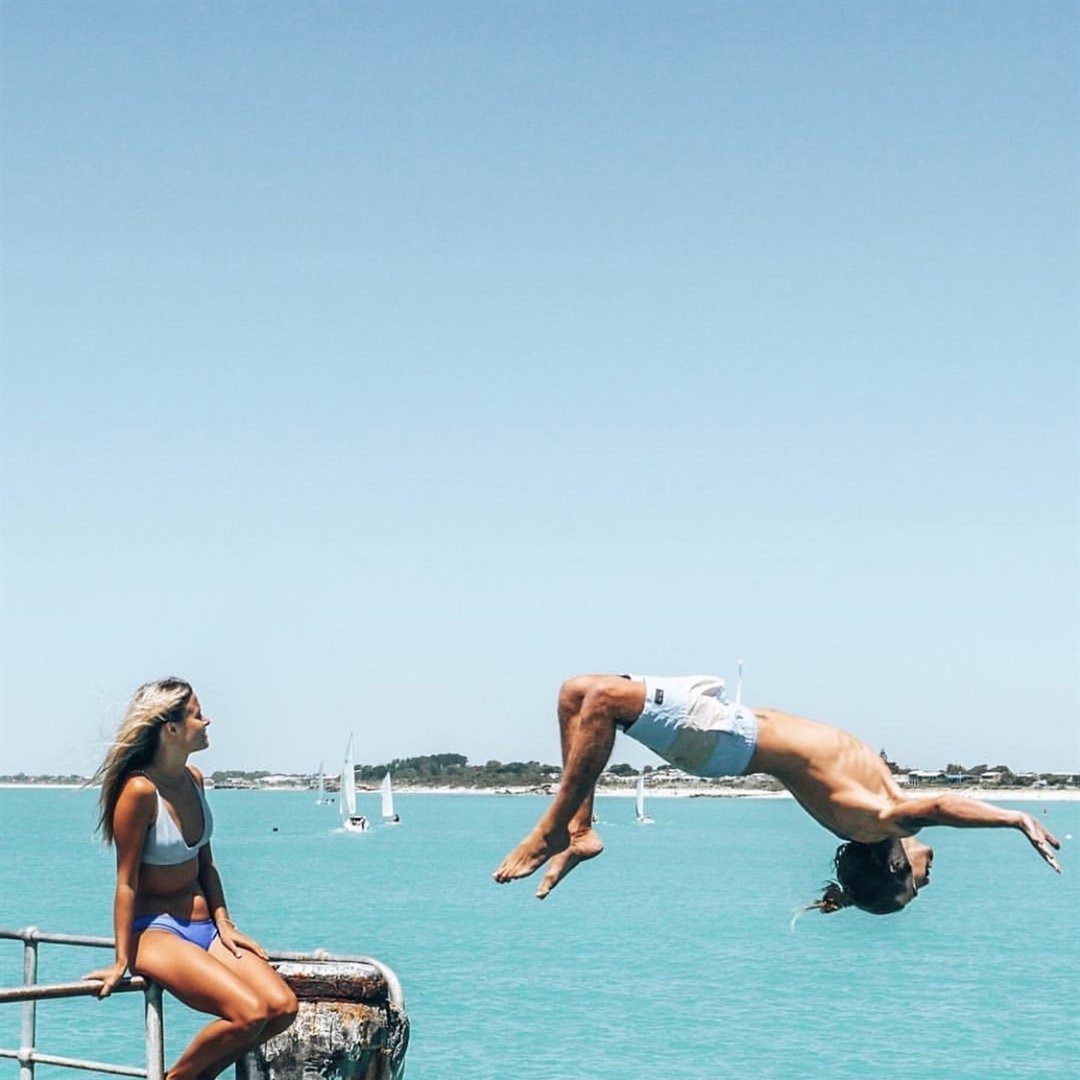 True friends are few and far between these days. I am blessed to say that I do have a true friend of my own-my mom. But sometimes it can be easy to take those friends for granted, even if you don't mean to. So here are 8 ways to say "Thanks" to your true friends and let them know how much you value them and their friendship!
Photo Credit: Toni Blay
Sometimes all it takes is a simple 5 minute call to say, "Hey, I'm thinking about you and I hope your day is going great." Especially if you know she's going through a rough time or is down-in-the-dumps. One little phone call from you could cheer her up!
2.

Drop a Card in the Mail
Photo Credit: ViceDangio
Even if you live in the same town, just do it! Don't underestimate this random act of kindness. Don't get the idea that it's old or outdated. The fact that you took the time to send someone who you see nearly everyday a card that says "you mean a lot to me and I appreciate you" will do wonders.
3.

Buy a Bag Full of Her Favorite Candy
Photo Credit: stevendepolo
Not just one package, or a bar, but a whole bag full of yummy sweetness! If she likes chewing gum, buy 20 packs of her favorite flavor and stick them in a little gift bag with a note that says "Stick with it!" The humor will bring a smile to her face and the gesture will warm her heart.
Photo Credit: dennoir
Taking a walk together will not only give you time to catch up and chat, but walking lifts your spirits and energizes you! It's a sneaky way to exercise too! Choose a pretty location like the park, or the beach if you live near one, so you will have a great view and a peaceful soothing atmosphere.
Photo Credit: AXEHD
Nothing like a little retail therapy!! What woman doesn't love to try on clothes and have fun girl time? Even if you can't afford to buy anything or even if you don't need anything, go to the mall and try on prom dresses together or ridiculously high-heeled shoes just to giggle and have a good time!
Photo Credit: ulterior epicure
Forget your diet just for one day and have pizza and ice cream right out of the carton! You can feel guilty tomorrow but for now, enjoy your friend and indulge with her. Don't forget to bring a chick flick to watch together!
7.

Send Flowers to Her Work
Photo Credit: Eduard Titov
What woman doesn't love to receive flowers? Pick out some of her favorite kinds and have them delivered to her work with a thoughtful note. She will feel so special and loved and very encouraged by such a sweet thoughtful act on your part!
Photo Credit: Amy PedigoOtto
Talk about something the two of you once did and take some time to reflect back and remember. Pull out some photos from the past and laugh together, take some time to discuss some new memories you've made, then hug her and tell her you are so thankful to have her as a friend. She will definitely feel encouraged!
In order to have friends, you have to be a friend. Follow the golden rule and remember, your friends are only human just like you. They deserve a pat on the back sometimes too, and who better to do it than you, right? Your friends deserve the best, after all, they love you in spite of it all so show them that love back! How do you like encourage your friends?
Top Photo Credit: LovemyEspresso
{{#comments_count}} Show Commnents ({{comments_count}}) {{/comments_count}}