8 Steps to Throwing a Fantastic Party ...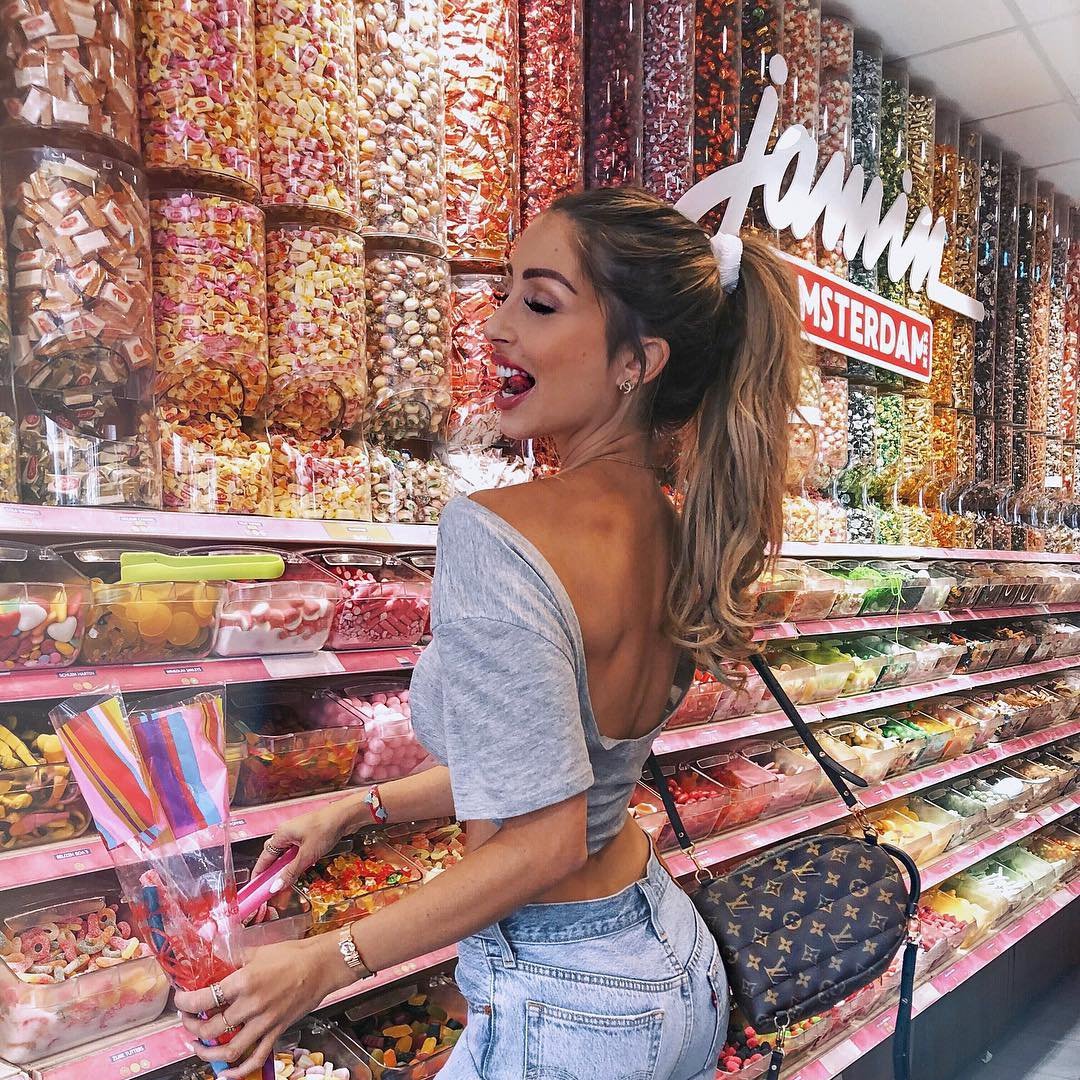 Everyone loves a good shindig, but planning a gathering can be a tricky. There's literally nothing worse that a party that won't get started, so here's a list of pointers to ensure yours is a total success … here are 8 steps to throwing a fantastic party.
**Begin with a game plan: **ask yourself what you want from this party. Is it a sophisticated soiree, or more of a backyard bash? Are you serving dinner or simply supplying nibbles? Will there be wine or is this going to be a keg kind of event? Once you've figured out these basic details, write them down. Now that you have a blueprint of what you want on paper, try not to lose sight of this original idea as planning goes ahead.
Having figured out the foundation for your event, you need to decide how many guests you're going to invite. Remember ladies, if you do decide to do a pricey dinner, don't bully yourself into inviting people just because you feel guilty! Remember, a good party is run according to a strict account … which brings us to the next point.
Please girls, don't underestimate the importance of a strict budget. Remember, a party is supposed to be fun, and spending all your grocery money on fancy champagne won't be enjoyable when the glasses are empty and you're out of cash.
Unless you're throwing a super casual get together, your party will take a little organization. Give yourself a month, minimum. This is enough time to get through all the admin: set a menu for dinner, book a DJ, order bar tenders …
5.

Don't Be Afraid to Cut Back
Once you've got going with the booking and ordering, you'll find that service providers will try to railroad you into spending more cash. Try to keep your budget and your original vision in mind. Simply tell the reps you're dealing with you're working to a strict account. Steel yourself ladies! Remember, it's your party, and you make the rules.
6.

Have a Forum with Your Girlfriends
While it's super important to be firm with your contractors, you should definitely have a chat with your mates before your party. Ask them for feedback on your ideas; a friendly second opinion is always useful.
Unless you're renting a space, or you happen to have a cavernous empty hall in your house, you'll need to clear out the furniture from a couple of rooms. This is a good idea, girls, even though it sounds like a lot work. At parties there is drinking, and where there's drinking there's spillage, so unless you want to re-upholster that fab white couch, get into your lounge and start acting like a removal guy!
When the big moment arrives, please ladies, make sure you relax and enjoy yourself. It's so easy to get tense and forget about the fun. Remember it's a party, even though it's yours: unwind, have a drink. Ignore the footprints on the carpet and the glasses in the sink. All that stuff can wait till tomorrow: right now, it's your night … so have a good time!
Got a story or some tips to share? Drop us a line! We'd love to hear your party nightmares and successes.
Top Photo Credit: PinkStock Photos!
{{#comments_count}} Show Commnents ({{comments_count}}) {{/comments_count}}