8 Reasons Why Old People Are Cool ...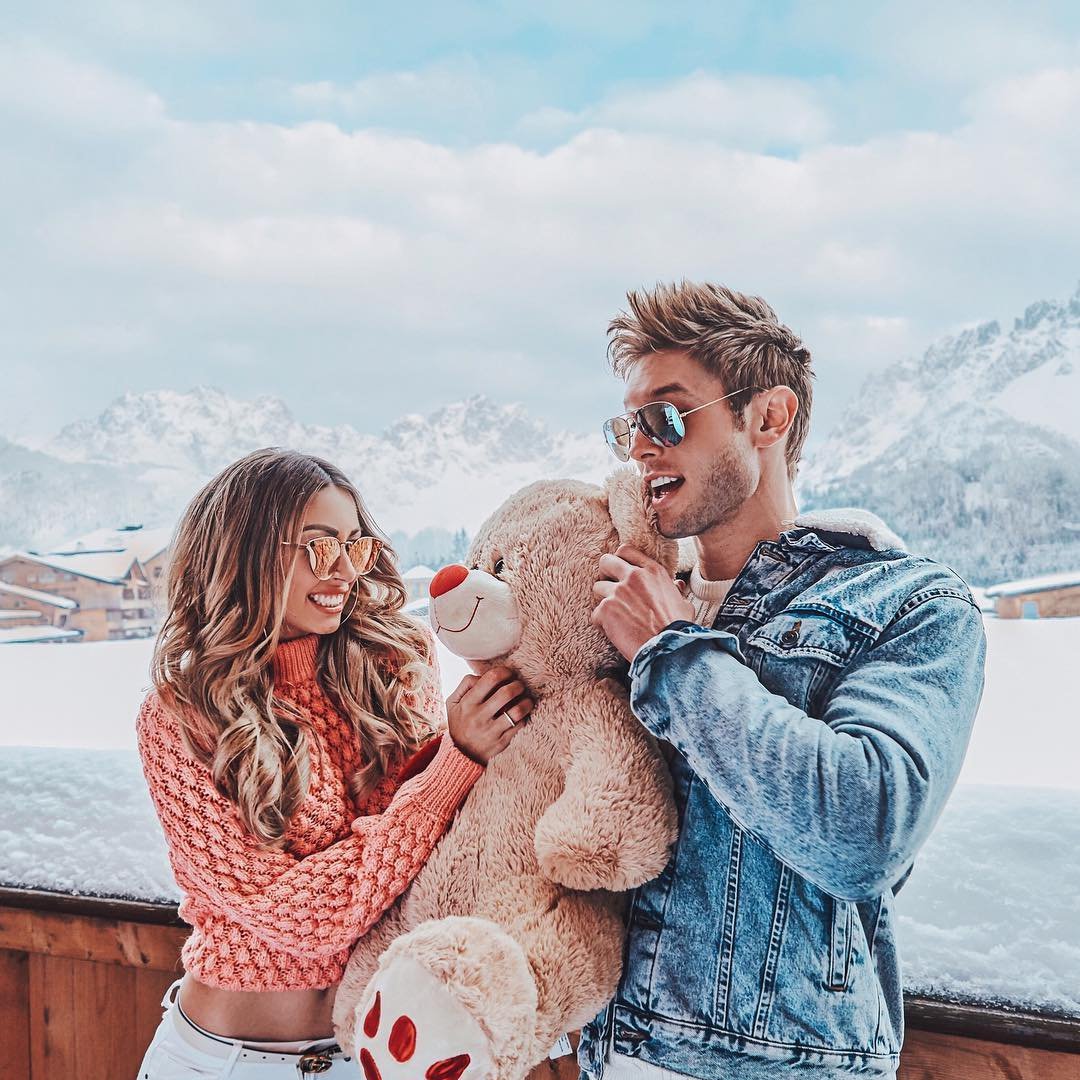 In the west, we live in a terribly ageist society, and don't revere our elderly like other cultures, instead dismissing them as redundant and boring. Now, I'm not suggesting that you bow down before Granny every time you see her, but that we all start looking at them in a new light. Old people can actually be a lot of fun – and here's why I think they are actually pretty cool.
#1
Photo Credit: Giuntini Jonathan
There is nothing you can do to shock an old person – they've heard it all. Hang around in a post office queue on pension day, and the conversation is actually pretty racy. My sister once said to her kids (then teenagers), 'there is nothing you can do that I haven't already done'. Trust me, this is true of most older people, who are probably up to all kinds of things that you wouldn't expect. Every generation thinks they invented sex, despite evidence to the contrary …
#2
Old people don't care what anyone thinks. They say what they like and don't worry about it. This might not be terribly sensitive, but is also quite refreshing. When you get old, you can do the same thing. Something to look forward to – just imagine being able to be quite rude to people you dislike and get away with it, because 'old people are like that …'.
#3
../wp-content/uploads/2010/07/30017719_d141b0edff.jpg
Photo Credit: limonada
They have some great stories. Have you ever talked to older relatives about their lives? You might find out all sorts of things you never knew about them. They can tell you about your family history, when you were young …
#4
Some of them are full of surprises. Have you ever read those news stories about muggers who get more than they bargain for when they pick on an old lady, thinking she'll be an easy target? Check out this story …
dailymail.co.uk
#5
I love old people who take the attitude that it's never too late to do something. So what if they retired 30 years ago and their career is long behind them? They do that degree anyway. My uncle had never used a computer until he was given one at the age of 84 – next thing we knew, he was an internet addict.
#6
What could possibly be cooler than a DJ pensioner? Ruth Flowers wasn't content with stereotypical 'old people' hobbies like bingo and gardening – no, she's become MamyRock! After discovering dance music, Ruth was invited to become a DJ by a French producer, and is now a huge hit in France under her stage name of MamyRock. I just love her attitude and zest for life …
mamyrock.com
#7
There are some fabulously stylish older ladies out there who refuse to succumb to 'old lady clothes'. I once saw a woman who must have been about 70, and she looked sooooo good. She had beautiful long silver hair, and wore a simple, elegant black dress. Check out this blog for more stylish seniors …
advancedstyle.blogspot.com
#8
As already mentioned, old people really don't hold back when it comes to speaking. They may make you cringe when they say something that is just not considered acceptable these days, but they can also come out with some incredibly funny comments. Have a read of this – unless you're easily offended …
reddit.com
Well, I hope I've shown that old people are far from boring and deserve a lot of respect. In fact, maybe we should redefine what old means … you are only old if you decide you are, not when other people label you as such …
Top Photo Credit: Natasha Hirtzel
{{#comments_count}} Show Commnents ({{comments_count}}) {{/comments_count}}