8 of My Favorite DMB Songs ...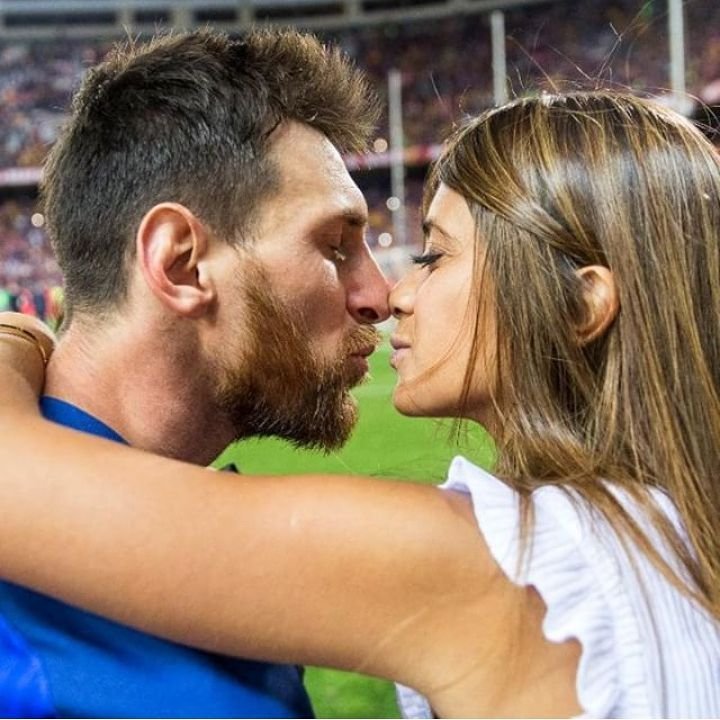 I am a ginormous Dave Matthews Band fan. Not only do I love the band, but I love Dave Matthews all on his own. I've seen the band in concern something like five thousand times (slight exaggeration – it's more like five) and I am never disappointed, even if I have nosebleed seats. Here are 8 of my favorite DMB songs, some complete with their amazing videos, some just featuring the music, but either way I hope you enjoy!
I grew up in Virginia, near Lynchburg – and, of course, the band was based in VA for the longest time. I remember the exact day I first heard this song, which also happened to be the day I promptly fell in love. This is one of my absolute favorite love songs – and one of my absolute favorite Dave songs! The lyrics are just so beautiful, so evocative – "I'm bareboned and crazy … for you." – and the video is an absolute work of art.
A lot of may favorite DMB songs aren't exactly popular on a mainstream level – and those are usually my favorite-favorite. "Halloween," for example, is something of a cult favorite among DMB fans, and you only ever hear it when they play live – and only then if you are very, very lucky. I love the rhythm of this song, the town, and the fact that Dave growls. Oh yes, he growls.
This is another of my favorite DMB love songs. It is just so gorgeous, and it is full of the kind of beautiful instruments that make the band so amazing. The lyrics are just … they are exquisite, and the way Dave sings them is nearly enough to stop your heart. "Why won't you ever be glad? It melts into wonder." Man oh man.
Crash is probably my favorite DMB album, because it is full of gorgeous, gorgeous songs – and this is one of them. I have no words for how much this song touches me. "Love, you drive me to distraction" is one way of putting it.
In spite of its name, "Pig," which comes from Before These Crowded Streets, is a rather celebratory song. It gets its name from a single awesome line, as DMB is admittedly and notoriously bad at picking out song titles. It's basically a song about being happy for what you have and realizing that love and life are beautiful things – making it a beautiful song.
This song is from Busted Stuff, which is also a fantastic album. Again, there are no words to describe this song or what it means to me. It's just a breathtaking song, and the meaning – well, it's on par with many of DMB's songs: highly meaningful, for any number of reasons.
I adore the rhythm of this song, the music, the beat, the words, the sentiment, everything – and the video is absolutely gorgeous. This is one of the band's early songs, as you can see from watching the video: my dear Dave is practically a baby! And FYI, that is David from Roseanne.
I love this song so, so very much. From the Everyday album, it is just gorgeous, full of beautiful lines. The song unquestionably makes me cry, as does the video. My favorite? "We're strange allies with warring hearts, what a wild-eyed beast you be."
DMB is one of those bands, and Dave one of those writers, who define me. I get so much inspiration from their songs, and they really do have a song to fit every one of my moods. Once I had an eye watering migraine, "The Space Between" came on the radio, and by the time the song was finished, so was my headache – no lie! Fellow DMB fans: what's your favorite song?
Top Photo Credit: thepostess
{{#comments_count}} Show Commnents ({{comments_count}}) {{/comments_count}}