8 Most Exciting Formula 1 Circuits ...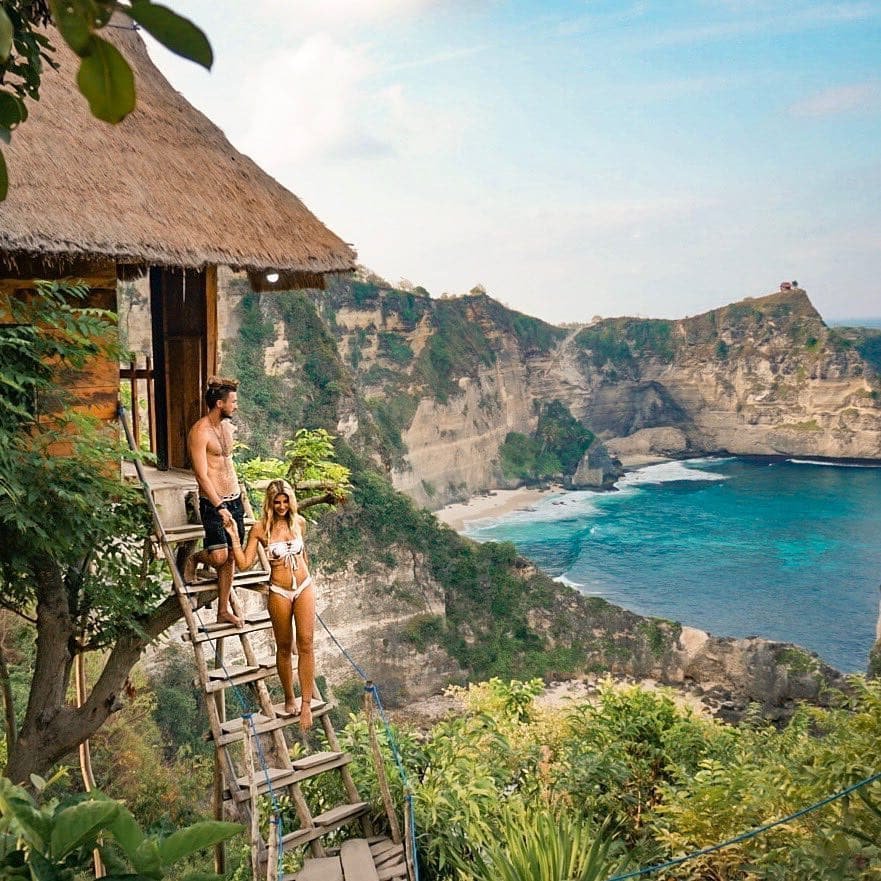 Formula 1 is a high octane sport. But what makes it immensely more exciting is the circuit it is held on. While there are many formula 1 circuits in the world, some are more exciting than the others. Here is a list of the world most exciting Formula 1 circuits.
1.

Singapore Marina Bay Grand Prix
This circuit has reopened after a gap of 34 years. What makes it one of the most exciting formula 1 circuits is that fact that the races here take place at night under powerful street light, that too on the public roads of the Marina Bay area.
The course of this race is laid out on the narrow streets of Monte Carlo and it has the beautiful harbor as its backdrop. This race attracts many celebrities, some of whom prefer to watch the race from their yachts moored at the harbor. It is also considered to be one of the toughest races, thanks to the narrow winding roads.
This formula 1 track is laid out on Yas Island and the track weaves in and out of the marina, hotels, tourist attractions, sand dunes and beaches. With such diverse views, this is certainly one of the most exciting formula 1 circuits.
While there is a racetrack on the outskirts of Valencia, the formula 1 race takes place on a route that goes through the port and the city area. This is one of the most exciting formula 1 races to take place within a city.
5.

Caesar Palace Grand Prix
This particular race is unique in that it takes place in the parking lot of a hotel, although a grand and famous hotel- Caesar Palace in Las Vegas. The space on the track is great for overtaking and there is a lot of place for spectators as well. Although not part of the formula 1 calendar at the moment, rumor has it that it will be back soon.
This is also one of the most exciting formula 1 circuits. The route of the race circles the famous Albert Park Lake and affords fascinating views. After the re-laying of the roads, it has become one of the smoothest street circuits and is very popular amongst formula 1 drivers.
This track weaves through the business district of Adelaide and circles the Victoria Park. Its long stretches have made it one of the fastest routes in the races.
Considered one of the most exciting formula 1 circuits of all time, this route is placed on the slopes of Montjuic Mountain in Catalonia, Spain. However, after a major accident, the track was closed.
These are the most exciting formula 1 circuits in the world. Whenever there is a race held on one of these courses, you can be sure that formula 1 fans from around the world are keen to get a glimpse of it. The routes add a huge amount of exciting and thrill to an already exciting and thrilling sport.
Top image source: todohumor.com
{{#comments_count}} Show Commnents ({{comments_count}}) {{/comments_count}}