8 Ideas for Decorating Your New Baby's Room ...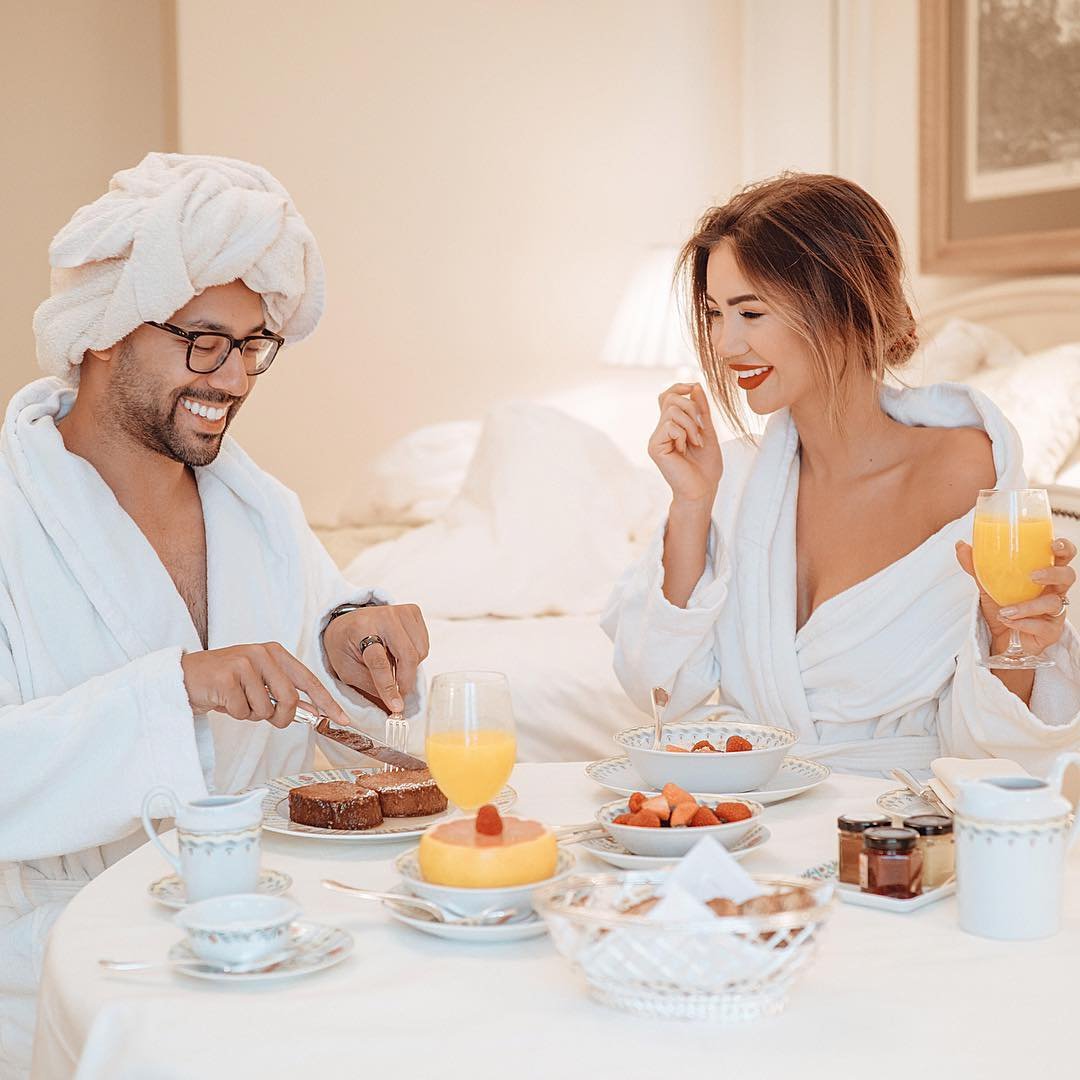 When a baby is on the way, there is nothing more exciting for a mother than getting the baby's room all ready! With so many ideas and cute themes, it can't be too hard...can it?
Bright colors stimulate the baby's brain! Sticking with the primary colors is recommended. A modern theme to go along with these colors is the "jungle" theme!
There is nothing more lovely in a baby's room than a wall sized picture! If you're not the artistic type, call in a friend that is! Have a mural painted to match the color scheme and theme you've chosen. My sister in law had an outdoors scene painted, complete with a tree and blue birds! It's so cute! I've seen murals painted for jungle themes, beautiful suns and flowers, rainbows, even an entire stream complete with frogs and lily pads! (Hiring a professional to paint one isn't much more than buying wallpaper - and it's a heck of a lot easier to change later!)
If you don't want the work of painting a mural, another cute wall idea is stripes - big, bold stripes! I seen a photo of a baby girl's room where the wall was painted in green and cream stripes and the room was accented in antique pinks and roses! It was gorgeous!
I would personally recommend going with something that can easily be adapted, as they get older. I saw this photo on HGTV.com of a baby boy's room. It was all woods and blues, and they had air balloons hanging from the ceiling - not bright colorful ones, but blue and creams ones that looks so sophisticated!
Having a rocker or preferably a glider in baby's room is so nice! Sit in the quietness of the nursery and rock that tiny bundle!
Convertible with the bed, that is! For the same price that you would purchase a bed to last them two years, you can buy one that will last until they leave home! The one I bought was the 4-in-1 with the baby bed, toddler bed, day bed, and twin size, along with a built on two-drawer changing table that converts to a nightstand! I love it!
Fabric lined wicker baskets, both in white and natural, are a beautiful way to store toys and other baby necessities! You can buy them in all shapes and sizes, too!
I find it cute to see a baby's room with their sonogram pictures and newborn pictures on the walls of their room! Many cute wall arrangements, including big letters spelling their name are nice additions too!
Decorating baby's room is a lot of work, but oh, so fun! So go ahead and have fun! What would you do to make your baby's room unique?
Top Photo Credit: Witty Girl
{{#comments_count}} Show Commnents ({{comments_count}}) {{/comments_count}}