8 Holiday Traditions to Start ...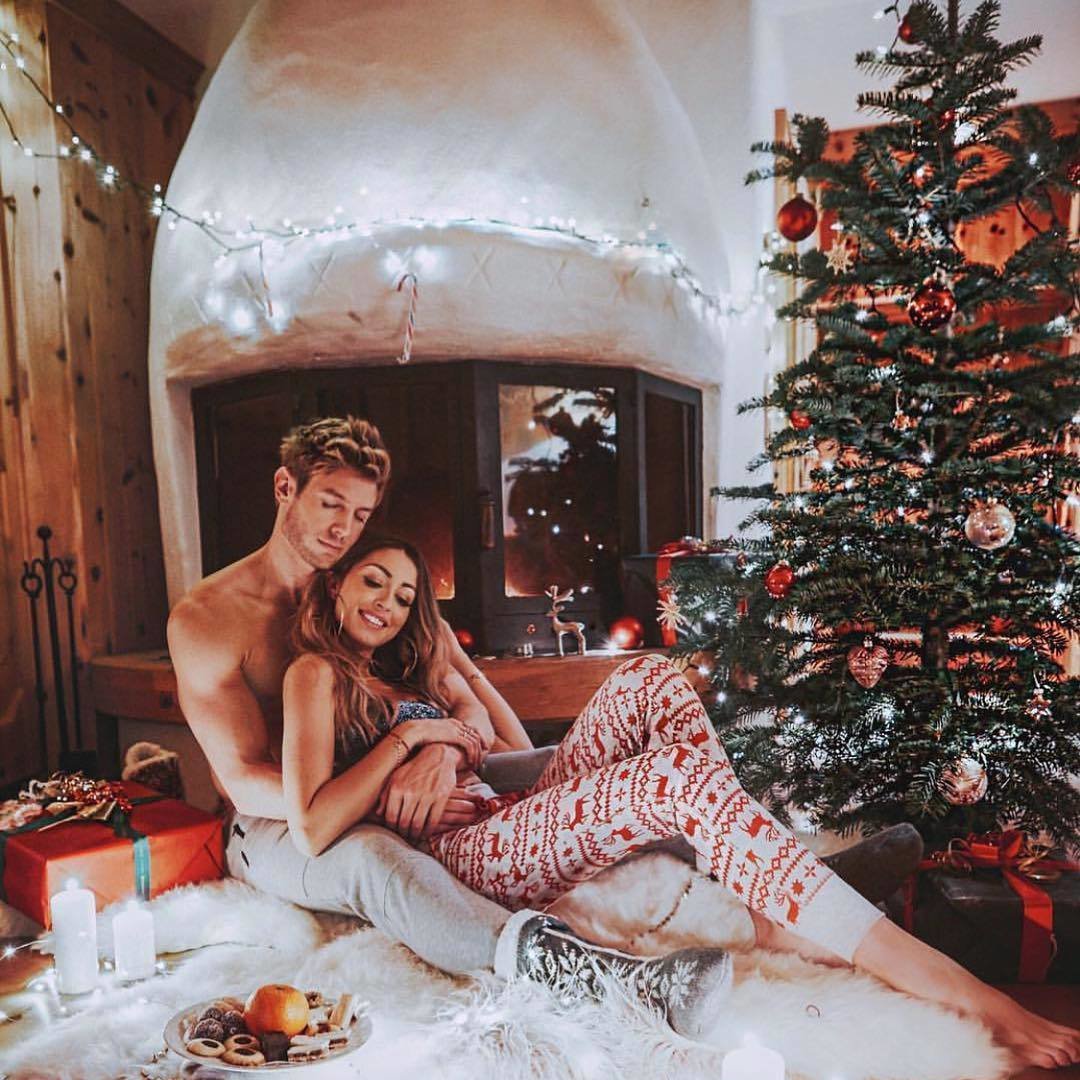 It's not uncommon to hear people say they're unhappy with how commercialized the holiday season, and especially Christmas, has become. One way to combat this rampant, depressing commercialization is to begin or continue a meaningful holiday tradition, even if it has very little to do with the religious history of the season. If you're not sure which traditions to introduce this holiday season, I can help! Here are 8 holiday traditions to start…
Do you know the legend of the pickle? It's an old German tradition, one that kids will love — on Christmas morning, the child who finds the pickle ornament on the tree first wins a special gift! Aside from the extra-gift possibilities, kids will love the silliness of having a bumpy bright green pickle hanging from their tree. It's a fun tradition to start!
It doesn't necessarily have to be this charity, but it's a wonderful idea to start a tradition of giving, and not just getting, during the holidays. Help build a house with Habitat for Humanity, serve dinner at a local soup kitchen, or donate new toys to Toys for Tots. It feels good, and teaches our children that giving is important.
We have a rule in our family: gifts for kids under ten cannot be electronic, or require batteries or an electrical outlet to work. In other words, no iPods, no video games, no DVDs! Books, Legos, and that sort of thing are so much better for their developing minds! This would be a great tradition (or rule!) to start this year, too!
Photo Credit: visualpanic
Why spend ten hours making 10 dozen cookies, when you can spend 2 hours making 2 dozen cookies and end up with all of your favorites, while also spending time with the women you love? That's the idea behind a cookie exchange — each participant brings 6 cookies for each woman, so at the exchange, everyone can take home 6 cookies from every person there! Drink tea or cocoa (or more adult-type beverages), listen to holiday music, and catch up on the latest gossip, AND take home all of your fave cookies… is there a better holiday tradition to start? I think not.
Every year, I make a list of every family member's favorite holiday tunes, and burn them all a CD (or make them an iTunes playlist), complete with cover art and liner notes. It's fun to see how their tastes change over the years, from Alvin and The Chipmunks to Nevershoutnever!
Most families already have a version of this holiday tradition: everyone wears some sort of holiday garb and poses in front of the tree or mantel. Well, why not? It may be the only time each year everyone's together in the same place at the same time, looking presentable.
Photo Credit: Netfalls
This is one of my favorite holiday traditions… it's so much fun! Everyone buys and wraps a gift within a pre-set price range. Then all of the wrapped gifts are placed in a big pile. Everyone draws numbers to see who goes first… and the first person gets to choose whatever gift they want. Then the second person can take a gift from the pile, or from the person before him. If someone takes your gift, you can take one from anyone who's gone before you, or from the pile. The best part? No-one unwraps their gifts until the end, so you don't even know what it is you're fighting over! Was everyone really fighting over that leopard-print Snuggie? You bet!
We all know what an advent calendar is, but do our children know? Do you use an advent calendar to help your children celebrate the days of Christmas? If not, you should! It's so much fun, and it's a great way to teach them patience, as well as the religious meaning of the holiday. Our favorite advent calendar this year is by Legos, because it comes with a different toy to build every day of December through Christmas.
These are just a handful of the holiday traditions my family and I love, and we're always looking for new ways to celebrate in a meaningful way. My favorites are the white elephant and the pickle! Which of these traditions do you and your family keep, and which do you think you'll start? Or are there other holiday traditions you do every year? Please let me know!
Top Photo Credit: Peter ??initram5?
{{#comments_count}} Show Commnents ({{comments_count}}) {{/comments_count}}