2010 has indeed been an eventful year. A number of people, places and events caught the world's eye last year. It is very difficult to decide on what the top events or people were through the year, but here is my list of the most famous personalities of 2010.
---
1

Julian Assagne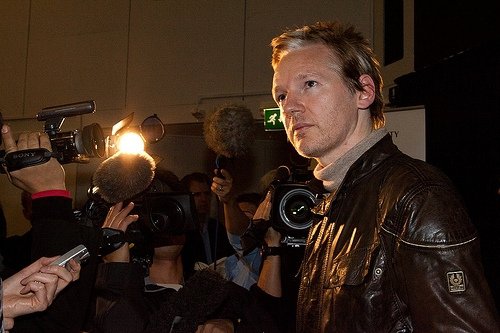 Image source: pl.kgbpeople.com
Julian Assange and his whistleblower website Wikileaks caused a whirlwind when he published classified details of American involvement in foreign wars. He then published secret diplomatic cables. He sparked off a worldwide debate regarding the secrecy of diplomatic relations and the right of the public to information that eventually governs their lives.
---
2

Mark Zuckerberg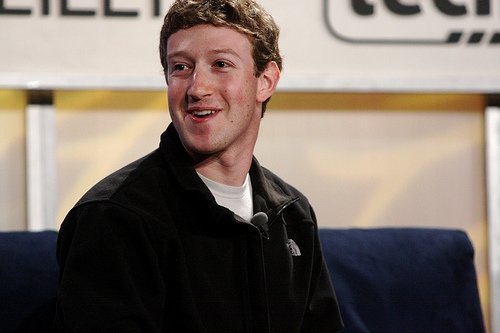 Image source: scrapetv.com
Mark Zuckerberg, the founder of Facebook scaled heights of fame when the movie 'The Social Network' based on his life and work hit the screens in 2010. We saw what makes him the man that he is and the secret to the creation of Facebook that has changed the way the world interacts.
---
3

Admiral Mike Mullen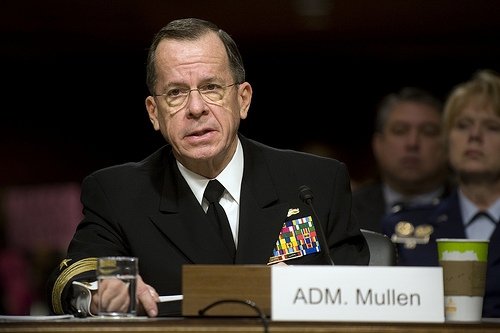 Photo Credit: Chairman of the Joint Chiefs of Staff
It is telling that despite a most distinguished career, the most important reason that Admiral Mike Mullen, who is the Chairman of the Joint Chiefs of Staff appears on the list of famous personalities of 2010 is because he repealed the policy of 'Don't Ask, Don't Tell' in the armed services.
---
4

Tony Hayward

Image source: img.ibtimes.com

Tony Hayward makes it to the list of famous personalities of 2010 because of the worst reason possible- the Deepwater Horizon Oil Spill. We saw not only how he had a part to play in the disaster, how he downplayed it, how little he did to rectify the damage while being paid large amounts of money for his position. Eventually, he did resign, but it seems that he will not have to face justice in any comprehensible manner.
---
5

LeBron James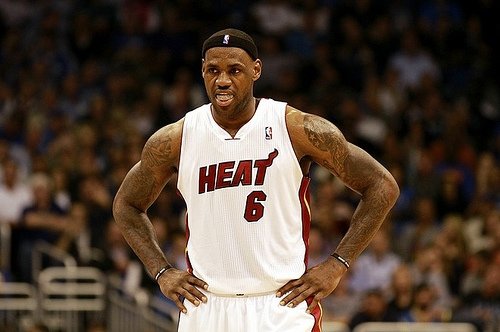 Photo Credit: thehoorse24
Lebron James made news when he wouldn't give away his decision regarding which NBA team he will join. He eventually joined the Miami Heat leaving a number of his original home fans disgruntled and frustrated and sparking off the debate regarding free agency in the world of sports.
---
6

Kate Middleton

Image source: princewilliam-wedding.com

Kate Middleton makes it to the famous personalities of 2010 by virtue of being affianced to Prince William of Wales. He proposed to her after a long relationship, a breakup and reconciliation in October in Kenya and she accepted.
---
7

Conan O'Brien

Image source: fununzip.com

Conan O'Brien is definitely one of the most famous TV hosts on late night television. His recent spat with Jay Leno and NBC caught national attention, but his fans can now enjoy him on his very own show 'Conan' on TBS.
---
8

Justin Bieber

Image source: rtvchannel.tv

Justin Bieber became the youngest solo act to top the charts since Stevie Wonder did in 1963 with his album My World 2.0, which sold more than 2 million copies.

It is impossible to mention all the people who made headlines in the year 2010 for numerous different reasons. I hope to have captured for you the most important people and events in my list of famous personalities of 2010.

Top image source: shockya.com
More
Popular
Recent