I'm quite a Francophile, having visited the country several times. I speak some of the language, and love French movies. If I hadn't moved to Spain, I would have chosen France, so here are some of the people that, in my opinion, make the country fabulous.
1

Brigitte Bardot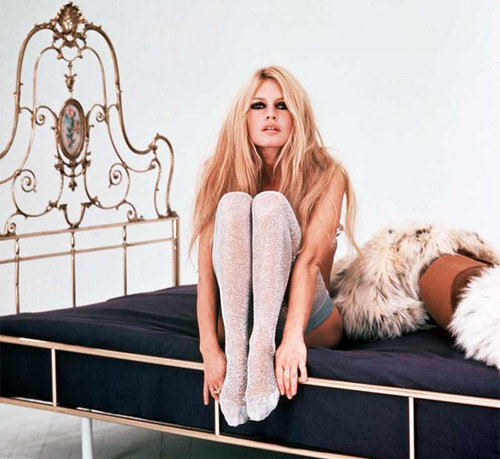 Photo Credit: ???
Brigitte Bardot has to be the ultimate French icon, even to the extent of being the model for a bust of Marianne, symbol of the French Republic. Actress, singer, renowned beauty and animal rights campaigner – if anyone was asked to name a famous Frenchwoman, Bardot would surely be the first name that came to mind.
2

Serge Gainsbourg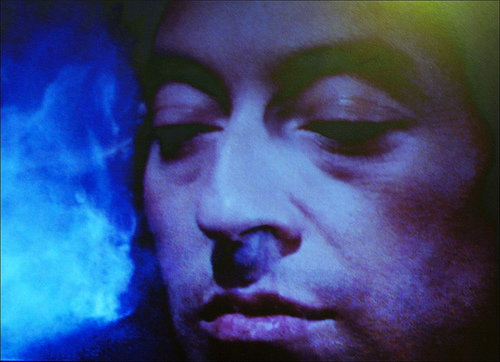 Photo Credit: e-chan
Is there anyone more quintessentially French than Serge Gainsbourg? Ironically, although French-born, Gainsbourg was of Russian parentage, but he has become synonymous with the spirit of French bohemianism. It is no wonder that he worked and had a relationship with the equally spirited Bardot.
3

Catherine Deneuve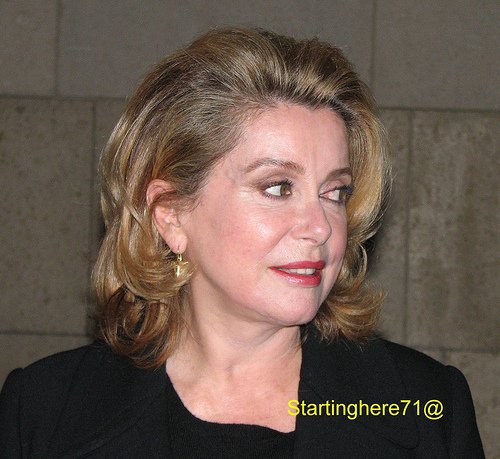 Photo Credit: startinghere71
Still beautiful and elegant in her sixties, Deneuve was, like Bardot, a model for Marianne. Her beauty is more restrained than Bardot's liberated sexuality – it is as if they are counterparts. Deneuve's acting career has led to much acclaim and included films such as Belle de Jour and Les Parapluies de Cherbourg.
4

Asterix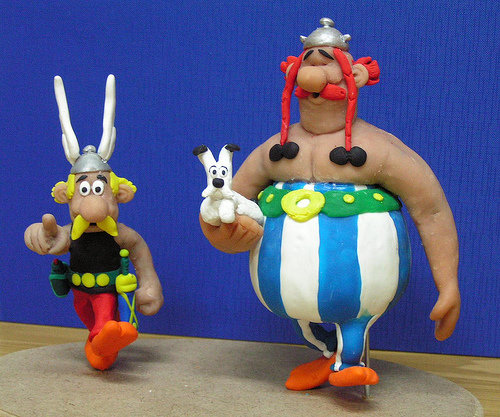 Photo Credit: SkullMonkey5484
How to read comic books as an adult and get away with it – read Asterix in the original language and call it practising your French! I never could take to Tintin, but Asterix was always hilarious. Maybe it was the way the poor old Romans were forever being beaten up …
5

Gerard Depardieu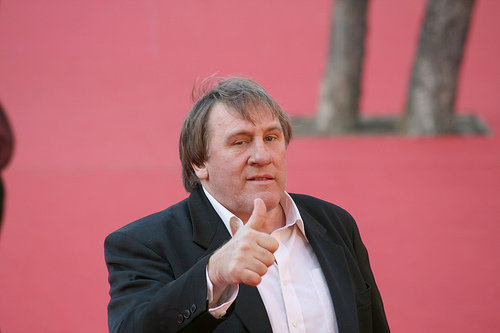 Photo Credit: igorjan
And here is the man who was surely born to play Obelix. Depardieu is the French actor that audiences everywhere recognise, not only from his acting but from his ever-expanding girth. Also a wine producer – how very French.
6

Francois Truffaut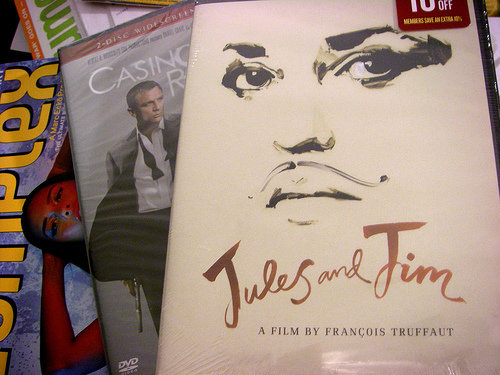 Photo Credit: ATHLETE Director Dave
A hugely influential director and critic, Truffaut was one of the best-known figures in the Nouvelle Vague (New Wave) of French film. His most famous films were Jules et Jim, and Fahrenheit 451. Truffaut's career was cut short by his early death at the age of 52, but he is still remembered today, even outside France.
7

Simone De Beauvoir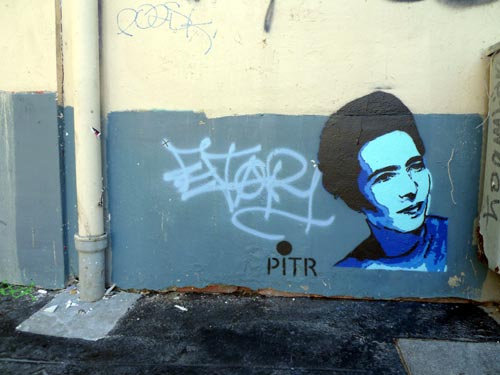 Photo Credit: roswitha 2 paris
Is there anyone who hasn't heard of The Second Sex? De Beauvoir's book is a milestone in women's writing. She was a philosopher, intellectual, feminist, prolific writer, and of course famous for her long relationship with Jean-Paul Sartre.
8

Jean Reno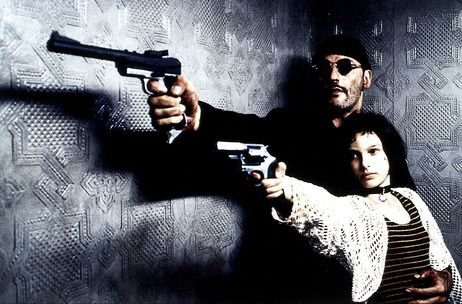 Photo Credit: LeventYılmaz
Almost as well known globally as Depardieu, thanks to his performances in films such as Leon and Ronin. Despite these Hollywood films, Reno is still so very French, and I recommend checking out some of his French-language films, as he's a darn good actor.
Can you add any favourite French people to this list?
Top Photo Credit: ell brown