8 Emergency Party Hair Fixers ...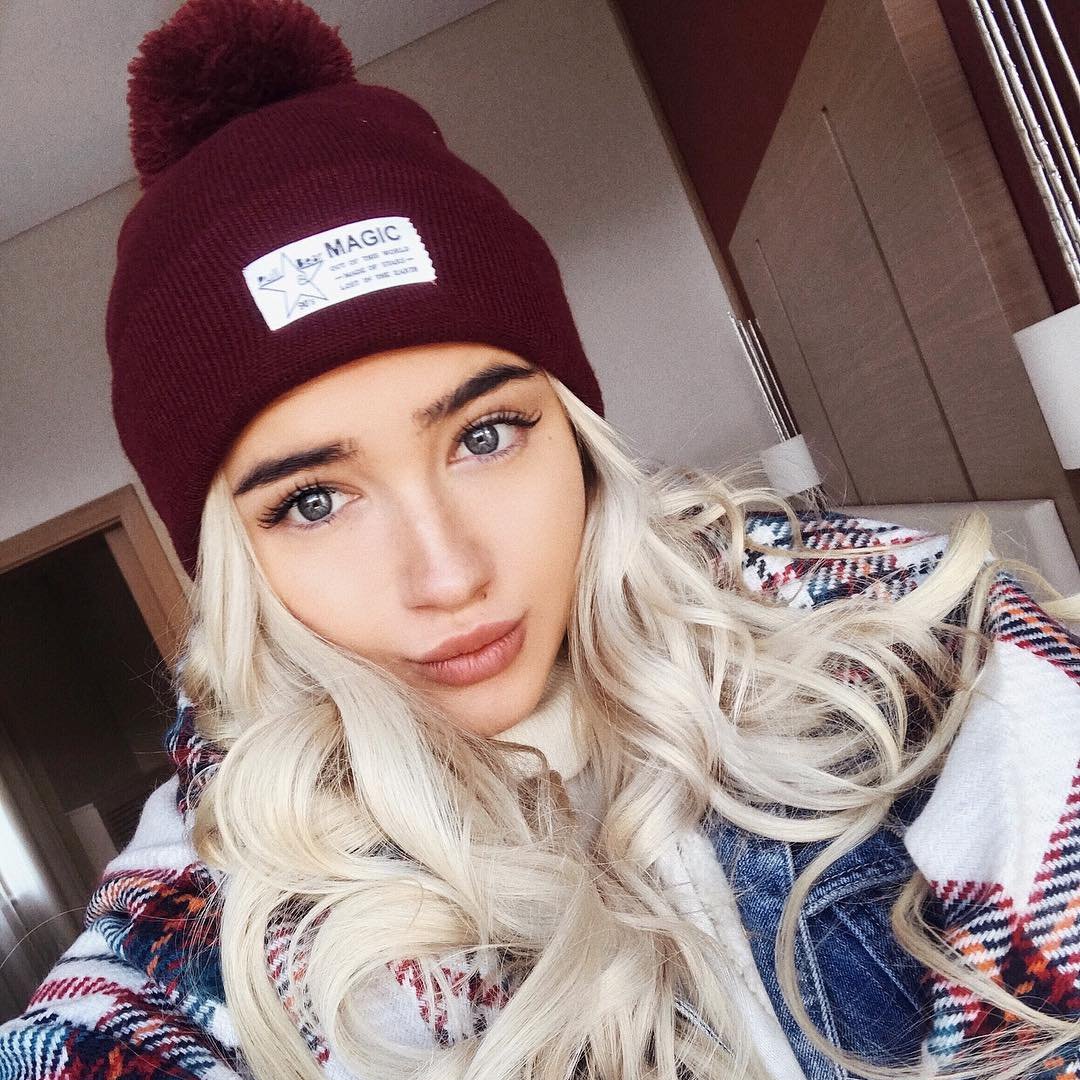 Being notified that there is a party due to start within the hour isn't usually that big of a deal, when it comes to finding something to wear. However, my hair is a different story. I have days where it takes me at least an hour to determine what it wants to do. My opinion on what it should do isn't usually highly regarded. Here are 8 emergency party hair fixers for those last minute invites. I hope you can put them to good use!
When my hair hasn't been washed yet, I find that putting it in a braid hides its flatness and keeps people from noticing that it isn't as full and flouncy as usual. There are so many styles of braids to choose from. You could braid all of your hair into one giant French plait, maybe some fish scale braids can be done on both sides, or even a basic braid looks great. Whatever you are able to do, try it out and see what you think.
If you do go for the braided look, weaving in some ribbons will spice things up a bit. I think brightly colored ribbons are very festive. You could even twist some ribbons into your hair and wind it all up into a sort of sloppy bun. You'd be surprised at how much the ribbons do for your hairdo. They are capable of making even a drab do look a bit fancier.
6.

Bobby Pins Work Wonders
I've used nearly 20 bobby pins to sculpt my hair into the most amazing shapes and in very little time. There are also brightly colored and sparkly bobby pins that can be added to any hairdo for a different appearance. These might be considered mere accessories, but they do work wonders.
If all else fails, don a hat. It helps if you have a large selection to choose from, since a traditional baseball cap isn't very party-like. I've wadded my hair up onto the top of my head and placed a hat over it. My hair isn't very thick, so I can usually get away with this type of do. Sometimes the longer pieces of hair can be made presentable and it's only the top that gives you grief. Wearing a hat to cover these unruly bits might be all you need. This hat trick is especially helpful when you are in a hurry to get to the party.
4.

Use Baby Powder for Less than Clean Hair
I don't remember where I learned this trick from, but I'm thinking it was a magazine. If your hair is taking on a greasy appearance and you don't have time to wash it, sprinkle a bit of baby powder on your scalp. Rub the powder in so that it doesn't look like someone smacked you on the head with a box of powdered donuts. The powder will cut the grease and buy you some extra time before you have to actually wash your hair.
Strands of tinsel look great in a party-do! I think tinsel is very festive and most people have a few strands lying around after the holidays. If you don't have any one hand, then maybe you have a necklace with sparkly or brightly colored beads on it. I've taken a necklace and wrapped it around my ponytail holder to spruce up my hairdo. The best necklaces for this type of do are the ones with beads or charms strung on a leather or nylon cord. Chain necklaces can wreak havoc on hair, so I don't recommend winding one of these up in your locks.
Most ladies can pull off a bun with any type of hair. Spruce up the bun with some fancy barrettes to hold all the little fly-away pieces of hair. You could also put in some bobby pins with sequins on them. Wrap a piece of brightly colored ribbon around the entire thing and top it with a giant bow if you want. Hey, it's a party!
The newer curling irons of today will heat up in no time at all. If you plug your curling iron in the moment you find out about the party, then by the time you have your outfit picked out it should be the perfect temperature. Adding in a few curly pieces will make your hair fuller. You could also curl just a few strands that are left framing your face while the rest is pulled back into a ponytail or a bun.
I'm sure you'll be able to use at least one of these 8 emergency party hair fixers for your next surprise invite. Being summoned to a party at the very last minute might be a pain, but it is definitely doable. What ways do you have for quickly sprucing up your hair for a party at the very last minute?
Top Photo Credit: Vanilla Monkey Bear
{{#comments_count}} Show Commnents ({{comments_count}}) {{/comments_count}}