Christmas is truly the most wonderful time of the year! But for the millions of people that live in this world, there are many different ways of celebrating it. For most people, either their culture or their religious beliefs decide what Christmas traditions they will observe. Read on to find out some of them!
---
1

A Belgium Christmas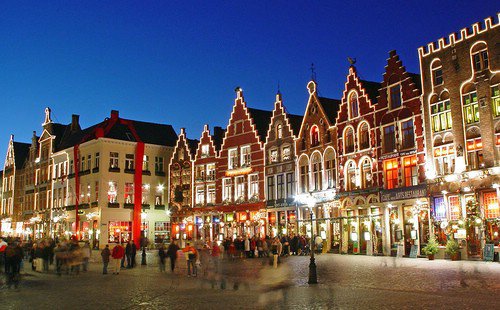 Photo Credit: Bruno Misseeuw
Looks like it's double the pleasure for the people of Belgium! On December 6th, "Sinterklauss" is celebrated which is basically a day celebrating Santa Claus. It is much like Christmas, where meals are shared and gifts are exchanged, but they also celebrate the birth of Jesus on Christmas day! How cool is that?
2

Finland Christmas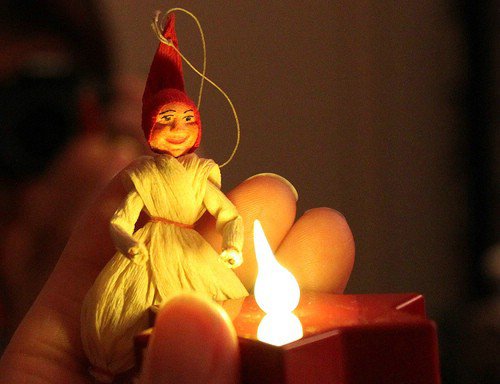 Photo Credit: Hannhell
In Finland, Christmas is celebrated a lot like it is in the United States. Christmas is a family event, where close friends and family gather to share in the joys of love and togetherness. Most of their celebrating, however, is done on Christmas Eve. Visiting the cemeteries appears to be a common thing as well, and I read where the cemeteries are decorated beautifully this time of year! As you may or may not know, saunas are very much a thing in Finland. Still to this day, a trip to the sauna is tradition to get ready for church and visiting the graves of family members.
---
3

Hungry for a Hungarian Christmas?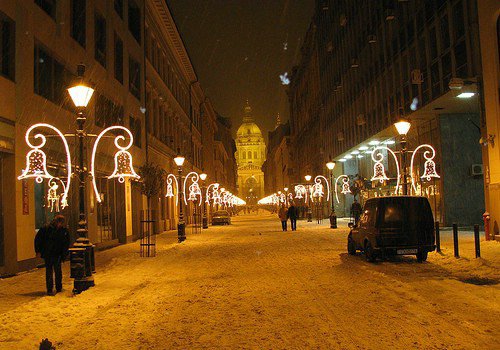 Photo Credit: BlackS0ull
Hungary has one of the neatest Christmas traditions. It's a twist of the Belgium Christmas traditions. On the 6th of December, children clean their shoes and set them outside the door. Then Santa Claus or Father Christmas leaves a bag of candy and treats in their shoes. If they have been bad, he also leaves a golden birch, which is a symbol for a spanking, though they don't actually get spanked for it. It just reminds them to be better. Then, on Christmas Eve, the children go to relatives, or to the movies, while Jesus visits their houses. He brings the tree and presents, and decorates their tree with lots of good things to eat, like gold foil wrapped chocolates, and meringues. After a wonderful meal, the children get to see the tree for the first time, and dive into their goodies!
---
4

Latvian Christmas, Where Some Say the First Tree Was Decorated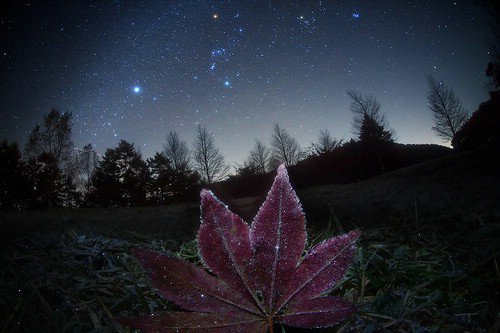 Photo Credit: masahiro miyasaka
Legends and stories are told and passed down for centuries, and somehow stories get crossed. So without much study and looking, I cannot be sure, but some say that the first tree to ever be decorated was in Latvia. Others argue Germany and so on, but who cares, as long as we get to enjoy the beautiful Christmas trees! What I did find intriguing about Latvian Christmas celebrations is that they celebrate the 12 days of Christmas starting on Christmas Eve. "Father Christmas" leaves a gift for each family member each night for 12 nights! Now, that's what I call making Christmas last!
---
5

Russian Christmas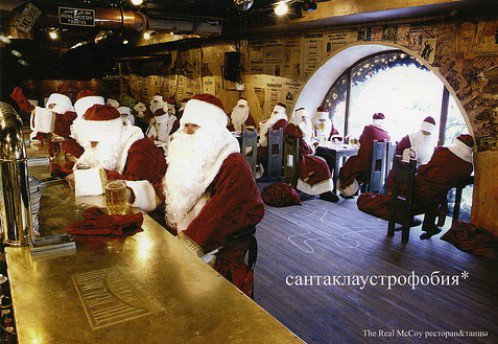 Photo Credit: Jassy-50
During the days of the Soviet Union, Christmas was not celebrated much at all. New Year became the important time - a time when 'Father Frost' brought presents to all the children. When Communism ended, Christmas could be openly celebrated - on December 25th, or more often on January 7th. Why January 7th? Because the Russian Orthodox Church uses the old 'Julian' calendar for religious celebration dates. Other than that, celebration of Christmas is relatively the same as the United States.
---
6

German Christmas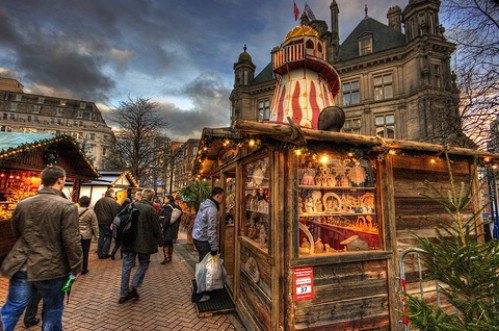 Photo Credit: rjt208
What I found particularly interesting about German traditions was the "Advent wreath" which has four candles. Four weeks prior to Christmas, the first candle is lit, adding another every week. Manger scenes are very common German decorations, as well.
---
7

Jewish Christmas (Better Known as Hanukkah)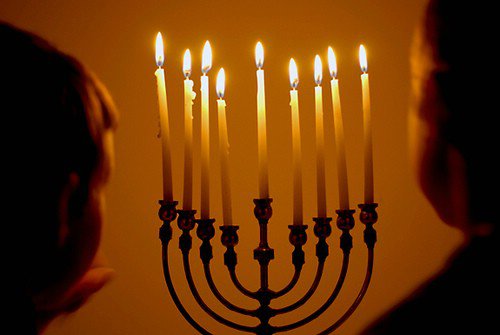 Photo Credit: elana's pantry
Hanukkah is a tradition that didn't start as a Christmas tradition, but has evolved to be something like that because of the dates of its celebration. Hanukkah began as an eight-day festival to celebrate the miraculous events that followed a revolt against those that opposed the Jews and desecrated their temple. Since then, Jewish families have combined Hanukkah and Christmas as one holiday.
---
8

All American Christmas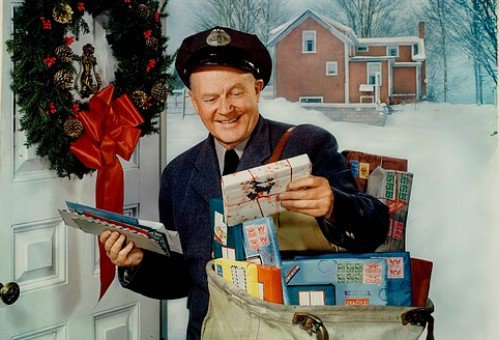 Photo Credit: ???
In the United States alone, there are many, many Christmas traditions that are observed - from the celebration of the birth of Jesus Christ to Saint Nick, Hanukkah, and mixtures of all three to other traditions - both cultural and religious to nothing at all. We all have our special way of making this time of year something that means everything to us. I believe that no matter whether someone says "Merry Christmas" or "Happy Holidays" that we should remember that we all have rights, and not get offended over something so small as a greeting. Just step back and appreciate what this country was founded for - freedom!
Wishing you the very best holiday season, and a very Merry Christmas! Do you have a tradition you follow through because of your cultural heritage? Please, share with us!
Top Photo Credit: Christmas 2010
---
Comments
Popular
Related
Recent