8 Celeb Ways to Look Ten Years Younger ...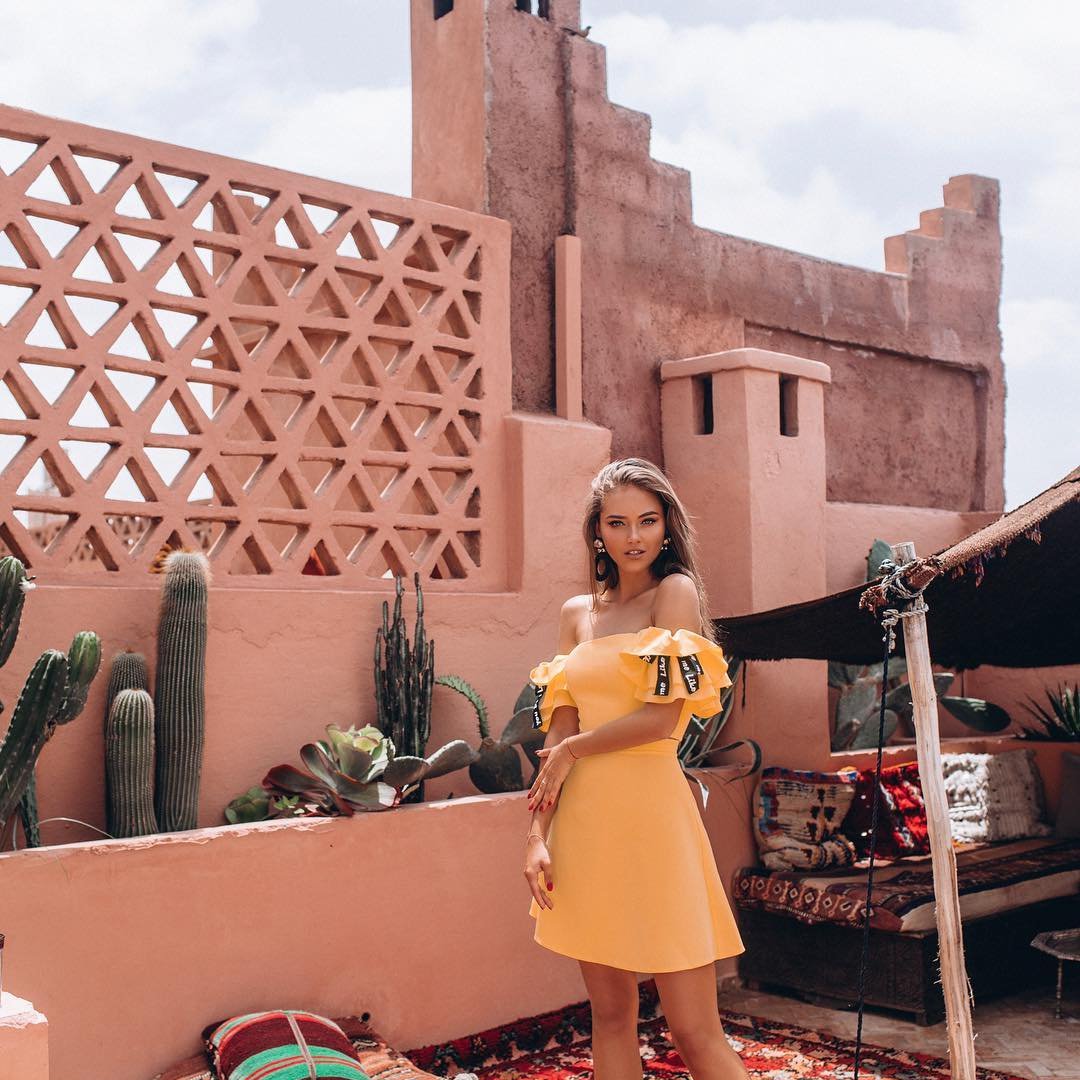 Celebrities do not like looking old. Well, nobody likes to look old, but if you've got the money to put it off for as long as physically possible, why wouldn't you?! I've always wondered how the older stars stay looking so good, but until now, I've thought maybe they buy a whole load of the face creams they advertise...here are the real ways celebrities look younger!
Photo Credit: DR. MARIΟ™
Your eyes will either make you look young and gorgeous, or old. Make sure they look great! From false eyelashes to sparkly yet subtle eyeliners, make your eyes seem big, young and fresh. Keep your eyelashes looking groomed too, and you'll instantly knock years off, even if you wear no other make up and have messy hair. It's brilliant!
2.

Re-evaluate Your Foundation
Photo Credit: Miss Peach
The make up that has always worked for you may no longer be suitable when your skin starts to look tired and wrinkled. Cream to powder formulas often apply okay, but as they dry they suck moisture out of your skin and leave you with bad looking skin, and highlight your wrinkles. Go to a make up counter and try some of the anti-ageing foundations instead, which are designed to hydrate and smooth over wrinkles.
Photo Credit: (Sarah Robinson)
Bangs always look young. Long or short, wispy or chunky, bangs are youthful and will knock years off...they look amazing. You'll never see a long hair at a childs playground! Just avoid bright colours and too short hair, or you'll have the opposite effect. I love my bangs!!
Photo Credit: Lady Pandacat von Nopants
Lining your lips looks dramatic, but it also looks mature. Learn to blend! Pick colours which make your skin look radiant, and use a very similar and blended lip liner or avoid using one at all. I'm terrible with liner...I always get it wrong!
Photo Credit: ῟๖D o u b l e y o u
High heels are great for taking years off...they lengthen and tone the legs instantly, and will make you walk with a ladylike strut, too. You'll look tall, slim and radiant, and for some reason, this will also make you look young. If your outfit doesn't allow high heels, go for kitten heels, or as high as you can get away with.
Photo Credit: babyorder
Use self tanner mixed with moisturizer to give yourself a glow and make yourself look fresher. You'll hide cellulite, too! Just make sure the tan looks very light, more gently sun kissed then week abroad, and use an intense moisturizer to check you stay hydrated. I hate getting dry skin!
7.

Keep Your Hair Natural
Ever wondered why older celebs suddenly have a new hair colour? Your natural shade will bring out the best in you, and make you look young and radiant. So, if you usually die your hair, slowly go back to your natural colour, or within two shades of it. You'll lose years!
8.

Apply Concealer Carefully
Photo Credit: Hailey Von Purr
Use concealer to hide under eye bags and wrinkles, but use it differently to before. Choose a concealer very similar to your skin colour, and make sure your skin is properly hydrated. Smudge the concealer from the left towards your eye and over the bag, and 'tap' it to set it. It's set when you can't see it is there. This is much better for fragile skin, and looks brilliant!
I love these tips. Not only are they all reasonably priced, but there isn't an expensive face cream in sight and they are all effortless, too. You can easily include these in your beauty regime! I've been practising already, although this morning I got mistaken for a fifteen year old...I think I can confirm they work! Have you heard a great celebrity staying-young trick? I'd love to hear it!
Top Photo Credit: herbelia
{{#comments_count}} Show Commnents ({{comments_count}}) {{/comments_count}}