8 Best Face Cleansers to Try ...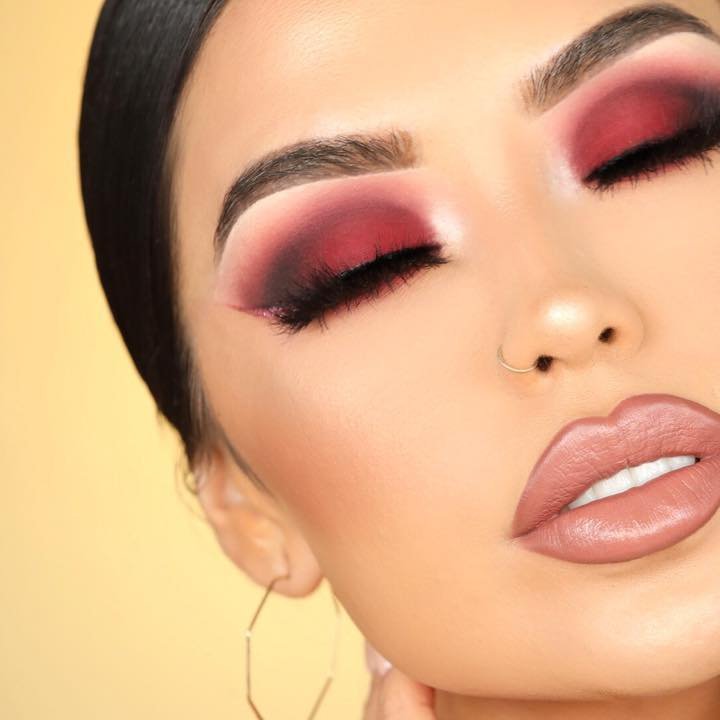 8. Liquid Facial Soap Extra Mild by Clinique

Price: $15.00 at sephora.com
I got so sick of trying cleansing products that did not live up to their expectations, do you know what I mean? When I use soap on my face, I want to use soap that really works. I don't like to waste my time only to find that it is not cleaning my face. Do you know why I tried this product? Because my friends told me about it and how good it worked. When I first tried this product, my skin didn't feel so bogged down, like it usually feels with other face cleaners. This is not a mild formula, it is an extra mild. It is perfect for even those with sensitive skin, like mine. The oil content in this product will help to get the makeup off of your face, including that mascara. When you are using this, you will need a washcloth to get the makeup off.
7.

Foaming Facial Cleanser, Sensitive Skin by Clean and Clear
Price:$26.65 at amazon.com
There are so many face cleansing products out there that lay all of the good stuff to you, but then when you get their product, you get all the bad stuff. I would like to tell you that this is not so with this facial cleanser. When I used this facial cleanser for the first time, it got rid of all the oil, dirt and make up, which means no more breakouts. This is one product that you just have to try in order to see how great it is. It is good for all skin types, however, I do not recommend it for your face if it is very dry. If you want a cleanser that easily removes makeup, then say hello to this one.
6.

Comforting Cream Cleanser by Clinique
Price: $18.50 sephora.com
When you go home during the day from a long, hard day of work, what do you do? I personally like to take my make up off. I have tried so many different cleansers. I can't even think of how much money I spent on cleansers (and I don't want to) only to find that none of them worked. If you have delicate skin, then this is the formula that I recommend. This is a lotion cleanser, however, you will need a washcloth when you use it. This facial cleanser will not irritate your skin one bit. I have sensitive skin and it didn't even change the color of it, not even just a little bit. There are no fragrances in it. Clinique states that it is so easy to remove that you can get it off with a tissue. However, I do not recommend you using a tissue on your face. You should get a special, soft wash cloth for your face.
5.

Take the Day off Cleansing Milk by Clinique
Price: $24.00 at sephora.com
Do you have long wearing makeup that is living up to its name and just will not come off of your face at the end of the day when you wash your face? I feel your problem as I have dealt with the same problems in the past. However, today, I do not have to deal with those problems as I ran into this cleanser that gets off all my makeup, yes, even that makeup that lasts for what seems like forever. It even got the sunscreen off of my face. This is a lightweight, silky cleansing lotion. It is great, but it does not wash completely off of my face unless I use a washcloth, but that is easy to deal with. If you have dry skin or rosacea, then this would be a great choice for you.
4.

Self-Foaming Cleanser by Dior
Price: $29.00 at dillards.com
When I first tried this foam, I found that it really picked up everything and did its job. It is a velvety foam, which is great for removing impurities, makeup and that extra sebum on your face. It does everything and do you know something? It does not even harm the skin in the process. This is one high performance face wash that I have been looking for. Where was this face wash years ago? This skin is for all skin types, even for those people who have very sensitive skin. If you have some extra money to spend, then you should spend it on this facial cleanser.
3.

Cleansing Water, for Face and Eyes by Dior
Price: $30.00 sephora.com
I like face wash that is convenient in every way possible and that is exactly what I got with this face wash. I wear makeup a lot, yes, I admit it and I am very thankful to come home at the end of the day with this soap sitting there waiting for me. It cleans my skin without doing it any harm. It is not so well at removing my "long-wearing" makeup, but hey, it does remove those other types of makeup, so it's all good.
2.

Gentle Foaming Face Wash, for Sensitive Skin by Olay
Price: $5.99 at walgreens.com
Do you have sensitive skin? If so, then you are not alone and the makers of this product know that there is sensitive skin located throughout the world. I don't know about you, but I must say that I am very glad to find this face wash sitting in my bathroom cabinet each day. When you look at the price, you may think that it is too cheap, but it is still high quality, believe it or not. It is oil free, dye free and fragrance free.