2. Flattering You Publicly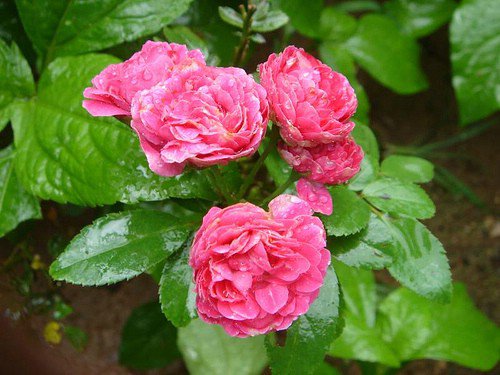 A manipulator know that if they make themselves seem like your biggest supporter, and number one fan, you are more likely to feel somewhat indebted to them. Be wary if someone constantly seems to brag on your abilities and accomplishments. You are possibly being manipulated without even realizing it!
Sudden Change in Behavior
Explore more ...