7 Underrated Authors You'll Love ...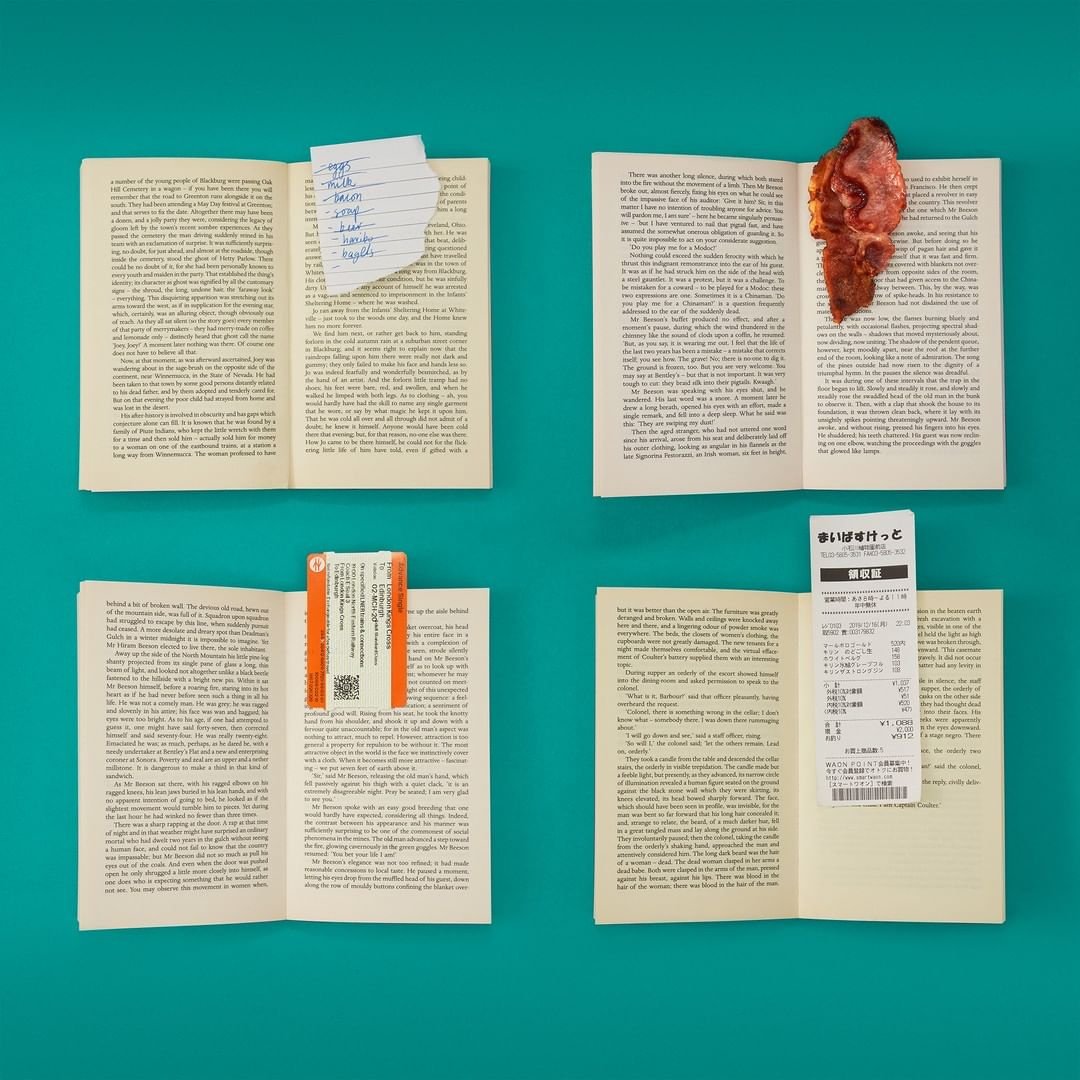 As some of you might have guessed, I'm a big reader. One of my favorite things to do is find books from authors I've never read before, or better yet, to stumble across them accidentally. My very favorite thing is to stumble over authors my friends haven't read yet. I often dream about starting a quaint little book club, based around underrated authors, so we can introduce each other to new books and writers, read new things, and then discuss the books during charming little meetings for coffee… Wow, okay. You know, maybe I will do that -- but first I'll just share my list of the best underrated writers. If you've heard of them, we need to talk! If you haven't, give them a try and see what you think -- and feel free to chime in with your favorite little-known authors!
Photo Credit: annulla
I think Josh is probably getting a little more well known since "The Fabulous Beekman Boys" premiered on Planet Green (FYI, I am visiting my parents this week, and they only live twenty minutes away from the Beekman! I smell an autograph hounding), but there are folks out there who are still unfamiliar with his books. "I Am Not Myself These Days," the story of Josh and his fabulous former drag persona, Aqua (or Aquadisiac), is not only highly entertaining, it is also beautifully written. Josh's prose is to-die-for, his talent as both a writer and storyteller is definitely no one-shot, as proven by "The Bucolic Plague" (his cleverness knows no bounds, either -- that is such a delicious little bon mot) and by his fiction novel, "Candy Everybody Wants."
{{#comments_count}} Show Commnents ({{comments_count}}) {{/comments_count}}