COMMENT
I tend to be a fan of non-fiction, but something about summer makes me long for a romantic novel, something to read while I'm sitting on a blanket at the beach. Since I'm not usually a romance reader, I sought out recommendations from my friends, and here's my list of 7 romantic novels to read this summer…
1. "the Time Traveler's Wife" by Audrey Niffenegger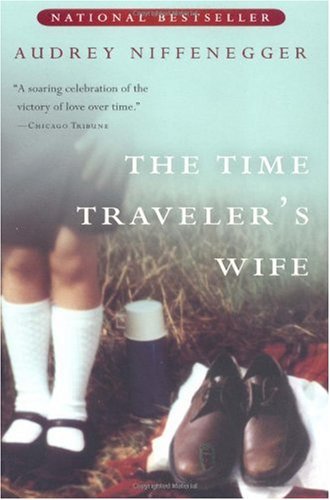 This is one of my very favorite novels, one of only a few in my bookcase. It's the story of Henry, a librarian with an unusual (and inconvenient) genetic defect — he time travels without wanting to, showing up naked, confused, and stressed in the recent past and future at time that are significant to him. It's also the story of Claire, his wife, who has known him since she was six, and he appeared in the field near her home. It's so romantic, so lush and involving and riveting…
2. "Pride & Prejudice" by Jane Austen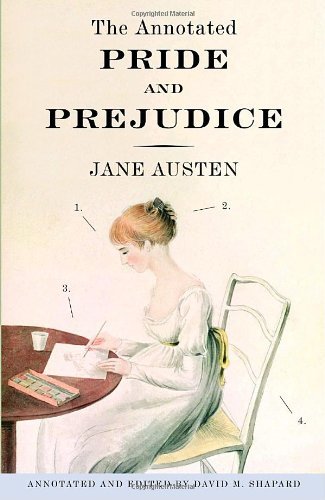 Who doesn't love the simplicity and humor and happy endings in Jane Austen's novels? This is my favorite. It's loaded with such marvelous characters, from the heroine, Lizzie, and her ridiculous family (Mr. Collins, ha!), to Darcy, with whom Lizzie falls in love, quite reluctantly. I love it!
3. "Something Borrowed" by Emily Giffin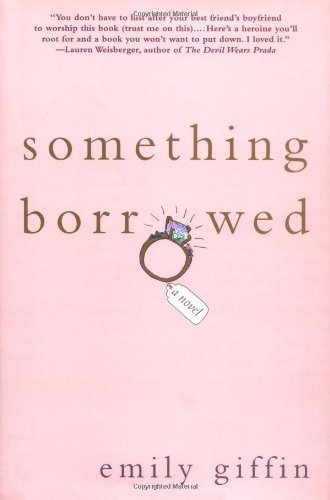 This is the first romance I've ever read where I sided with the cheaters — the main heroine of the story is in love with, and having an affair with, her best friend's fiancé. But you find yourself rooting for them anyway…
4. "Insatiable" by Meg Cabot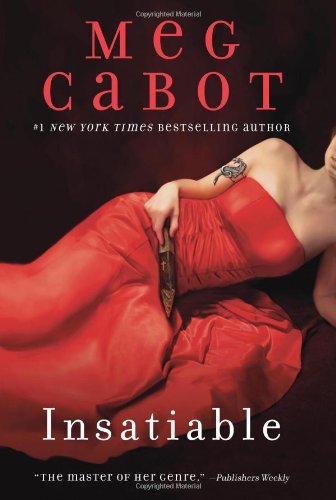 I know, I know, the last thing you want this summer is yet another vampire story! But this one is funny, sweet, and, believe it or not, romantic! Meena is a soap star who can foretell how people will die. She gets passed over for a promotion at work, and meets a mysterious stranger who ends up being the Prince of Darkness. What's a girl to do?
5. "One Day" by David Nicholls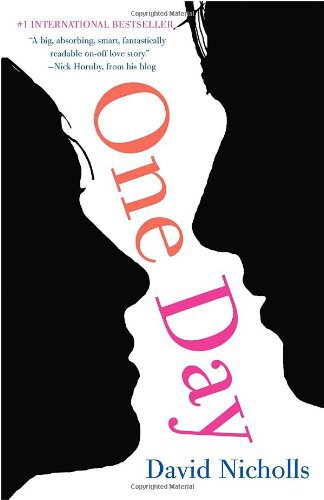 Didn't you ever have a friend like Dex? Dex and Em are friends… mostly… and this book tracks them in their random lives over twenty years. It's sort of like a more romantic, less comedic "When Harry Met Sally."
6. "Remember Me?" by Sophie Kinsella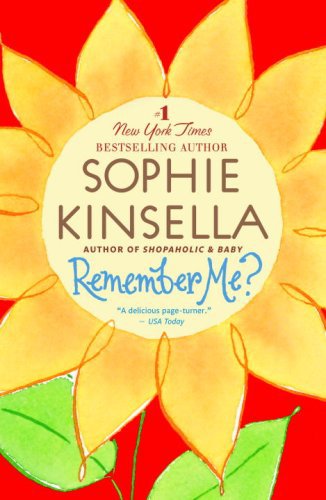 I read and enjoyed Sophie Kinsella's "Shopaholic" series, and expected this novel to be funny, sweet, and romantic… I wasn't disappointed! This one's light enough reading to take to the beach or to read on a plane… perfect for summer!
7. "Crush on You" by Christie Ridgway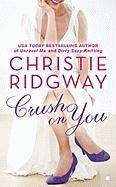 This mushy-gushy romance novel has its funny moments, exactly what you'd expect from a novel that tells the story of three sisters who decide to turn their run-down Napa Valley winery into a wedding destination. Oh, the bad boys! Oh the romance! Oh la la!
Oh, so many romances to read this summer! I already own and love the first two, but I've just bought the others on amazon and I can't wait for them to arrive! Have you read any of these? What did you think? Or is there another romance novel you can recommend? Please let me know!
21 Sexy 😘 Role Playing Ideas 💡 for Couples 💏 Spicing Things up 🔥 ...