7 Reasons You Should Be Playing Tennis ...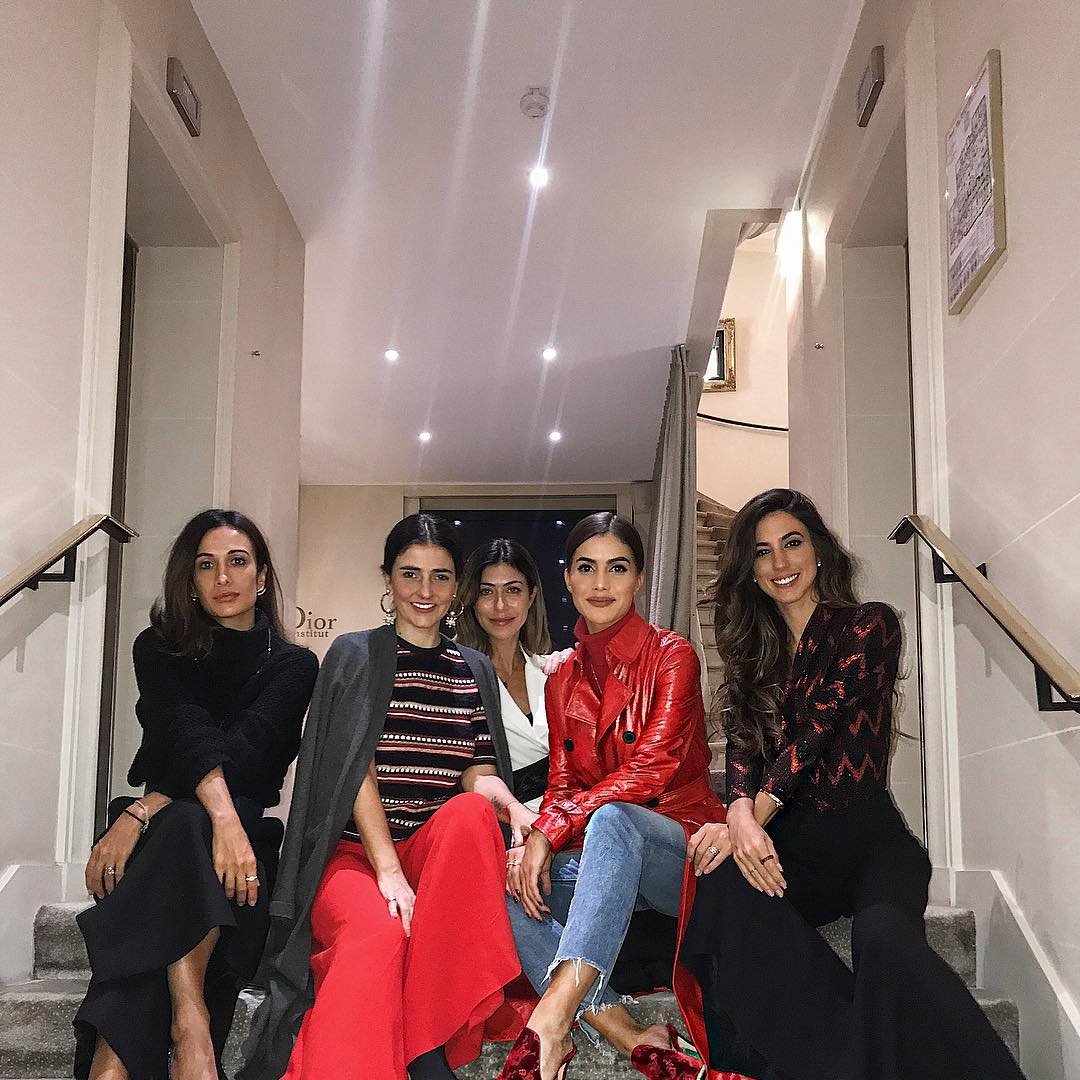 Tennis is great. Not only is it an excellent form of exercise, but it's also great fun, and you get to wear super cute clothes! So while the world goes mad for Wimbledon, grab your racket and head out onto the courts. I love playing... I try to fit it in as much as possible; it's unbeatable. Here are 7 reasons you should be playing...
Even in the Winter, you can play tennis. It'll involve some warmer tennis clothes and paying a little to rent an indoor tennis pitch, but it's still great fun, and great exercise. And being all year round, you'll stay slim and sexy for Christmas, and have a head start on your bikini body. Yay!
2.

You Can Play Individually or in a Group
You can choose to play one on one with another person, doubles with a team mate or on your own with a machine, depending on your mood and how you feel. I much prefer playing with my partner, and joining up occasionally with friends for big matches. And if I'm in a bad mood, I'll play the machine, or the wall, and calm myself down. Perfect!
All you'll need is a racket, which can be very cheap, and some sports clothes. Most places have tennis courts you can use for free, and balls are usually supplied although your own should be relatively cheap as well. Meaning you get into the habit for little money, and upgrade as you go along if you want to. I started with a borrowed racket and a track suit, but I'm fully kitted out now!
4.

Tennis is Fantastic Exercise
Tennis involves running, which is fantastic exercise. It combines sprint like runs with aerobics and stretching, meaning you'll be burning calories and toning yourself up. Half an hour three times a week is enough to keep me feeling fit and healthy, and it means I can indulge in popcorn and cake occasionally too. Naughty goodies, but without adding pounds. Delicious!
Tennis is great for making new friends. Not only are there playing partners, but there are also numerous social events, from tournaments to leagues and functions and events. You'll be in a whirlwind of social activity! So you can guarantee you'll have someone to eat with or enjoy cocktails with after a game. My tennis group recently went to Greece together!
6.

It's Mentally Challenging
There is an amazing amount of strategy to playing tennis, and whether you can achieve amazing shots or you are still working on the basics, it will keep you mentally strong and thinking, which is great for your brain's health! It's supposedly even better than chess for keeping your brain ticking over.
Whether you are a beginner or an old hand, 20 or 80, tennis is great fun for everyone and there's always something new to improve or learn. It's such a great learning curve... you'll always be wanting to improve and get playing, and it's impossible not to get addicted if you go for a while. Whether you want to be the best tennis player ever or simply keep fit and healthy, it's amazing.
I guess I don't need to point out that I love tennis! I even play on holiday. I only started a year or two ago, as before that I was convinced I wouldn't like it, but I do. I love it! Do you enjoy playing tennis, or can you think of another benefit of the amazing sport? I'd love to hear it!
Top Photo Credit: jk.jkitan
{{#comments_count}} Show Commnents ({{comments_count}}) {{/comments_count}}