7 Reasons Why You Should Pray ...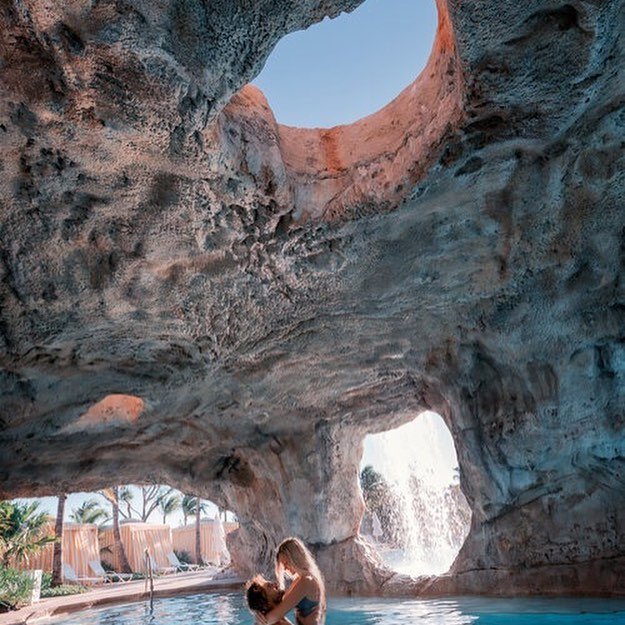 In today's fast paced and hectic world, I find that more and more people are disconnected with God. Belief in god and the power of prayer can do a world of good to every one of us. You don't have to believe in the rituals set up by your religion to believe in God and to pray to Him. Here are 7 reasons why you should pray.
Praying to God brings an immense sense of peace and well being to those who truly believe in the power of prayer. It is a great sense of relief to place yourself in the hands of a higher power instead of attempting to battle all the problems of life on your own.
There is no denying that life has got more and more stressful in the last few decades. It is a well documented fact that those who don't believe in God and do not pray tend to suffer from more stress than those who do. Problems in life seem insurmountable when there is no hope of help.
When everything you do seems hopeless, the power of prayer can help in bringing hope back into your life. Praying helps us to hope for a better tomorrow and hoping helps us move forward and leave our problems behind. Praying also help fill you up with optimism for a brighter future. That's another reason why you should pray.
Belief in God and the power of prayer helps us get a sense of purpose and direction in our lives. If we are willing to live by God's words, we know that we would live out our lives as good human beings and that is a tremendous accomplishment in today's world.
When one believes that it is possible to relay ones problems to a higher entity, it helps you to face your daily problems and obstacles with a sense of calmness that would otherwise not be present. Praying prevents you from panicking when your situation seems overwhelming.
6.

Better and Faster Healing
Science has proven that those who believe in God and pray to Him tend to heal better and faster than those who don't. Whether it is bodily injury or wound we are taking about or psychological issues like anxiety, depression, stress, etc. people who pray find more comfort, strength and optimism during their recovery than those who don't.
When you belong to a community that prays to the same God and follows the same religion, you are bound to feel a sense of community with that group. This community can help you feel loved, wanted and cared for instead of feeling alone, lonely and isolated.
These are just 7 reasons why you should pray. If you look within yourself, you are sure to find many more. However, it is important that you pray because you believe in the power of praying and not just because you want one of the incidental benefits.
Top image source: ambassadoradvertising.com
{{#comments_count}} Show Commnents ({{comments_count}}) {{/comments_count}}