7 Reasons Why I Love Target ...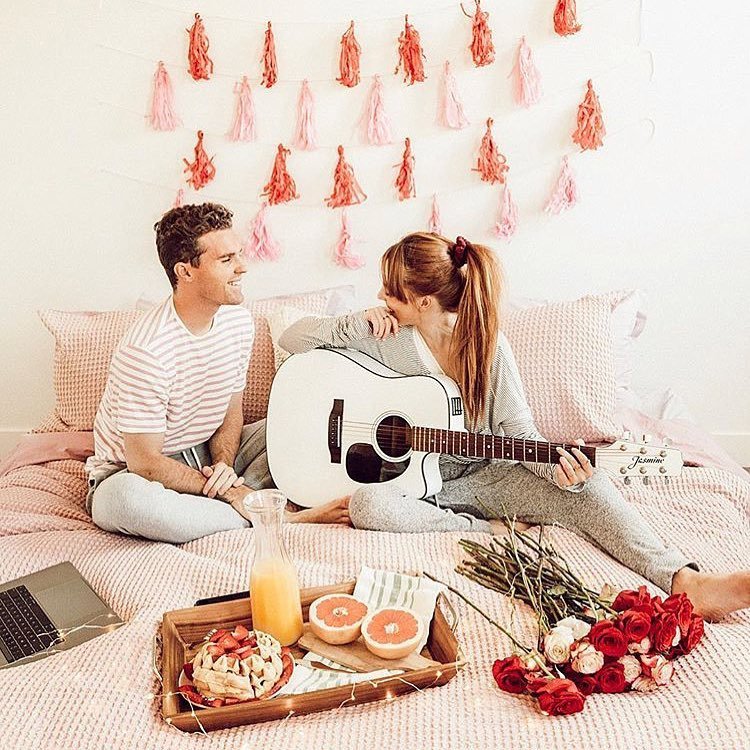 I'll be honest: for better or for worse, I used to shop primarily at Walmart. Or, rather, I used to shop at the Super Walmart – but that was way back in the Detroit days. Upon moving to Massachusetts, I discovered an astonishing (and yet somehow refreshing) oddity: there are no Super Walmarts in the whole state! What? Where am I going to find shoes and food and cookware and lamps all under one roof? The answer is Target. MA does love its Target Stores, and here are 7 reasons I've come to love Target, too.
Target and Walmart are pretty even when it comes to prices, but I don't know, on some things, Target is even cheaper. That's a primary reason I shop there, because who doesn't love saving money? And the best part is that Target's prices are competitive all the time, so you never have to spend a lot, no matter what you're there to buy.
That means that Target's sales are twice as amazing. I love sales, and have been known to purchase things I don't even need because the deal is so crazy good. What? Don't judge me! But seriously, I do love taking advantage of a sale, and it's just an added bonus that Target's sales are typically on items that I really can use and do need.
Target has got some seriously nice clothes. I mean, I never even realized. I never shopped at Walmart for anything except, you know, bras, underwear, tank tops, and things like that. I just happened to really take a look at Target's clothing selections once and promptly fell in love with just about everything. They have so many pretty things! It's not my primary clothing store, but if I see something cute, I've got no qualms about getting it – plus it typically won't fall apart after a single run through the washer.
4.

A Little Bit of Everything
I love stores that have everything, and Target definitely fulfills that. You can buy food there, you can get pet supplies, toys, books, DVDs, music, cleaning supplies, makeup, patent medicine – the list goes on and on. It saves so much time when you can get everything you need in one store, and it's so much better than having to run around to five different places to fulfill all your errands.
I love dollar sections in any store, but Target's is really marvelous. Really, really, really marvelous. I'll be honest, I typically end up combing it for toys and dog clothes and candy. But whatever, saving money is saving money, there's nothing wrong with saving on toys and dog clothes and candy. What?
Back to the topic of clothing, Target's got some awesome designers lately! I can't believe they have designer clothes and shoes. Sure, they're not top tier designers exactly, but they're like second tier, you know? And anyway, it makes for fantastic fashion, so either way, I am totally cool with that.
Lastly, when it comes to home décor items, I love Target almost as much as I love IKEA. The Better Half and I are really into black and white damask, for instance, and that is the primary theme in our home. We got damask dishes at Target, plus lamps and bed clothes, and they are just all gorgeous. I love Target's wall hangings, its smaller pieces of furniture, its lamps and lighting – everything is so cute I would buy out half the store if I could!
And the thing is, you almost can, because nothing's super expensive. However, you're still getting high quality items, so they'll go the long haul. Are there any other Target fans out there?
Top Photo Credit: djcn0te
{{#comments_count}} Show Commnents ({{comments_count}}) {{/comments_count}}