7 Reasons I Still Love Betty White ...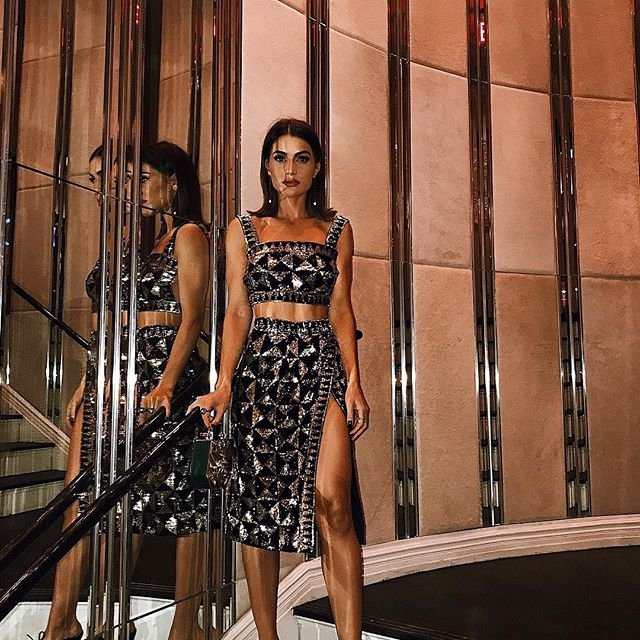 I've loved Betty White since I started watching Mary Tyler Moore reruns on Nick at Nite back in the day. Actually, it started before that, thanks to my great-grandmother watching every episode of the Golden Girls ever shown. I love that she's had a resurgence of popularity, that she's appearing in commercials and movies and TV shows, but that's not even the half of it. Here are some of the reasons I still think she rocks.
1.

Her Humor

Photo Credit: purplelime

Whether she's playing a none too subtle sex kitten, a daffy Swede, or a representation of a guy who's just hungry and trying to play football, Betty's sense of humor is spot on. She knows how to poke fun at herself, she knows what's funny, she knows how to make people laugh, and at 88, it doesn't look like she's going to stop with that talent any time soon.