7 People a Girl Should Know ...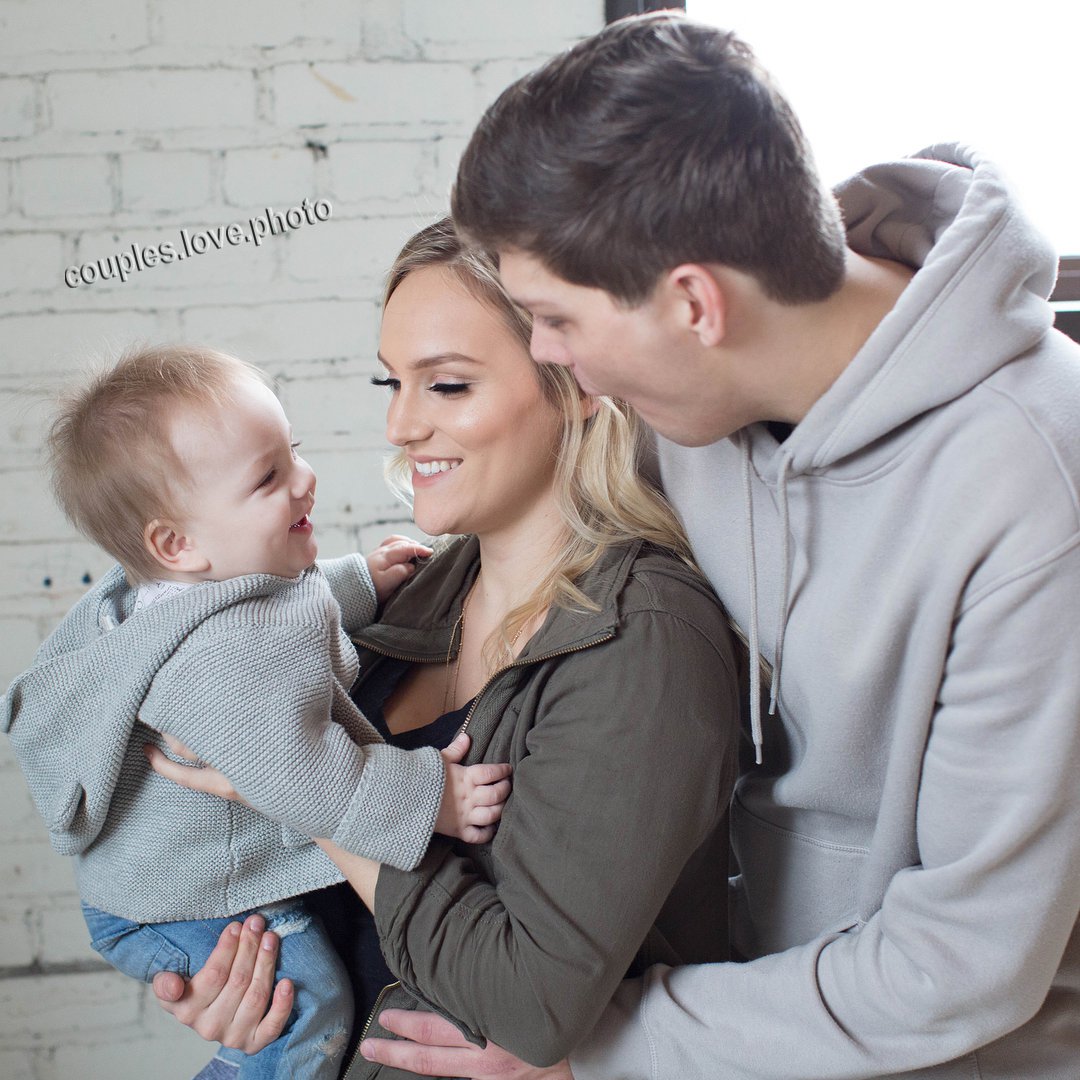 No matter how amazing and talented and smart you are, you simply can't do everything yourself. You need a team of helpers, your own talented do-everything crew, people you can trust to do all of the things you can't, or don't want, to do. I have my team on speed-dial, and I can't count the number of times they've been there for me. No, they're not m friends and family — they're my best stylist, mechanic, and more. Here are 7 people a girl should know to assemble her team of super-helpers!
Every girl needs a trustworthy, reliable, honest mechanic. Let's face it. Most of us don't know a carburetor from a fuel injector, so we need to know that there's someone we can count on to know everything about our car and how and when to maintain and fix it. It's best if that person is a dad or brother or boyfriend, but if not, it's important to search until you find a mechanic you trust.
2.

Dry Cleaner and/or Seamstress
I can't count how many shirts, skirts, and coats I've lost to a poor dry cleaning job. That's why I trust just one local cleaner. I'll never take my clothes anywhere else. It's also a great idea to find one with a seamstress, for taking in skirts, fixing hems, and stitching buttons back on.
Baby showers, dinner parties, holidays, graduations — these are only a few of the occasions when flowers are a marvelous gift. That's why I have a local florist on speed-dial. On those more-frequent-than-I-care-to-admit occasions when I put off buying a gift until the last minute, my florist bails me out and helps me choose an amazing gift that the recipient will love, no matter that the occasion.
I love to bake, but sometimes, I'm just too busy to bake a cake or three dozen cookies. So I also have a baker programmed into my phone, a baker I know can whip up amazing cupcakes for my daughter's birthday party of a batch of artisan bread for a family dinner.
My family lives in Washington, and I miss them terribly. So I'm always putting together care packages to send them to make sure they miss me too! I have a shipper I trust to get the care packages to them safely and affordably, and you should have one too!
Companies make mistakes, and that includes banks. That's one reason it's a good idea to know a customer service person at your bank, someone you can visit in person when there's a problem, or when you just have a question.
7.

Fashion/Hair/Make-up Expert
You would think after 20 years of trying to trim my own fringe or give myself highlights or just dress myself, I'd be an expert, but I'm not. Not even close. Which is exactly why I need a stylist I can trust me make me gorgeous, not matter how badly I screw up my look trying to do it myself. Thank you, Toni! You rock!
This is the team of amazing people I've assembled and come to rely on to make sure all m bases are covered and that everything in my life, from m car to my skirts to my money, is managed as perfectly as possible. They're almost like everyday super heroes! Which of these vendors do you have programmed into your phone? Or is there someone else you have in your line-up of sidekicks?
Top Photo Credit: Maxina Belle
{{#comments_count}} Show Commnents ({{comments_count}}) {{/comments_count}}