Maybe if dessert was better for us, we wouldn't feel so guilty about indulging once in a while! Low-fat desserts are usually just nasty, and tiny portions are sometimes just a tease! What's a girl with an insistent sweet-tooth to do? Try indulging in one of these seven organic desserts from Organic Valley, all of them delicious, all of them just a little better for you!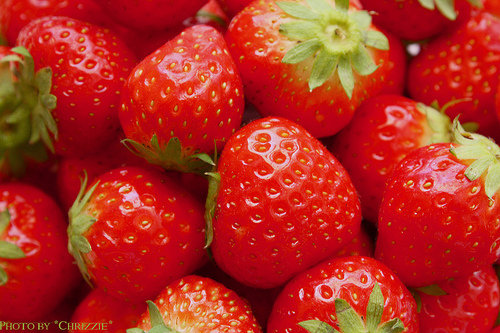 Photo Credit: *Chris")
Is there anything that says "summer" better than a sweet strawberry rhubarb cobbler? The mere mention of it makes me want to chase fireflies and lay out on a blanket looking at the stars. And this recipe is so easy!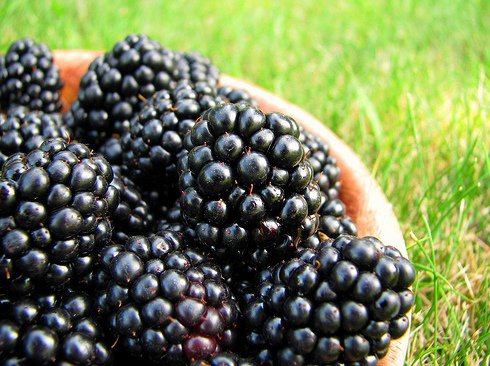 Photo Credit: ewka2205 (busy)
It's hard to say, but easy to love! Wait until the blackberries are in season, which gives you a tiny two-week window… just that's when the blackberries are at their sweetest, most juicy perfection!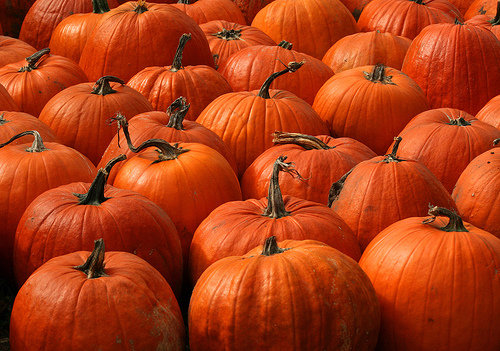 Photo Credit: nature55
Who says pumpkin pie is only for Thanksgiving and Christmas? It's delicious, wholesome, and actually kind of good for you. Top with organic whipped cream… so very good!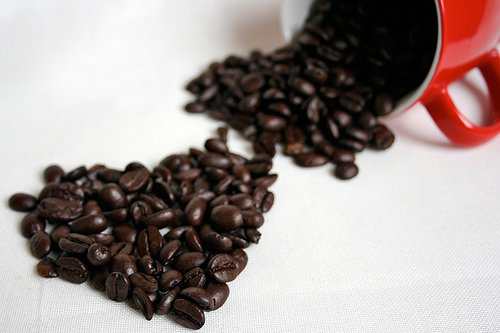 Photo Credit: lepiaf.geo
I can imagine serving these at my book club meeting. They're perfect with coffee, cocoa, tea, or even just milk. I would serve them warm, right out of the oven…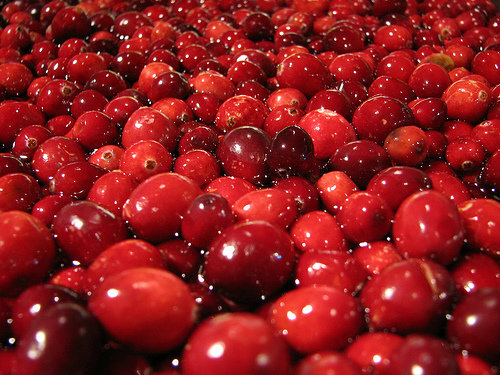 Photo Credit: mimbrava
I love fresh biscotti with a cup of coffee or tea! This is another one I would serve to my book club, or just for a night in with the girls! Try swapping the cranberries or almonds for something similar, and change it up a bit!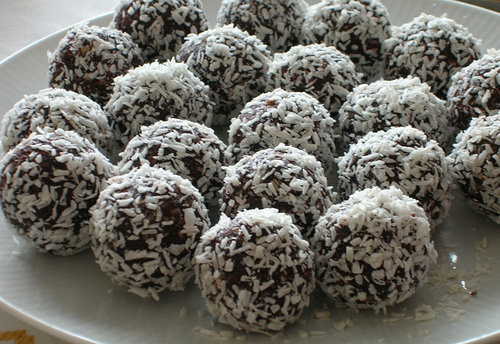 Photo Credit: maurice flower
Is there anything more indulgent and decadent than a rich chocolate truffle? Don't be intimidated — these are really easy to make, and they're so delicious! Make a batch of these and put them in a pretty tin, and you have a nice gift!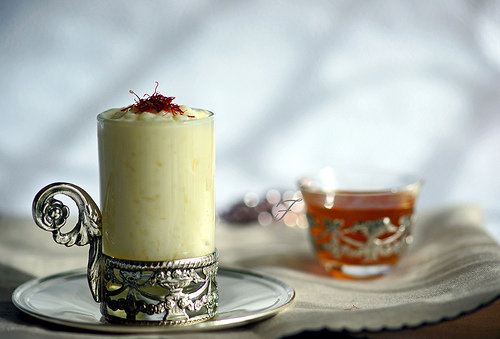 Photo Credit: Little Nora
My great-grandfather's recipe for rice pudding has been handed down for generations, and I've finally found an organic equivalent that's just as rich as tasty as his. I love this just before bed, or while reading a book. The ultimate comfort food!
With so many delicious organic dessert recipes, it's going to be impossible to pick just one! Which of these do you like best? Or do you have another yummy organic dessert recipe to share? Please let me know… I'd love to add another one to my recipe box!
Top Photo Credit: digiyesica