7 of the Coolest Ties ...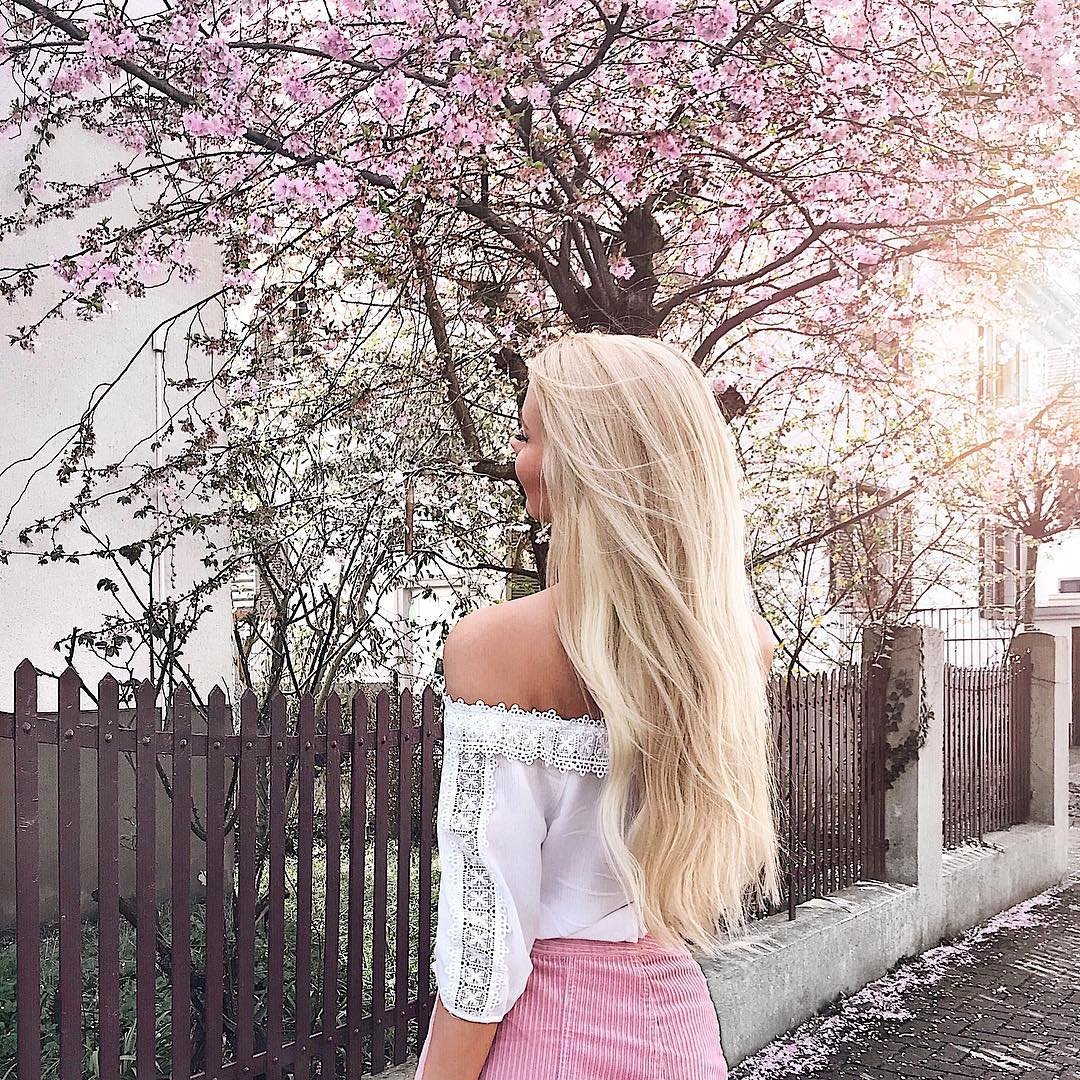 I love ties. I have quite an extensive collection, but they're femme cut ties. Those are great, but you know what? Guys have better looking ties. True story. I realized this while Christmas shopping at JC Penney's, where they had a collection of really bright, boldly colored ties with a metallic sheen. They were beautiful. It was a revelation. So forget it, I'm shopping menswear now – and to that end, these are 7 of the coolest ties I have ever seen.
1.

Ermenegildo Zegna Quindici Print Silk Tie
Price: $250.00 at shop.nordstrom.com
So, okay, I will probably never pay $250.00 for a tie – but I will look for knockoffs of this particular style because I love it. I get why it's so expensive – in addition to being silk, fifteen different screens were used to make it and they are all hand printed. You can tell, the quality is phenomenal. I love the colors, especially the bright, hot pink against the blue and the black.
2.

1901 Woven Silk Tie: Plaid
Price: $49.50 at shop.nordstrom.com
I adore plaids, I really do. I don't care if designers like to refer to the pattern as "check," it's plaid, and it needs to stay that way. This incorporates my favorite plaid color palettes as well: green, white, black, and a touch of blue. This could go with so many different outfits!
Price: $39.97 at shop.nordstrom.com
If you're a girl who wears ties, you have to have something to fit every occasion. Basic black will cut it a lot of the time, but you might want something colorful even if you're trying to look conservative. This gorgeous burgundy, with lines of red and light pink, is a perfect choice – plus it's a skinny tie, so you get to be a little trendy as well.
4.

Nordstrom Woven Silk Tie: Purple Stripes
Price: $49.50 at shop.nordstrom.com
For my money, purple's always a winner. I love pretty much any shade of purple. This is an icier color palette, thanks to the base color in lilac. The stripes come in varying shades of purple, and a bit of icy cerulean thrown in for good measure. So, again, because of all the different colors incorporated, this could look great with dozens of different outfits.
5.

Nordstrom Woven Silk Tie: Patterned
Price: $49.50 at shop.nordstrom.com
Sometimes, black and white is all you need – but it's easy to get a little boring in basic black and white. So, you need something with different patterns and textures, like this! It's both understated and edgy – total winner.
6.

Nordstrom Woven Silk Tie: Purple Hampton Stripe
Price: $49.50 at shop.nordstrom.com
I told you I loved purple! This is actually more like shades of indigo, especially with the darker stripes. That's my jam – so to speak. I love the colors in this. It's easy to get boring with a standard striped tie as well, but here, it's the color choices that keep it cool.
7.

John W. Nordstrom Woven Silk Tie: Charcoal Joe Paisley
Price: $75.00 at shop.nordstrom.com
I love paisley patterns so much, and this one is just the cat's pajamas. I love the mix of ice blue with charcoal and black. The pops of color really bring the pattern together, so the paisley print stands out that much brighter. Love it!
Ties make great accessories, you know. You can technically even wear them as belts for a really sweet looks. Are there any other girls who do the tie thing?
{{#comments_count}} Show Commnents ({{comments_count}}) {{/comments_count}}