7 Must Try Products from Gerovital Plant ...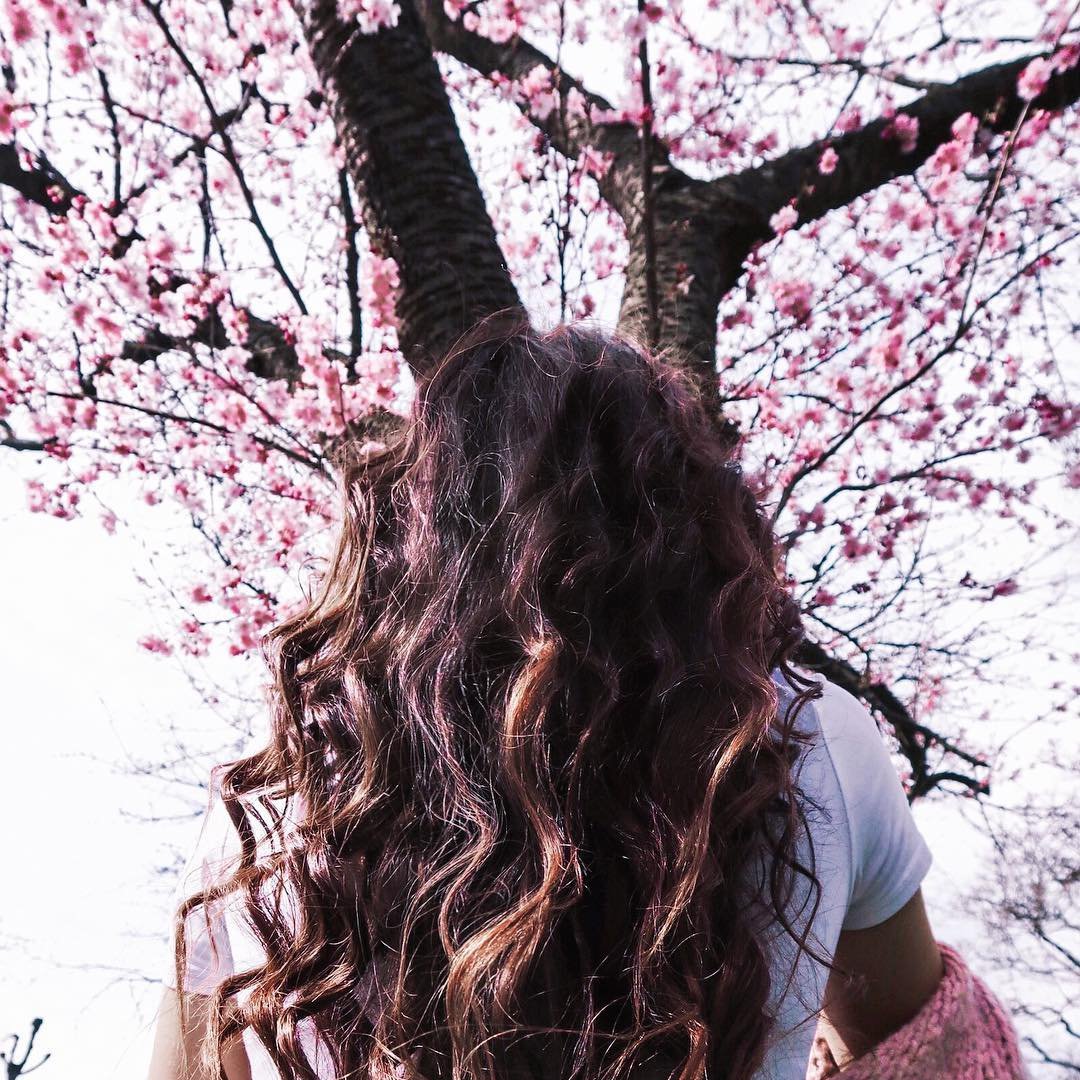 The quest for beauty and perfection is a never ending journey. If you're anything like me, you will give most things a chance at least once. The newest to catch my interest is GerovitalPlant.com and its vast range of Gerovital products.What exactly is Gerovital? Developed by Romanian biologist Ana Aslan in 1952, Gerovital is mainly known for its fantastic anti-aging capabilities. From bodycare to eyecare to all things skin and hair, Gerovital Plant is your answer to it all and these are my picks for 7 must try products from them.
** Price: **$9.95 at www.gerovitalplant.com
I'm all about pampered, beautiful hands. Then again, what woman isn't? Try the Aslavital Hand and Nail Cream for soft, fabulous hands and strong nails. Use everyday and let the cocao butter, squalane, soya, marigold and vitamin E work their wonders!
**Price: **$22.50 at www.gerovitalplant.com
If I had three wishes from a genie, I would definitely use one to eliminate cellulite from the surface of the earth. Till then, I'd leave it to the almost healing powers of Aslavital Restructuring Anti Cellulite Milk. The Laminaria Algae extract stops accumulation of fats inside tissues, Vitamin E fights the bad effects of free radicals and the trace elements improve circulation and tighten areas affected by cellulite.
Price: $11.66 at www.gerovitalplant.com
Any product that fights my old enemy, acne is a must buy. The lactic acid and sodium lactate clean pores and moisturize skin and the Boswelia Serrata extract helps keep nasty acne at bay to give you smooth flawless skin!
** Price:** $12.95 at www.gerovitalplant.com
I don't even want to imagine the terrible things my skin is exposed to on a daily basis, which is why exfoliation should be a do or die step in everyone's beauty routine. The Gerovital H3 Exfoliating Cream removes dead cells, impurities and black heads leaving skin squeaky clean and super soft. Better still, it stimulates new cell formation and improves blood circulation.
Price: $12.55 at www.gerovitalplant.com
Thankfully, I haven't felt the need for an anti-wrinkle cream just yet but I know my mom would definitely appreciate this. The Aslavital Anti-wrinkle cream with clay accelerates cell regeneration, reduces deep wrinkles, eliminates superficial ones and fights premature aging thanks to ingredients like ferulic acid, natural oils, rice extract, ginseng extract and collagen.
**Price: **$12.75 at www.gerovitalplant.com
If you are like me and spend long hours in front of the laptop, you will agree that your eyes need extra care and protection. Try the Aslavital Eye Contour Cream that besides preventing wrinkles and dark circles, promises to re-establish the protective water-lipids barrier of your skin and keep your eyes moisturized. Sounds tailor-made for me!
** Price: **$9.50 at www.gerovitalplant.com
You can't have a perfect face and settle for less than perfect hair! Try the Gerovital Hair Line Mask, especially formulated for hair that has been exposed to polluting agents (which makes all of us) and too many chemicals. Use it after every wash and you will thank me for your healthier, shinier, to-die-for hair!
It's never too late to start caring for your face and body. So why not take advantage of the wonders of Gerovital now? Visit GerovitalPlant.com and check out all the amazing, affordable products they offer. I'm sure you'll find something tailor made for you!
This post was brought to you by GerovitalPlant.com.
{{#comments_count}} Show Commnents ({{comments_count}}) {{/comments_count}}