7 Last Minute Gifts for Unexpected Guests ...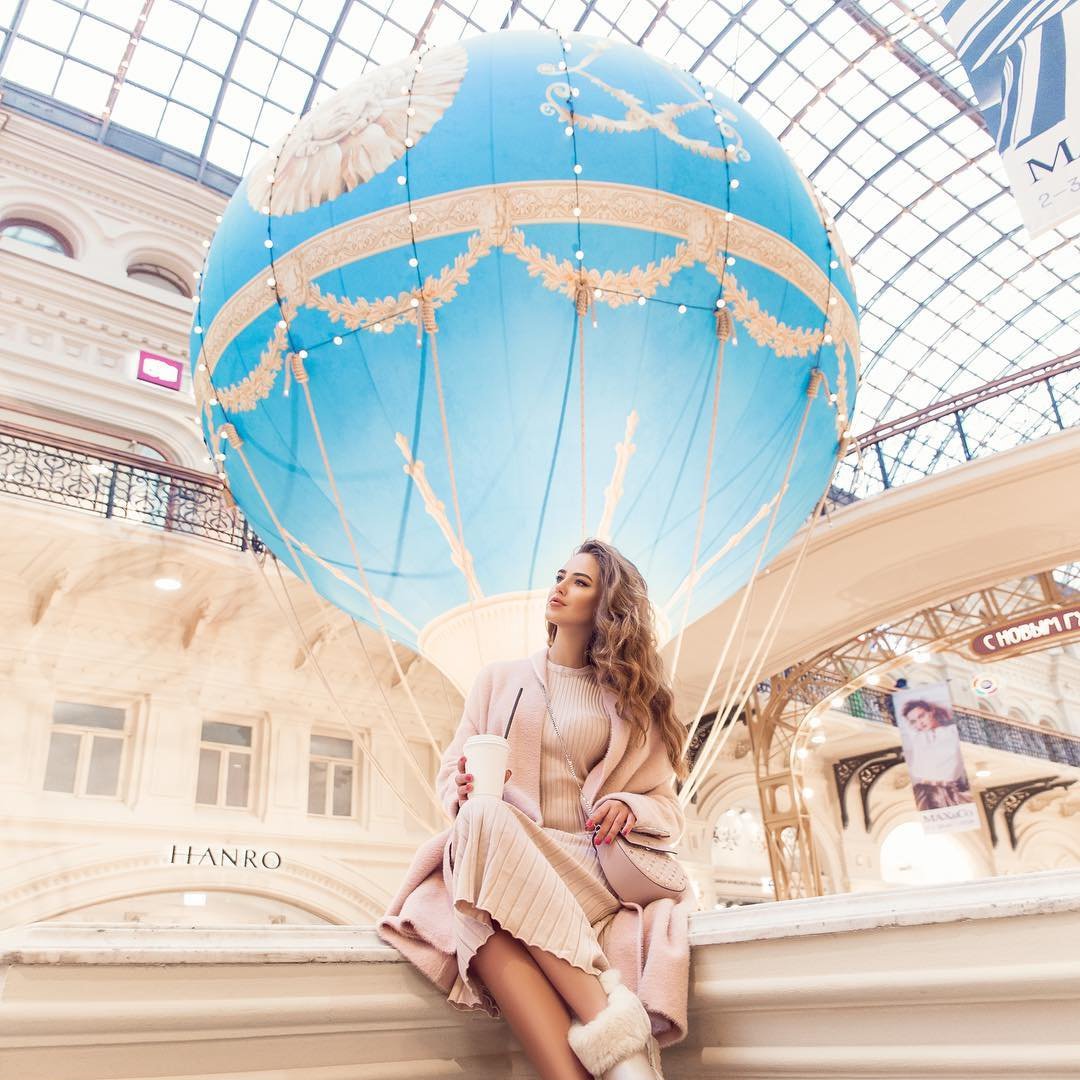 It is easy to do. You accidently forget someone on your list. Or an unexpected guest arrives, at the last minute. Maybe you decide that co-worker you really do not like deserves a gift anyway. What do you do? How do you bring a gift to the tree when you do not have one? Here is what I do…
I try and keep a shelf, or drawer, with inexpensive, but nice, gifts are available at a moments notice. These gifts can be items you bought on sale, after Christmas last year, or odd and end gifts that are not spectacular, but would be nice to receive if it were you in the circumstance.
Who doesn't have a dozen photos that could use a frame? A picture frame is always something a person can use. There are a variety of budgets you can figure into this picture also, from $5.00 to $25.00. Keep these on hand and you will never be without a gift to give.
From crosswords to word searches, puzzle books are sure winners. Keep a variety of levels in your gift drawer. Children enjoy puzzles as well as adults. A nice addition would be a pack of fancy pens or pencils, especially if you are giving these to children. Cartoon characters are really appreciated.
I drink coffee and hot chocolate all the time and always love a cute coffee cup. These are nice to give as gifts and you can include some gourmet cocoa or coffee. A better alternative would be a home made drink mix. You might also include marshmallows and chocolate covered spoons wrapped in plastic wrap.
It never fails! I find a really cute calendar I know "so and so" will love. Then I find another for "so and so." When January arrives, I throw my calendar in the trash, and it will be weeks before I finally break down and buy one for myself. What am I saying? Calendars are always appreciated!
Many think gloves are a chintzy gift. But what if you gave really cute, trendy gloves? This year, lace is all the rage. Also, fingerless glove are popular for teens. Keep a couple of pairs in your gift drawer. Guys always like gloves because they go through them fast! Kids, on the other hand, probably look at gloves as chintzy!
Again, many may think of an umbrella as a cheap, uncaring gift. One year, I gave all my nieces and nephews their own umbrellas. They were super impressed! Kids always have to share mom or dads umbrella. By having their own umbrella, they feel important and can't wait for it to rain! Buy character covered umbrellas and you will score an even bigger smile, and maybe a huge hug!
Last minute gifts are almost impossible to avoid, unless you are super organized. If you are lucky enough to have all your Christmas shopping done by Thanks giving, I wave my hat at you. If you are like me, last minute gifts are a part of the holiday stress. What do you do for unexpected guests?
Top Photo Credit: FashionShoppings.com
{{#comments_count}} Show Commnents ({{comments_count}}) {{/comments_count}}