I absolutely adore shopping for my daughters during the holidays. There are so many things I find that I know they'll love, and it's so satisfying to see their faces light up as they open their gifts on Christmas morning. Every year, there's a hot new toy or gadget they really, really want, and this year is no exception. Some of the trends are carry-overs from last year, some are new, and all are almost certainly on your little girl's holiday wish list. Here are 7 hot holiday toys for this season.
---
1

Squinkies Deluxe Playset - Gumball Surprize Playhouse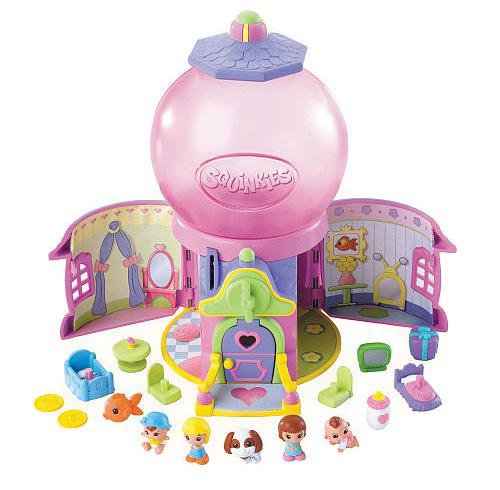 Price: $21.99 at toysrus.com
Squinkies are set to be another hot toy this Christmas, showing up on wish lists and disappearing from store shelves. This is the deluxe playset, with handfuls of Squinkies bubbles and all sorts of pretend-play accessories. My daughter loves putting in the plastic coin and turning the handle, just like a real gumball machine, to see what prize she gets!
---
2

Lalaloopsy Doll - Jewel Sparkles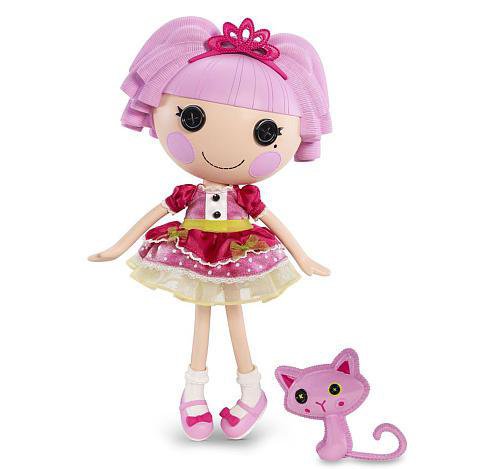 Price: $24.99 at toysrus.com
These dolls are so sweet! I love their little button eyes. They look like they'd be soft little plush dolls, but they're not. They're jointed plastic with wibbly-wobbly bodies and adorable outfits and pets. There are lots of dolls to choose from, but my little girl likes the Jewel Sparkles one the best.
---
3

Zhu Zhu Pets Grooming Salon Playset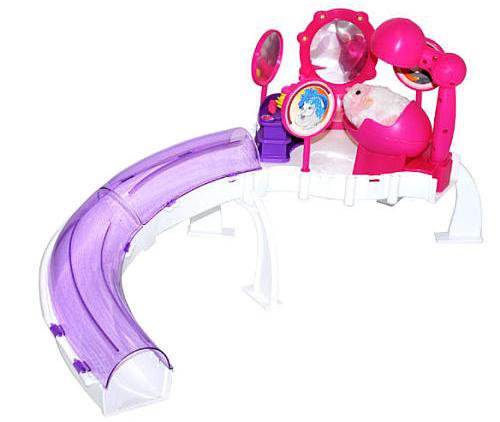 Price: $16.99 at toysrus.com
The Zhu Zhu Pets hamsters were THE hot toy last holiday season, and they're still wildly popular. They have so many different "pets," and now that have play sets, too! This one's the most popular, and it looks just like a real hamster activity set, doesn't it? I love the little tunnel!
---
4

"Olivia Goes to Venice" by Ian Falconer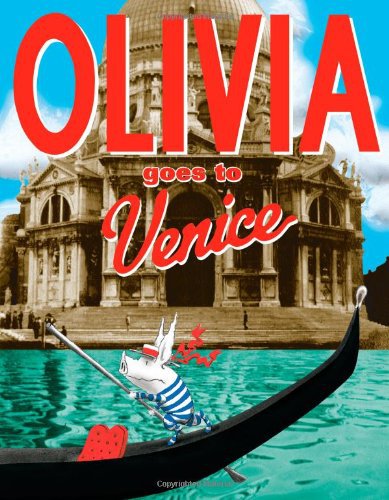 Price: $9.88 at amazon.com
This book is the latest in the "Olivia" series, which my daughter and I agree is so much more charming than the animated series on Nick Jr. There's another book called "Olivia Helps With Christmas," and both books together would make such a marvelous gift!
---
5

Pillow Pets Magical Unicorn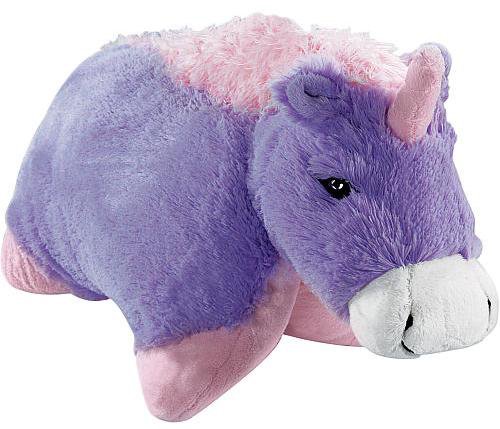 Price: $19.99 at toysrus.com
This toy is incredibly hot this holiday season! It's an ultra-soft, super-squishy pillow that pops out into a cute plushie animal! The unicorn is my daughter's favorite, but they're also available as puppies, bees, ladybugs, hippos, and more. So cute, so soft, such a great gift!
---
6

Sing-a-ma-Jig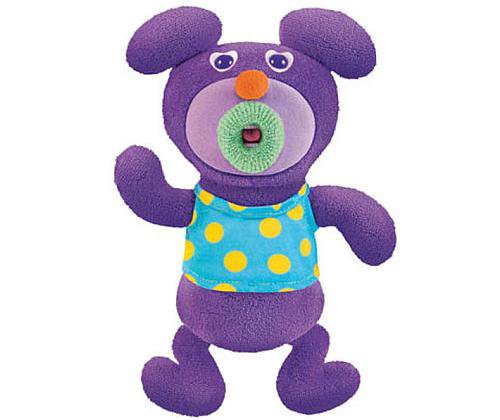 Price: $12.99 at toysrus.com
So ugly they're cute, in my view, but this is another toy that's at the top of every little girl's wish list this Christmas! Choose from about a dozen different bears, each of which sings a popular tune (this purple one sings "Clementine"). If you buy more than one, they even sing harmony together… how cute is that?
---
7

LeapFrog Leapster Explorer Learning Experience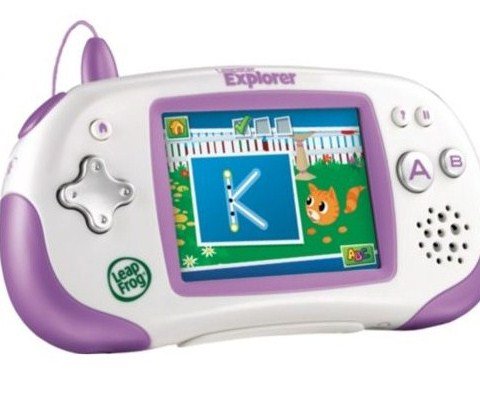 Price: $69.99 at toysrus.com
There has to be an electronic on kids' Christmas lists each year, and this year, the Leapster Explorer is the favorite. There are more than 40 games and activities, featuring popular characters like the Disney Princesses and Toy Story 3. Unlike most handheld video game systems, the focus of the Leapster Explorer is education through fun.
Those are the toys that are at the top of my little girl's wish list (and in her letter to Santa), and it's so easy to see why — they're all so cute, especially the Lalaloopsy dolls. Which of these hot holiday toys have you been asked to track down this season? Or is there another popular toy you're after? Please let me know!
More
Comments
Popular
Recent