7 Heart Healthy Recipes ...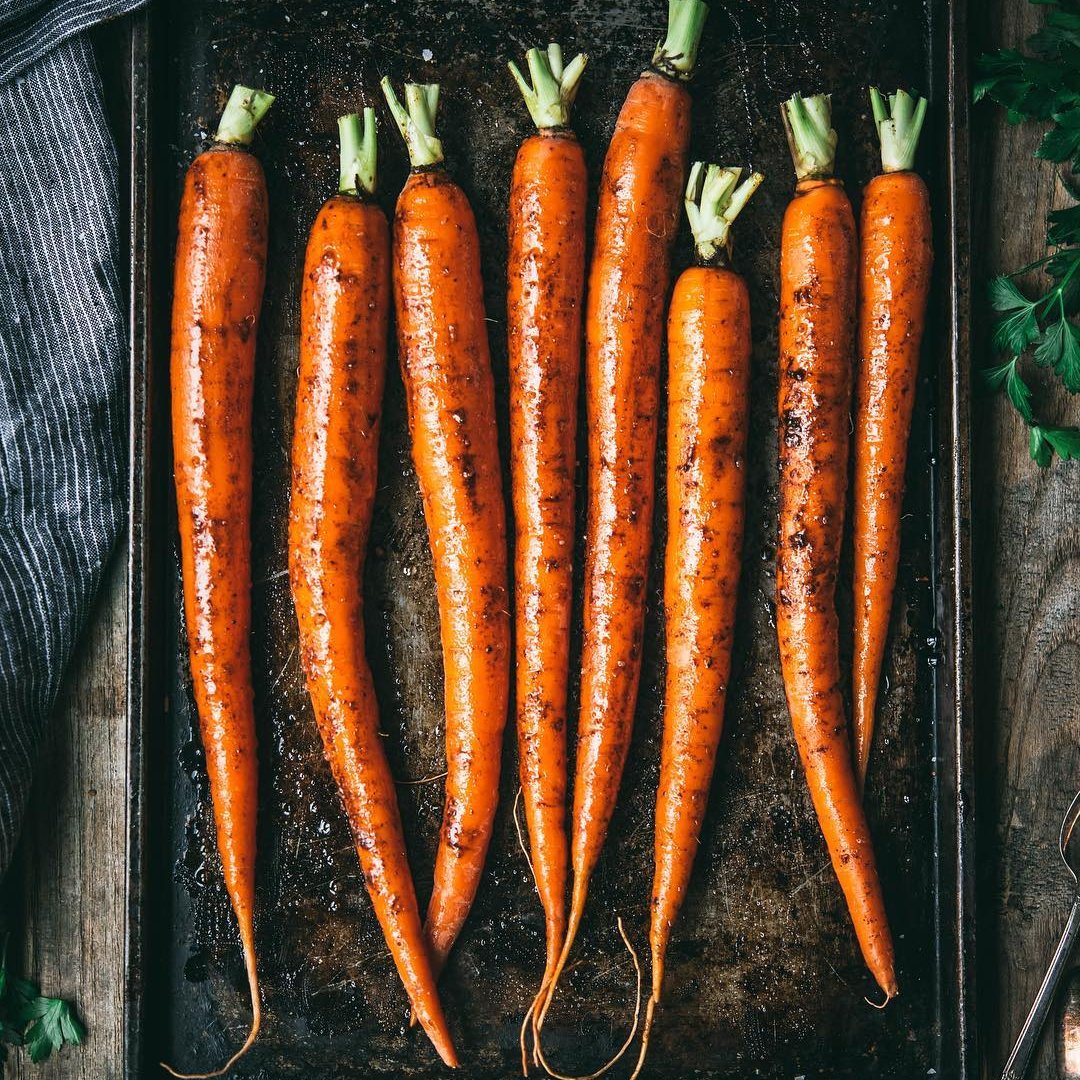 Having a husband who had two heart attacks and a bypass before the age of 40, I'm always looking for recipes that are considered Heart Healthy. I've found quite a few on the Mayo Clinic website and there are a few other recipe sites that are designated to people with heart issues. Low salt content is what I first look for, then after that it's the amount of fat, cholesterol, and sugar; in that order. I looked through all of my recipes to find 7 heart healthy recipes to share with you. These are tasty and good for you, even if you don't have a heart condition.
7.

Sweet and Spicy Snack Mix
Photo Credit: Marie310
My husband is a big snacker, so I constantly have to make sure he hasn't snuck in something loaded with salt. He loves Chex Mix and I've found other snack mixes that are lower in sodium and not as bad for him. This snack mix recipe is rather spicy, which seems to hold his attention well. Take two cans of chick peas and rinse the beans. Once they are drained and patted dry you'll have to heat them in a skillet for about 10 minutes. Be sure to lightly spray the skillet and keep the heat around medium. Pour the beans on a sprayed baking sheet and cook for 20 minutes at 350. You'll have to turn them often to make sure all sides are roasted. Add the beans to 2 cups of Wheat Chex or another type of cereal with the wheat waffle-shaped pieces in it. Add two cups of dried fruit of your choice. I like to mix raisins and apricots or raisins and pineapple, since these are about the only dried fruits my husband seems to like. Mix together a half of a teaspoon of chili powder, a teaspoon of garlic powder, 2 tablespoons of honey and of low-salt Worcestershire sauce. Pour this concoction over the cereal and fruit mix, toss gently, and bake for 15 minutes more at 350.
{{#comments_count}} Show Commnents ({{comments_count}}) {{/comments_count}}