7. Movies by Flixster, with Rotten Tomatoes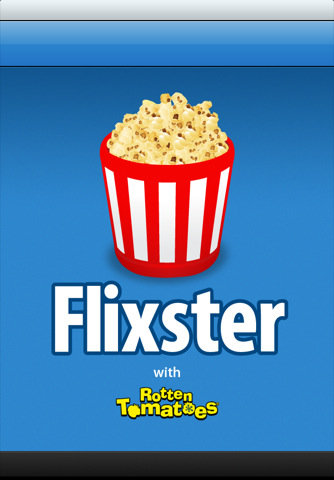 I adore Rotten Tomatoes, and I almost always agree with their rating and review system, so I'm thrilled that I can take RT with me everywhere I go! You can browse movies, buy them instantly through iTunes, and even play fun trivia games. Cool!
Those are just a few of the movie apps I have on my iPhone right now, and I'm always looking for more! Which of these movie apps do you use, or is there another one you'd like to recommend?
20 Best Places for Women 💁🏻🙌🏻💪🏾✋🏼👄to Get Tattoos 💕☠🖋🔯♓️🈹 ...
Explore more ...