7 Great Celebrity Blogs ...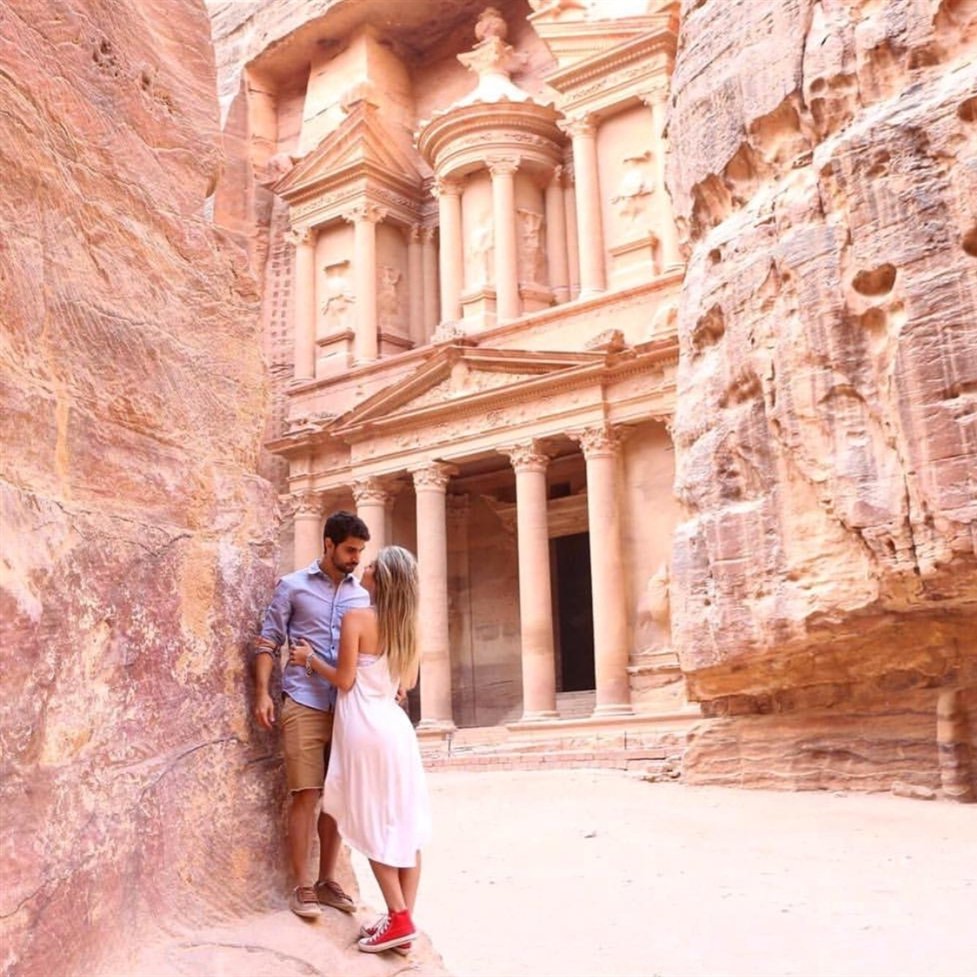 If you want gossip served with a healthy helping of snarky and sometimes funny opinion, The Blemish is for you. Now I must add that The Blemish is written from a guy's perspective. So basically, you got lots of almost naked or totally naked celebrities all over the site. This is not exactly a bad thing for us girls, right? Sometimes, you need to look at other ladies to get motivated to workout. Or something like that.
I love celebrities because they are fascinating creatures. It's fun to watch them. But I am also aware that they can have the biggest egos. They walk around with this huge sense of entitlement. Thankfully, we have the Deceiver, the gossip site that helps us "catch them hypocrites." Addictive, this site. And written by smart people, too. Now go and visit (and thank us later).
Heckle Spray is definitely one of those smart celebrity websites. This site is not written by your average celeb-obsessed blogger. What you will get are funny and well-written posts. Heckle Spray is not also just focused on celebrities. Visiting this site will give you a healthy dose of pop culture news. And you will leave chuckling, of course.
How fun is that blog name? Amy Grindhouse (I swear I giggle when I say the name in my head) has written for the previous celebrity website, Heckle Spray. She is a self-confessed pop culture junkie. Her posts are funny and well, snarky. For your daily dose of celebrity news with a touch of humor, Amy Grindhouse is your girl.
PopEater is one celebrity website where the news is delivered by industry insiders. Now I will readily admit that I can spend hours browsing photos of celebrities. This is why I love PopEater's gallery. The film set photos are my fave. PopEater also has a great column on all things celebland-related, of course.
For more great celebrity news websites, check out:
{{#comments_count}} Show Commnents ({{comments_count}}) {{/comments_count}}