7 Great Car Accessories That You Should Have ...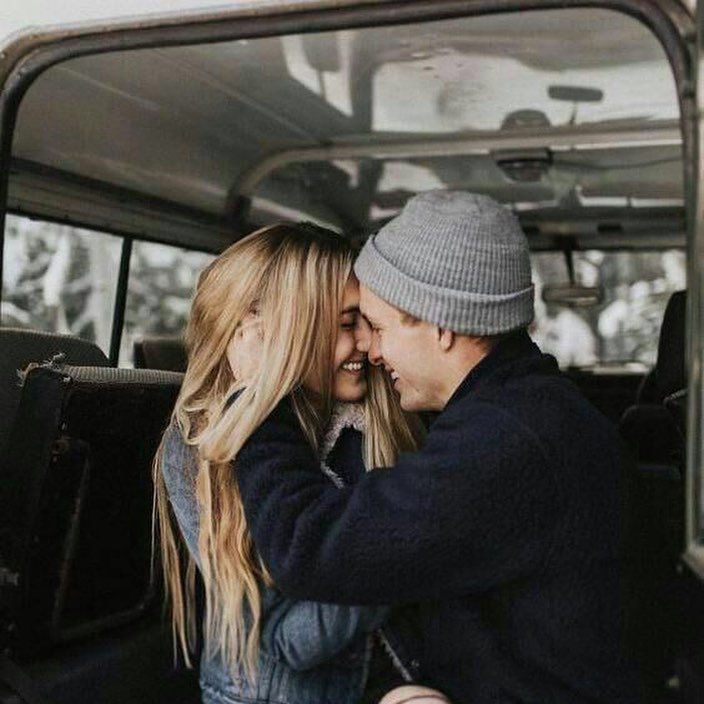 Looking to pimp your ride? Accessorising your automobile based on make and model is the best way to do it. But if you want a simple revamp, all you need to remember is safety and enhanced performance. Here is a list of 7 great car accessories that you should have.
There are arrays of light accessories you could choose from. Besides adding to the look of your car, fog lights are actually quite useful because they help you see through bad weather. Driving lights help improve night vision. Euro tail lights with their ultra clear lens are very chic.
If your focus is performance then your engine needs to breathe right. Changing the car's air filters regularly increases gas mileage. High-Flow air filters are great because unlike traditional air filters, they increase horsepower.
A good music system is one of those great car accessories that you should have. Whether you're off on a long drive or just want to kick back to some great tunes, a good sound system in your car is an absolute must have. There are a myriad of auto sound systems to choose from depending on price range and brand.
My GPS device is a trusted friend I never fail to take with me, be it on a road trip or locating an address I have never been to before. Having a navigation system simplifies driving. With it, you avoid getting lost and save a lot of time because you are directed to your destination with great ease. This makes a GPS system another one of those great car accessories that you should have.
I take my pet with me everywhere I go. My pet's safety is just as important to me as my own. That is why I have one of those easy to install, drill free pet barriers in the cargo area of my car. There are variations of these barriers available that are made to suit different cars. They also come with extensions for bigger vehicles.
To protect your car from weather damage it is absolutely essential to have an all-weather protection car cover. It is important to get the right size that fits your budget and keeps the elements away. Hence I strongly believe a car cover makes for one of those great accessories that you should have.
A bug deflector comes a long way in protecting your wind shield from those pesky bugs and hard-to-fix nicks. It also prevents damage to your hood and improves the look of the car. A bug shield is car wash safe and allows for easy cleaning and waxing.
These accessories make driving fun by not only bringing style to your automobile but also improving safety and increasing performance. That is what makes them great accessories that you should have.
Top image source: cens.com
{{#comments_count}} Show Commnents ({{comments_count}}) {{/comments_count}}