7 Fun Things to do in Seattle ...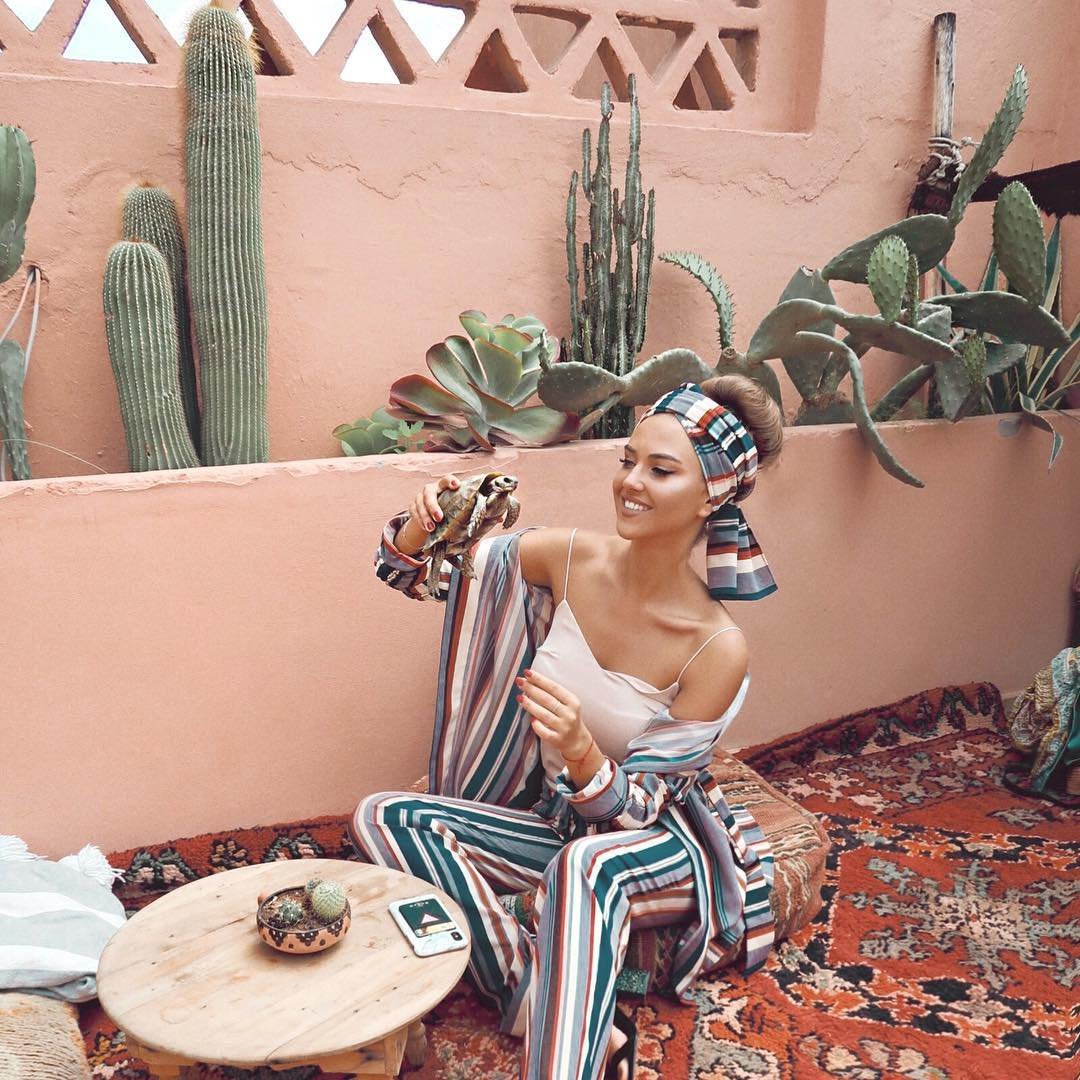 My family lives in Washington State, in the capitol, Olympia, but the nearest airport is in Seattle, an hour or so north. It's a gorgeous city, surrounded by mountains, spread out at night like a tapestry of glittering jewels. Naturally, a city this dazzling has a host of attractions, things you simply must do when you're there. Here are my favorites…
What better way to view this beautiful city than high above it? Ride the elevator to the observation deck at 520 feet, or have dinner at the revolving SkyCity Restaurant at 500 feet. Be sure to be a complete tourist, and buy a smashed penny, or at least a pencil sharpener in the share of the Space Needle…
It's basically an overgrown farmer's market, right? Wrong! Pike Place Market may have started out that way, back in 1907, but it's now known as the "soul of Seattle." There you can buy your fresh produce and meats and all sort of treats, but you can also participate in special events, like the BBQ competition, Seattle Cheese Festival, and the "Evening of Hope" gala.
The Seattle Waterfall Garden is tiny, tucked away in a corner of the city. You could live there for years and not know it exists, but there it is, an oasis of peace and quiet in a bustling city. Bring a book, drink a cup of the coffee you can find on every street corner, and close your eyes, just listen to the falls.
The Seattle Asian Art Museum is a rare gem, featuring works of art from artists around the world. Despite its focus on Asian-inspired art, the Museum also has a large, diverse collection of European, African, and North American art of all disciplines.
Looking for an old or rare book, a piece of hand-made jewelry, an original work of art? Try the shops at Pioneer Square, which boasts dozens of tiny, independently-owned shops and galleries. Even the pickiest and most careful gift-givers are sure to find something to tickle their fancies!
There is no place on earth more funthan the Children's Museum in Seattle. There are literally hundreds of interesting and, well, COOL, things to see, touch, and do. Learning is interactive and funin a way that makes even the most bored 10-year-old video-game fanatic put down the PSP and join in!
Naturally, the home of Boeing would also have to be the home of the Museum of Flight! The Museum focuses intently on education, bringing aviation history to life with Amelia Earhart's personal letters and even live speaking events with one of the Tuskegee Airman. I don't know a lot about aviation history, but I love this place.
There are dozens of more places I love to go, and I'm sure you have favorites that didn't make my short list. What are your must-see places in Seattle? Where do you go to have the most fun? Please let me know!
Top Photo Credit: briburt (Brian Burt Photo)
{{#comments_count}} Show Commnents ({{comments_count}}) {{/comments_count}}