7 Famous Couples with Twins ...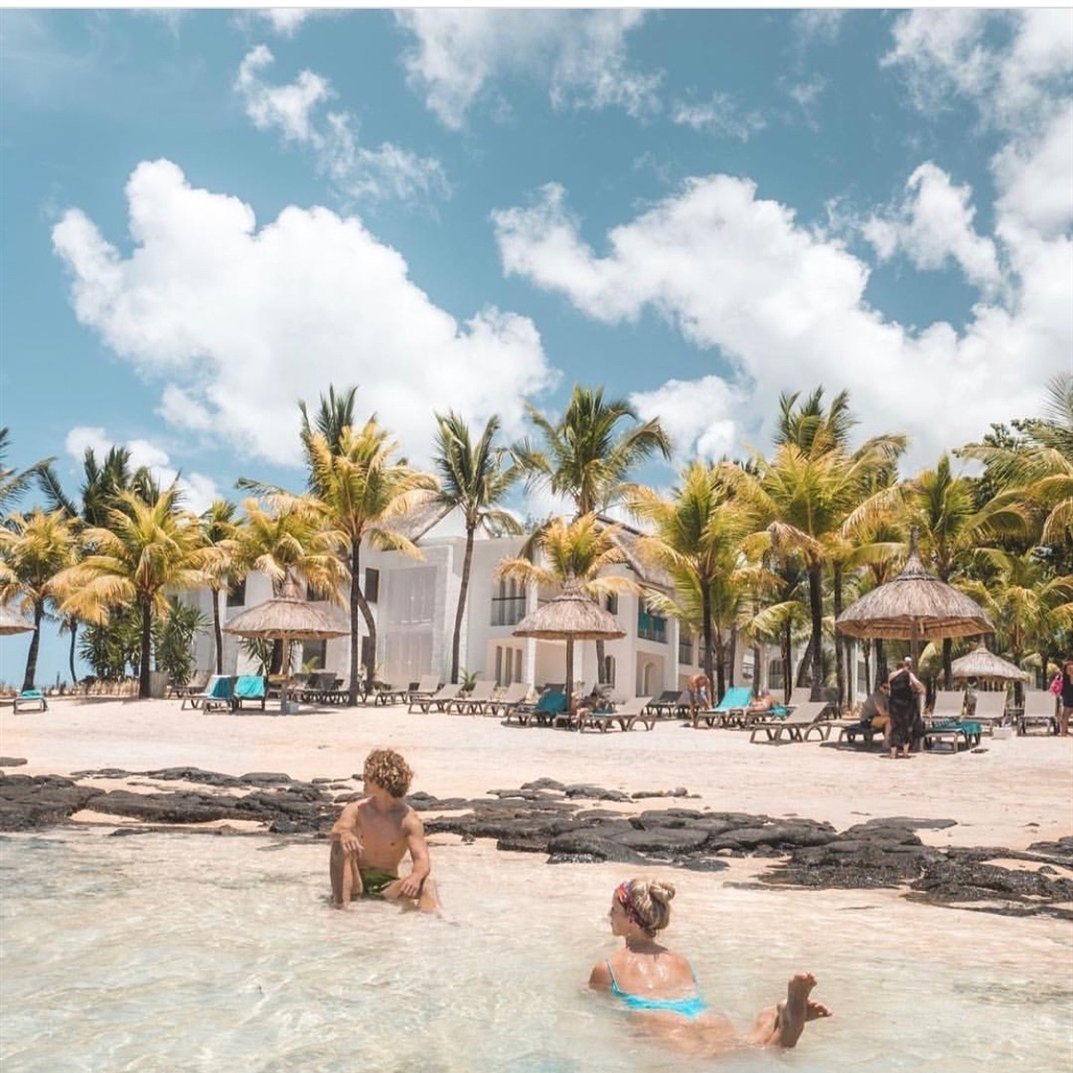 Many people believe that twins can be double the effort and double the trouble. On the other hand, there are those who think twins are a blessing in disguise because both babies get taken care of at the same time and they grow up understanding love and sharing. We are always curious to know how celebrities handle the same issues in life. Here is a list of 7 famous couples with twins. You know how it turned out for them.
1.

Sarah Jessica Parker and Matthew Broderick
Sarah Jessica Parker had twin daughters on June 22, 2009 with husband of 12 years, Matthew Broderick. They already had a 6 year old son when the twins arrived. However, Sarah went on to play her role in the series as well as the movie 'Sex in the City'. Broderick also manages to continue his work unhindered.
2.

Angelina Jolie and Brad Pitt
This is probably the most famous couple with twins as well as a brood of other children. The twin boy and girl follow 3 adopted children and one biological daughter into the Jolie/Pitt family. The couple revels in the number of children they have and all the kids seem to be getting the right amount of attention and care.
3.

Jennifer Lopez and Marc Anthony
Jennifer and Anthony were married in 2004 and after 4 years of marriage were blessed with a boy/girl twin. Max and Emme made their debut public appearance in People magazine when they were just a month old.
4.

Julia Roberts and Danny Moder
Although Julia had to be on complete bed rest during her pregnancy and the twins were born a little ahead of schedule, the mother and the babies were healthy and fine. Not only did Julia continue on her career path, she also gave birth to another son three years later in 2007.
5.

Lisa Marie Presley and Michael Lockwood
The only daughter of Elvis Presley, Lisa Marie Presley gave birth to twins on October 7, 2008. You may not know that Elvis Presley was also one of a twin, except that his twin brother was a stillborn.
6.

Laura Bush and George Bush
This is sure one of the most famous couples with twins. Laura Bush became the first 'First Lady' to have given birth to twins. Barbara and Jenna were named after their grandmothers.
7.

Holly Robinson-Peete and Rodney Peete
Rodney Peete, famous NFL quarterback and Holly Robinson-Peete, actress, singer and author had fraternal twins in 1997. The daughter was named Ryan and son Rodney. They have two more children and seem to be a big happy family.
As you can see from the list of 7 famous couples with twins, there are many people whose life goes on unhindered even with the presence of two babies. Of course, celebrities have access to resources that many of us don't, but most celebrities seem to agree on the fact that life with twins is a blessing indeed.
Top image source: pregnanthollywood.com
{{#comments_count}} Show Commnents ({{comments_count}}) {{/comments_count}}