7 Facts on Kate and William ...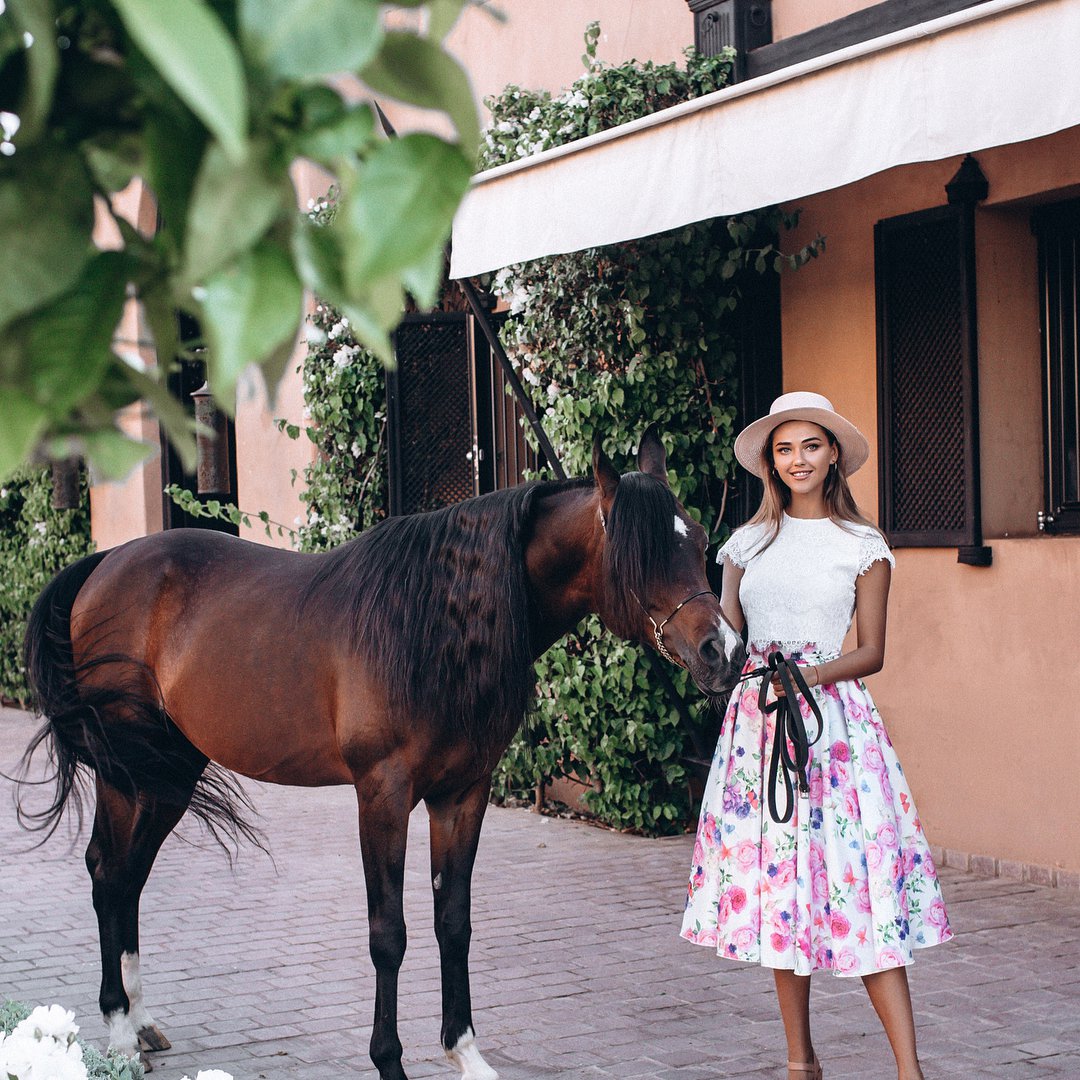 Kate and William – they look so cute together! This royal couple sure has been in the news a lot lately. When their engagement was first released, many were happy and I know Kate was! Let me give you 7 facts on Kate and William …
Instead of arriving to their wedding in a glass horse-drawn coach, like another popular Princess did, this couple will arrive at the Westminster Abbey by car after they drive past the Horse Guards Parade. Don't worry, because they are going to return from Westminster Abbey in a carriage, so you are not going to miss out on that beautiful scene.
In College, the Prince had a nickname – P-Willy. I'm not exactly why he had that name – oh yeah "Prince William." I actually think his nickname is worse than Katies, which was "Waity Kaitie.
Those average people have already started to come out and claim that they are some long lost relative of Kate Middleton as they are trying to get those invitations to the wedding. Is this your plan? Then you may have better luck offering to do her makeup or her hair.
4.

Prince William is a Hero
He isn't just a prince, he is also a search and rescue pilot as well as a hero. He saved a man who was suffering from chest pains while he was stuck in a mountain during a storm. This happened forty eight hours after his engagement announcement was made.
Kate is actually 6 months older than Prince William. Hmm. That's not that big of a difference, is it? They say that at 28 years of age, she is one of the oldest royal brides.
The engagement ring that Kate is wearing is the same ring that William's father gave to Princess Diana in 1981 – isn't that cute? It is designed by Garrands and is made of 18-carat white gold. It has an oval sapphire that is surrounded by 14 diamonds. It must be a pleasure wearing Princess Diana's ring.
The cost of the wedding … wow, I can guarantee I didn't spend this much on mine. I didn't even spend half of it … not even a quarter of it. Okay, the cost of the wedding is eighteen million dollars. It is being paid for by Kate Middleton's parents and the Royal family. Security will need another thirty million dollars, don't worry, that is going to be funded by the British taxpayers – okay, I had to say that.
There you have 7 Facts on Kate and William. I was really supposed to do a blog on their wedding, but I couldn't find that many facts on their wedding. All I was able to find was rumors on their wedding. I am sure their wedding is very beautiful and I can't wait to see the pictures when they show up. I always like royal weddings – they're beautiful. So, do you have any facts you could give on their wedding?
Top Photo Credit: Bianconero UK LRPS
{{#comments_count}} Show Commnents ({{comments_count}}) {{/comments_count}}