7 Delicious Natural Sodas ...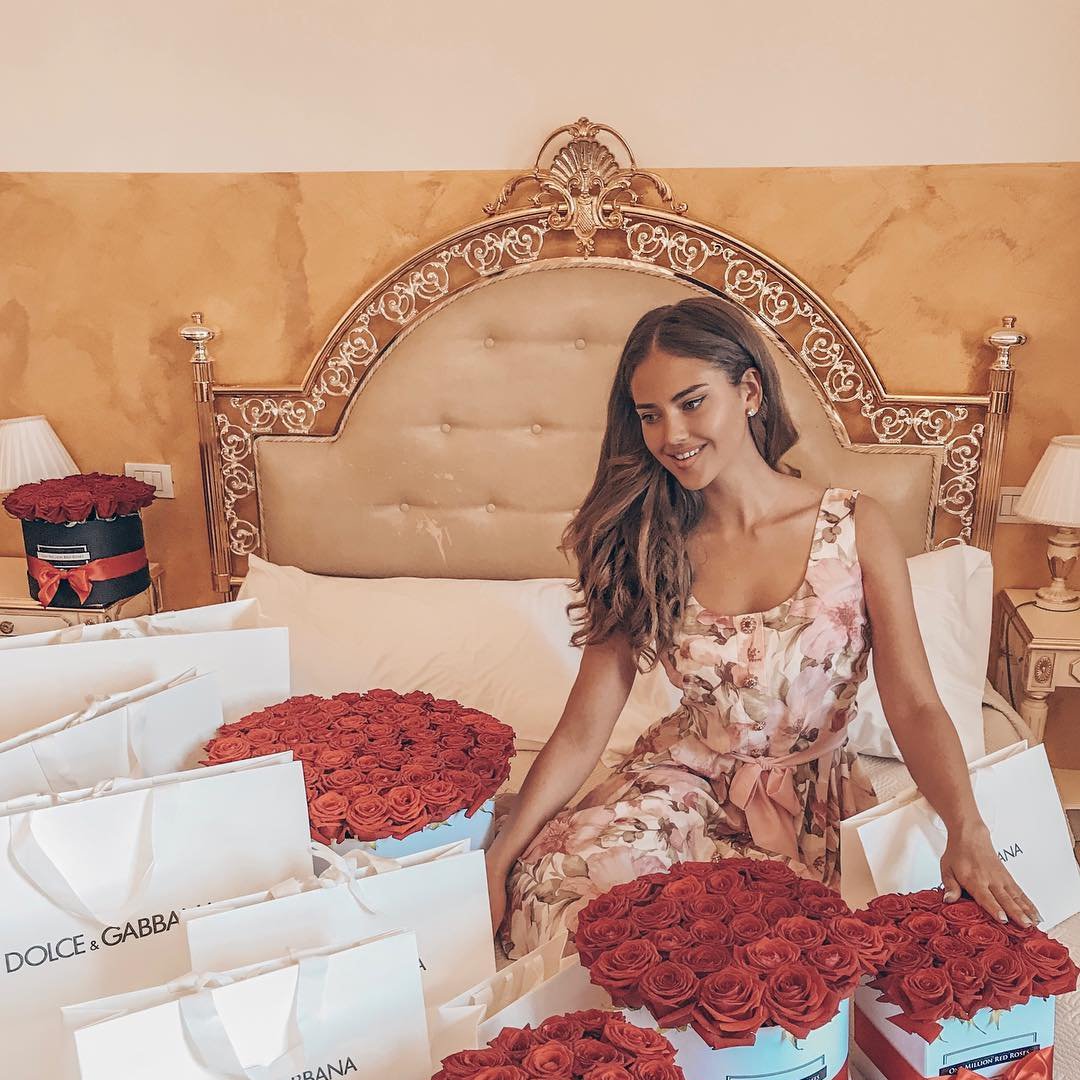 I'm very health-conscious, careful about what I eat, but I do have one weakness, and that, my dear, is soda. I know it's not good for me, but I'm helpless to resist its bubbly, often caffeinated, charms. Lately I've made the switch from standard soda (like Coke or Pepsi) to less damaging natural or organic sodas, and now I'm even more addicted. Here are 7 delicious natural sodas, my Kryptonite.
1.

Jones Soda, Green Apple
Price: $66.15 per 24-bottle case at amazon.com
I love Jones Sodas, especially this lush green apple flavor. It's lightly carbonated, not overly sweet, and actually tastes quite a bit like a real green apple! It reminds me a lot of the green apple flavored Jolly Ranchers candy… tasty!
2.

Blue Sky Organic New Century Cola
Price: $17.85 per 24-can case at amazon.com
This 100% natural soda is absolutely delicious, made with pure cane sugar, and is USDA-certified organic. Once you try it, you'll never want to drink another cola again. Bye-bye Pepsi and Coke, hello Blue Sky! I'll bet they make this in diet, too…
3.

Santa Cruz Organic Sparkling Beverage, Pomegranate Limeade
Price: $23.08 per 24-can case at amazon.com
I'm hopelessly addicted to pomegranate in all its forms, and that includes this soda. It's also USDA-certified organic, with nothing artificial or unnatural inside. The combination of refreshing lime and rich pomegranate is so tasty… and I love the giggle-inducing carbonation!
4.

White Rock Red Peach Organic Soda
Available soon at amazon.com
I haven't tried this yet, but I can't wait for it to be released! I love all of the other sodas by White Rock, so I'm sure I'll like this one, too! It's certified organic by the USDA, containing just water, cane sugar, natural peach flavor, citric acid, and beta-carotene. Wow, I can actually pronounce and recognize all of the ingredients!
Price: $68.40 per 24-bottle case at amazon.com
This light, refreshing soda contains South American miracle ingredient, yerba mate, giving you an all-natural kick without the jitters of caffeine. It's USDA-certified organic, with a sweet-tart lemon-lime flavor and an insanely pretty bottle.
6.

Essn Sparkling Mango & Passion Fruit
Available soon at amazon.com
This is another all-natural soda I can't wait to try… it sounds gloriously tropical, with natural mango and passion fruit juices with a little carbonation to make it sparkle. It's made with 100% fruit juice with no added sugar or preservatives, but with the added bonus of antioxidant power. Sweet… literally!
7.

Steaz Energy Drink, Berry
Price: $42.65 per 24-can case at amazon.com
While this sparkling soda does contain a little naturally-occurring caffeine, that's not all that gives it a little much-needed kick. It's USDA-certified organic, with all-natural ingredients, like Ceylon green tea, yerba mate, acai berry juice, and Guarana Extract. Aside from the kick, it's also delicious!
8.

Steaz Energy Organic Black Cherry Diet Soda
Price: $32.64 per 24-bottle case at amazon.com
It's an all-natural soda, it's an energy drink, it's delicious… what more could a girl ask for? It's made with sparkling, antioxidant-rich green tea, and I love the black cherry flavor!
Those are only a few of the delicious all-natural sodas you'll find by these bottlers, representing a mere handful of the ones I'm addicted to. They're all so tasty, and I can't wait to try the peach and mango/passion fruit sodas when they're released… which of these sodas have you tried, and which do you like best?
{{#comments_count}} Show Commnents ({{comments_count}}) {{/comments_count}}