7 Cool Ideas for a Girls Night out ...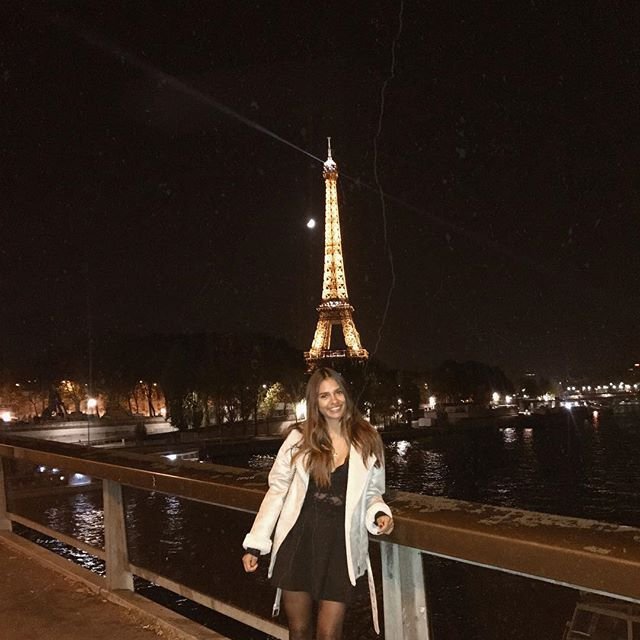 I think all of you need a girls night out. Having a girls night out is always a lot of fun. Of course, there are tons of things all of you could do together and that is what this blog is all about. I am going to toss some ideas your way and it is up to all of you to come up with a nice outing. Let me get started on the 7 cool ideas for a girls night out …
I know, this one is traditional, but I believe that it will always be fun. There are many good movies that have come out lately that I am sure you and your friends would enjoy watching. Watching movies is a great time to reconnect with one another. Remember, it does not always have to be a "romantic" movie. Girls can go and watch horror movies as well.
A bowling night sounds great. If you have cosmo bowling in your area, then you should definitely check that one out. Cosmo bowling is a lot of fun.
I always thought the beach was beautiful during the night (and day, for that matter). Perhaps you and the girls would like to go spend some time on the beach during your night out? Listening to the waves as you gaze up at the stars is a beautiful setting. See, you do not have to have the sunshine just to go to the beach.
If you have girlfriends that are into video games, then bring on the party! I know, I said "night out," but this is a "night out" in my book. It's a night of having fun! If you do not like video games, then break out with some card/board games. Surely, you girls will have plenty of fun with those.
Fondue has been popular for as long as I can remember. Many friendships have been developed over this little melting pot. Choose chocolate or cheese (maybe both) and have a fun night with that fondue. Oh and there's no need to count calories over the fondue!
Think of some places that are special to you and your friends. Visit all of those places in one night. When you get there, talk about why it is so special to all of you. I always thought this was a great idea. This will bring back many memories (hopefully happy memories).
A scavenger hunt can be a great idea for getting out. Plan a nice scavenger hunt around town. Surely, you have some friends that will enjoy this one. I always enjoyed scavenger hunt, even if I am no longer a child.
Those are 7 cool ideas for a girls night out that I believe all of you would enjoy. Of course, I did not include anything like "going to a bar" or "mingling with guys," because that isn't really in my nature. So, what is your idea of a girls night out?
Top Photo Credit: Picklepud
{{#comments_count}} Show Commnents ({{comments_count}}) {{/comments_count}}