7 Arty Prints for Your Home ...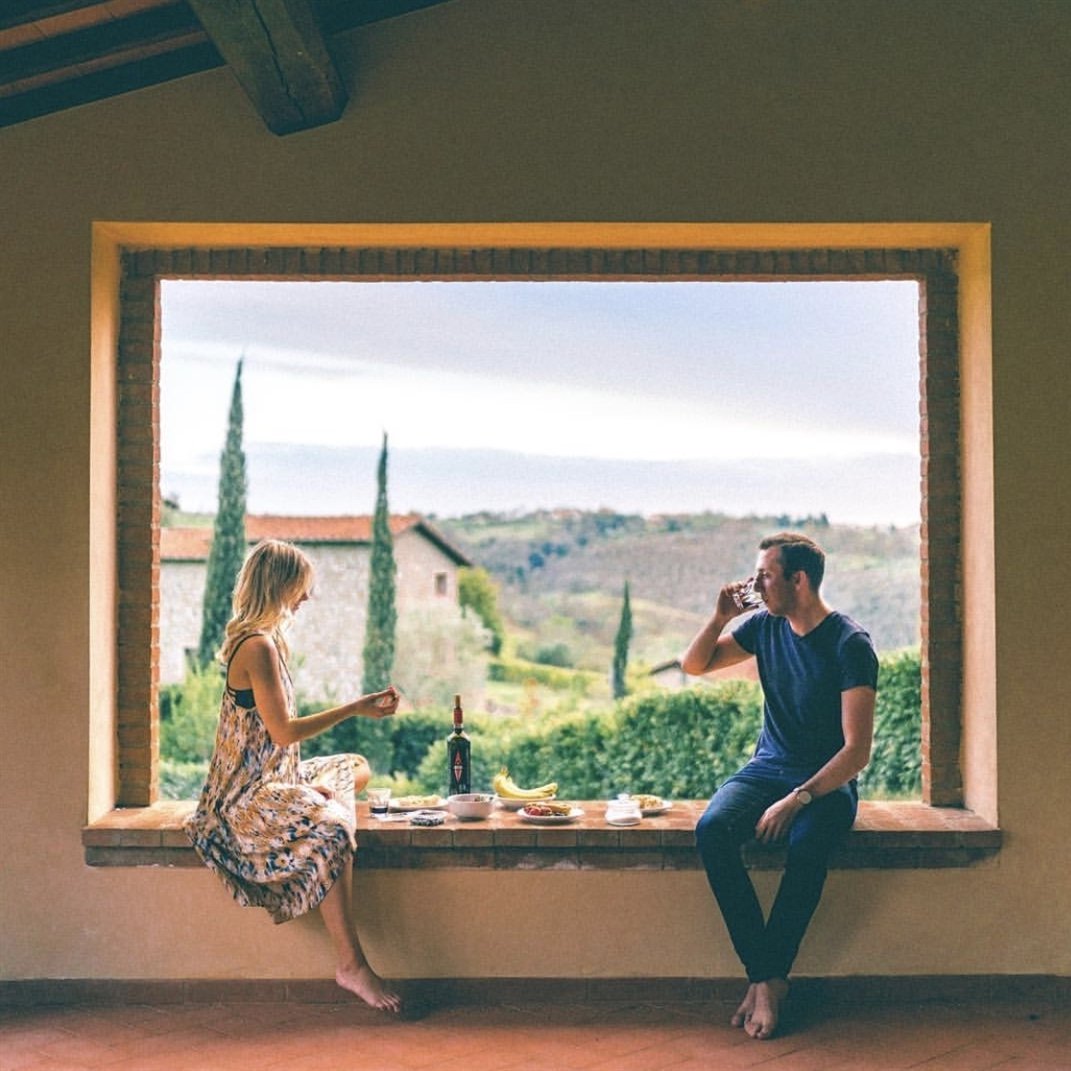 A good artwork can liven up an entire wall. It can also add a lot of personality to your home. Original artworks can be hard to come by and rather expensive. As an alternative, try decorating with canvas prints or printed posters. Below are just seven arty prints for your home.
1.

Open Window, Collioure, 1905 Art Poster Print by Henri Matisse
Price: $23.99 at amazon.com
This image, originally an oil painting my Henri Matisse, is full of life and colour. It's an iconic image and is a prime example of the Fauvist style of painting that Matisse is famous for. The abstract imagery just draws you in. This print deserves to be placed somewhere for all to see.
2.

Drawing Art Poster Print by Pablo Picasso
Price: $31.99 at amazon.com
This print features drawings which are typical of Pablo Picasso. His Cubist style is clearly evident in this print. The lines are almost amateur in nature, but that's what makes this image so striking. Framed or unframed, this print would make brighten up any room.
3.

Gun Art Print Poster by Andy Warhol
Price: $15.00 at amazon.com
This is quite an eye-catching print. The original image was designed by iconic pop artist Andy Warhol. The quite serious subject matter is almost offset by the ludicrous shade of pink. This poster is digitally printed on archival photographic paper. If your home décor is quite bold, this print would fit right in.
4.

Zero-Nine, 1958/59 by Jasper Johns
Price: $35.70 at amazon.com
If you are into contemporary art, then this print is for you. The print is a reproduction of one of the works of the artist Jasper Johns. The image features the numbers 0 to 9 painted in primary colours of red, yellow, and blue. The overall result is colourful, deconstructed style of imagery.
5.

Winter Works New York City Subway Sign Posters
Price: $25.81 at amazon.com
Add a touch of New York to your home with this set of four printed posters. I can easily imagine these posters in a loft setting. That said, I think they'd suit a range of different décors. Try mounting them in a kitchen or dining setting.
6.

On the Roof of Paris Art Poster Print by Marc Chagall
Price: $31.99 at amazon.com
This colourful print would make a vibrant addition to any home. It is reminiscent of a vivid daydream – which is a definitive quality of many of Chagall's works. This particular image is printed on archival photographic paper. If you're brave, experiment by placing this print on coloured walls.
7.

Starry Night over the Rhone Stretched Canvas Print by Van Gogh
Price: $29.99 at amazon.com
While Van Gogh's 'Starry Night' may be more popular, this image is still iconic in its own right. It features all of Van Gogh's trademark swirls and brush strokes. This canvas print is finished with a protective varnish coating and comes ready to mount. It would look great as is, or mounted in an elegant frame.
Of course, these choices are all inspired by my own personal preferences. There are prints to suit every style and taste – it's just a matter of finding the right one for you. Would you consider any of these arty prints for your home?
{{#comments_count}} Show Commnents ({{comments_count}}) {{/comments_count}}