7 Alternative Ways to Celebrate Your Birthday ...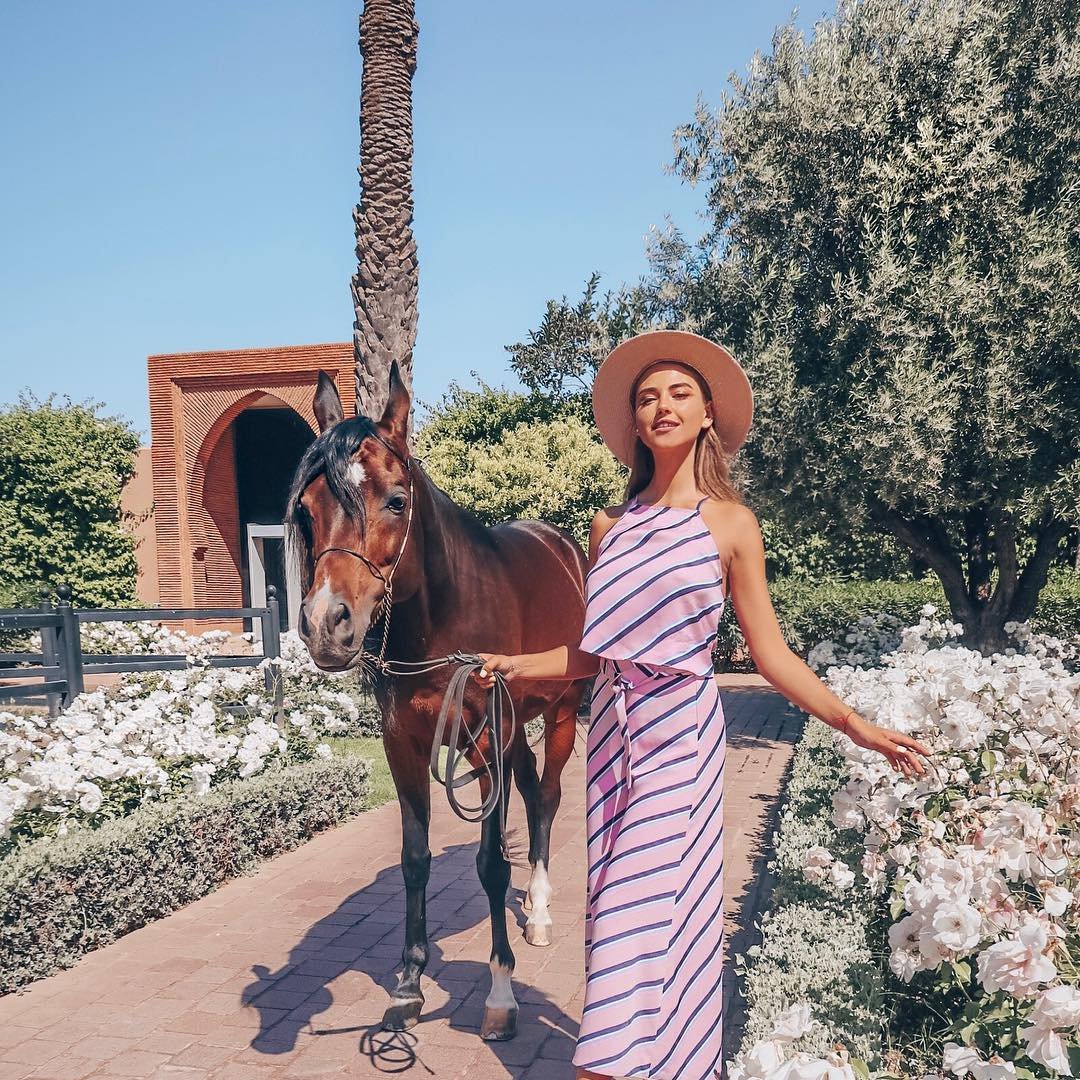 Birthdays have this annoying habit of coming round every year, and by the time you've had as many as I have, it gets a bit difficult to think of something to do on the day. Parties, going out to dinner, having drinks … all been done before. Sometimes it doesn't even seem worth celebrating. But what if you'd like to do something different? Here are some ideas …
Ever wanted to learn to ride a horse or play a musical instrument? With your birthday coming up, why not celebrate it by booking that first lesson for your special day? You'll get the satisfaction of trying something new, combined with spending the day doing something other than partying.
Book a short break in a city you've never visited before, and never thought of visiting. So if you've never thought of visiting it, how can you choose it? Simply stick a pin in a map (reasonably local, you don't want to pick somewhere on the other side of the world). Or ask friends for suggestions.
Years ago I used to enjoy going to repertory cinemas, where you could see double or even triple bills for less than the price of one film at a regular cinema. I don't know if these places still exist, but for me this would be a great way of spending my birthday, as I'm a cinephile. So pick a cinema and see three films, one after the other. You might find that you enoy a film you wouldn't expect to like.
Yes, do absolutely nothing. This could be the best way to spend your birthday if you normally lead a very active life. Don't do anything special at all. Get up when you want, lounge around, read, take a nap, watch trash TV. Just enjoy letting the time drift by.
Does your birthday fall at a time of year that you really don't like? Is it too close to Christmas? Then why not emulate the Queen and have an official birthday? Whether you celebrate it alone or with friends, you can make yourself feel special by choosing when to have your birthday (an event not normally under our control!).
Remember those parties we used to have as children? Not the type where parents compete to outdo each other, but where the kids played silly games and ate jelly & ice cream. Organise a 'big kids' party - play those silly games, dress up and eat unsophisticated food. That's my next birthday sorted out.
Devote the entire day to doing just one thing that you enjoy, especially if you don't normally have much time to do it. Spend it frolicking with your partner, painting, go out for a very long walk, explore a city, or watch a boxed set of your favourite series.
How do you like to celebrate your birthday – doing something conventional like going out to dinner, or would you rather do something more inventive? Are birthdays nothing special, or do you prefer to make a big fuss?
Top Photo Credit: holly henry
{{#comments_count}} Show Commnents ({{comments_count}}) {{/comments_count}}